SAS Corporate Headquarters
Image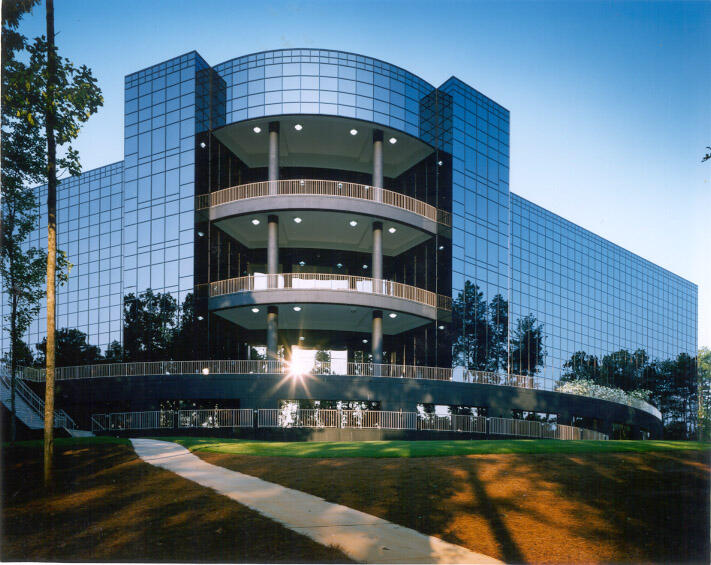 Image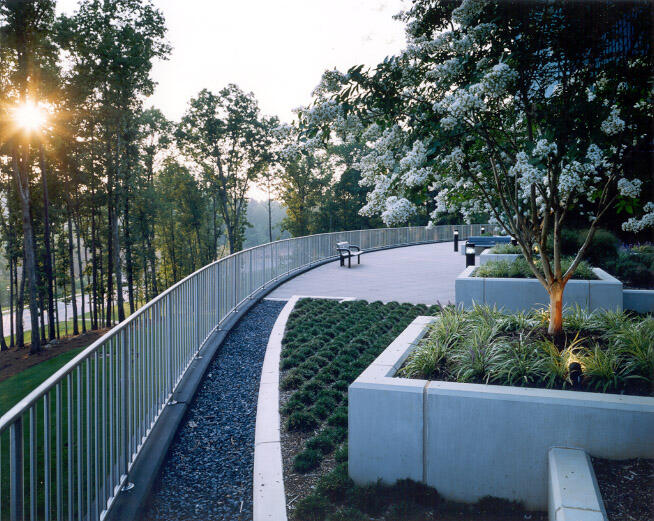 Image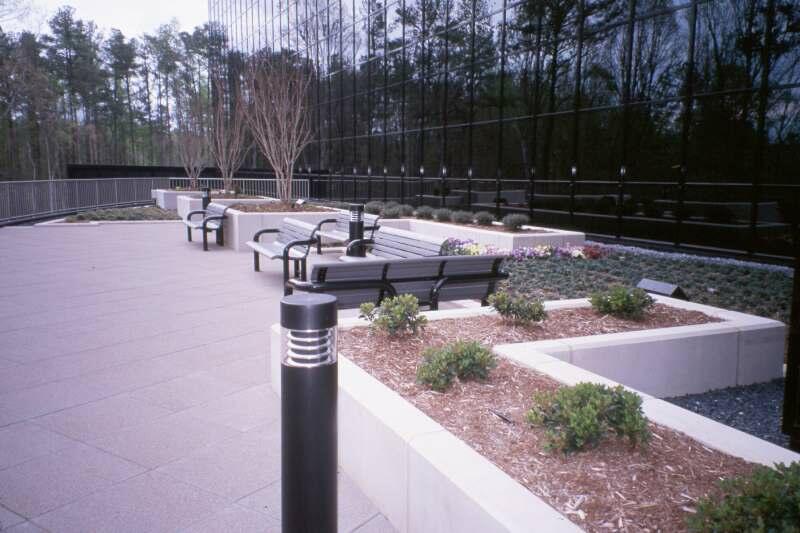 Image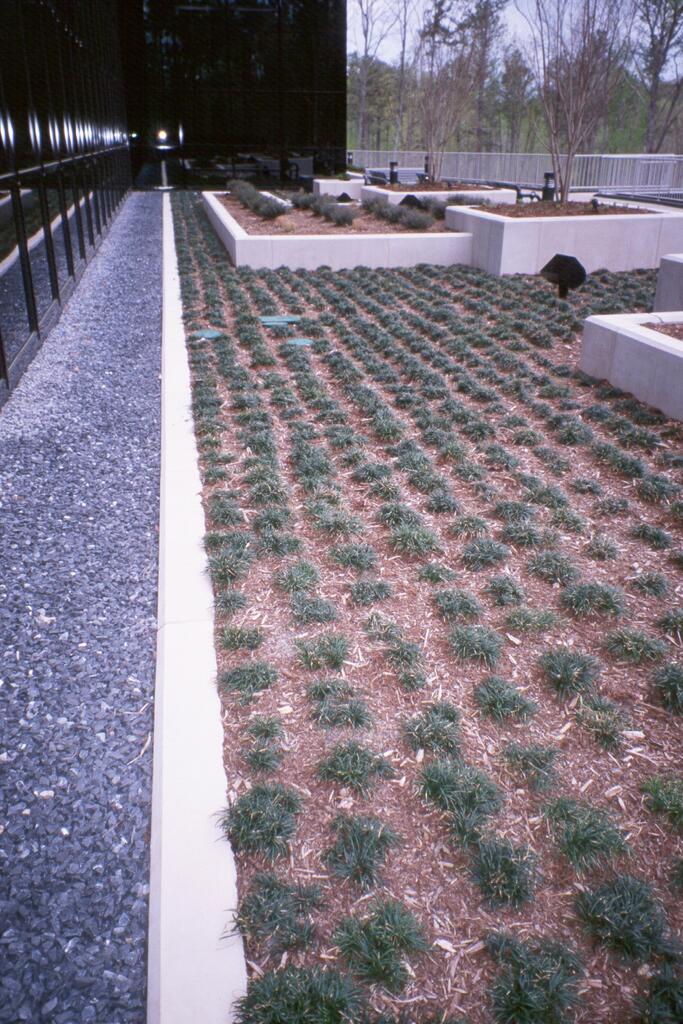 Image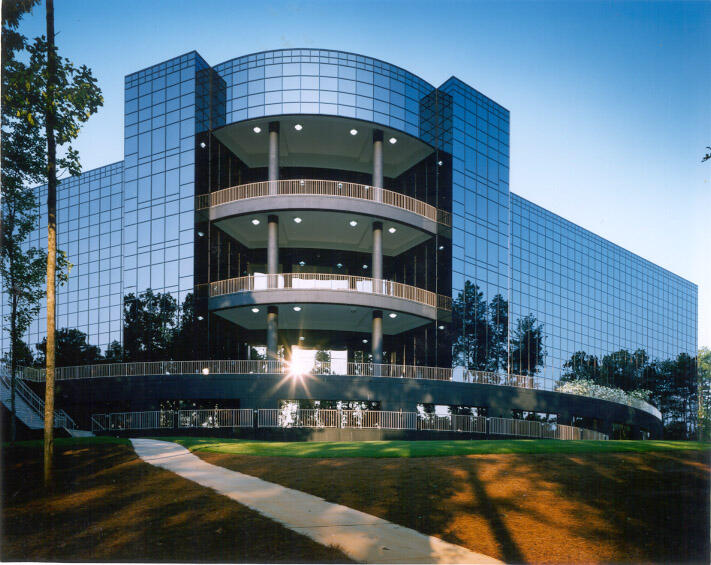 Image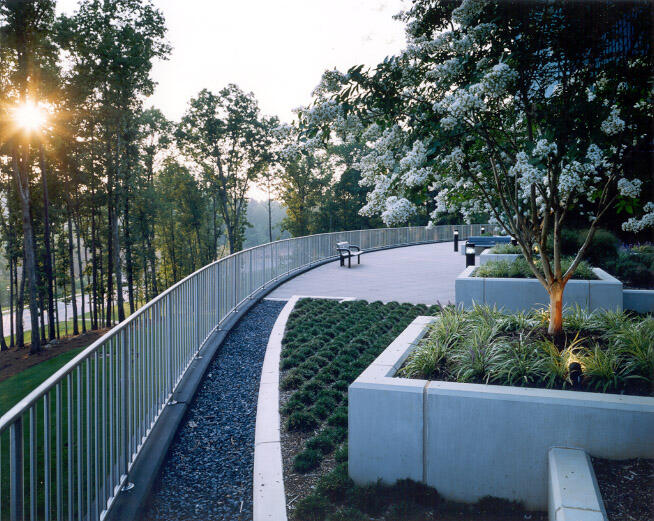 Image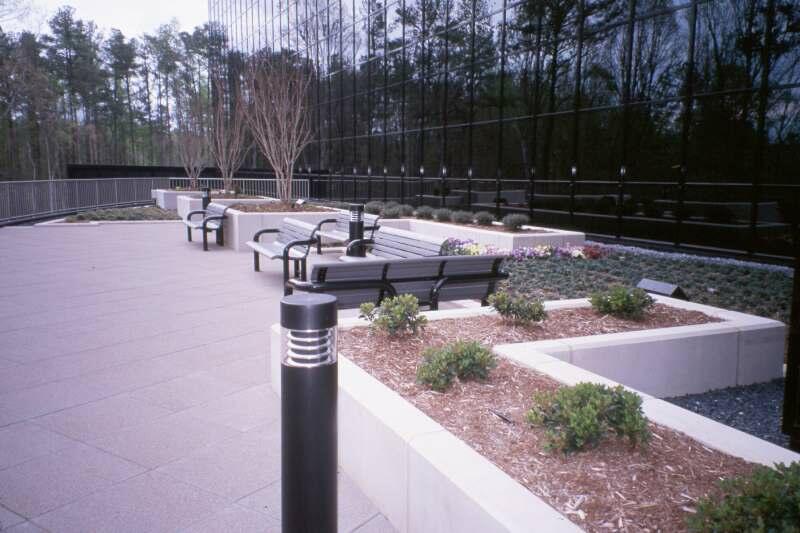 Image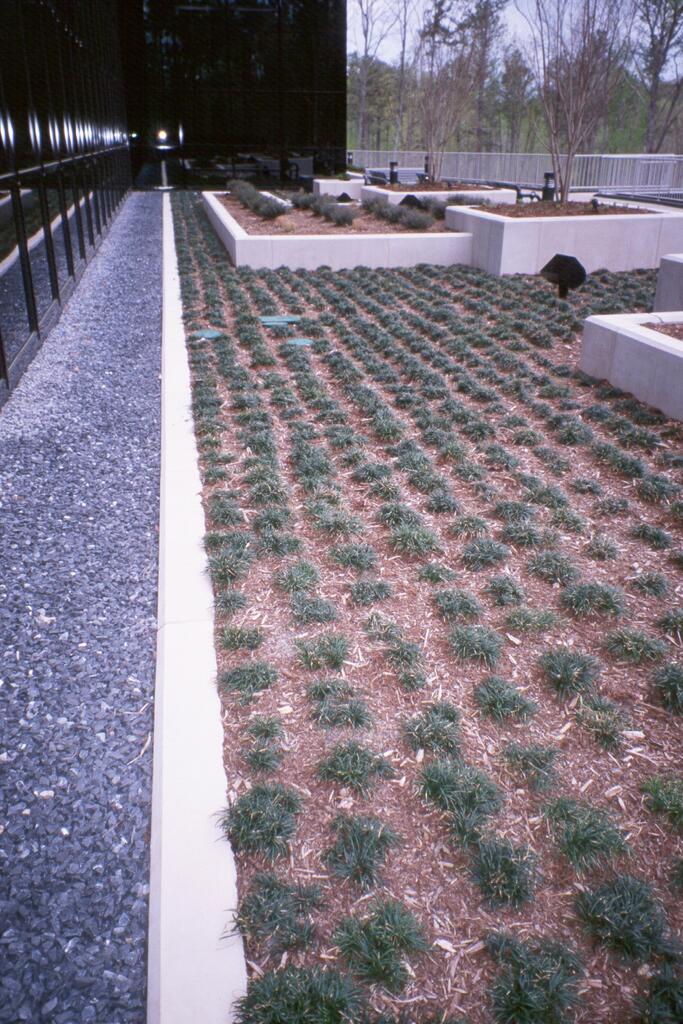 SAS Corporate Headquarters
Architect
Davis Kane Architect P.A.
Contractor
R.N. Rouse & Company
SAS Institute is quite a company—the world's largest privately held software company, with 7,000 employees and 40,000+ customers in 118 countries. Of the top 100 Fortune 500 companies, 98 are SAS customers. And, SAS was ranked 4th in Inc. Magazine's 100 Best Companies to Work for in America—no doubt due to employee perks like a 35 hour work week, on-site day care and a beautiful campus in Cary, NC, at the heart of Research Triangle.
A big part of the campus' allure is the 10,000 SF plaza where employees enjoy the view of the surrounding woods from a beautifully paved area that incorporates a lush garden grown in large pre-cast planters. The plaza combines waterproofing, Hydrotech's Garden Roof® Assembly and Ultimate Assembly and open joint architectural paver system.
Both assemblies begin with Monolithic Membrane 6125® waterproofing, a high performance hot-applied rubberized asphalt. And with both the open joint paver assembly and the Garden Roof's water drainage/retention component, there is a consistent subsurface drainage layer. The architectural pavers also serve as a striking compliment to the grasses and flowering trees thriving in the expansive planters that embellish the plaza.
The space is as elegant as it is functional—the perfect place for the company's many satisfied employees to clear their head. And another reason SAS will likely stay on that Best Companies to Work for in America list.