Image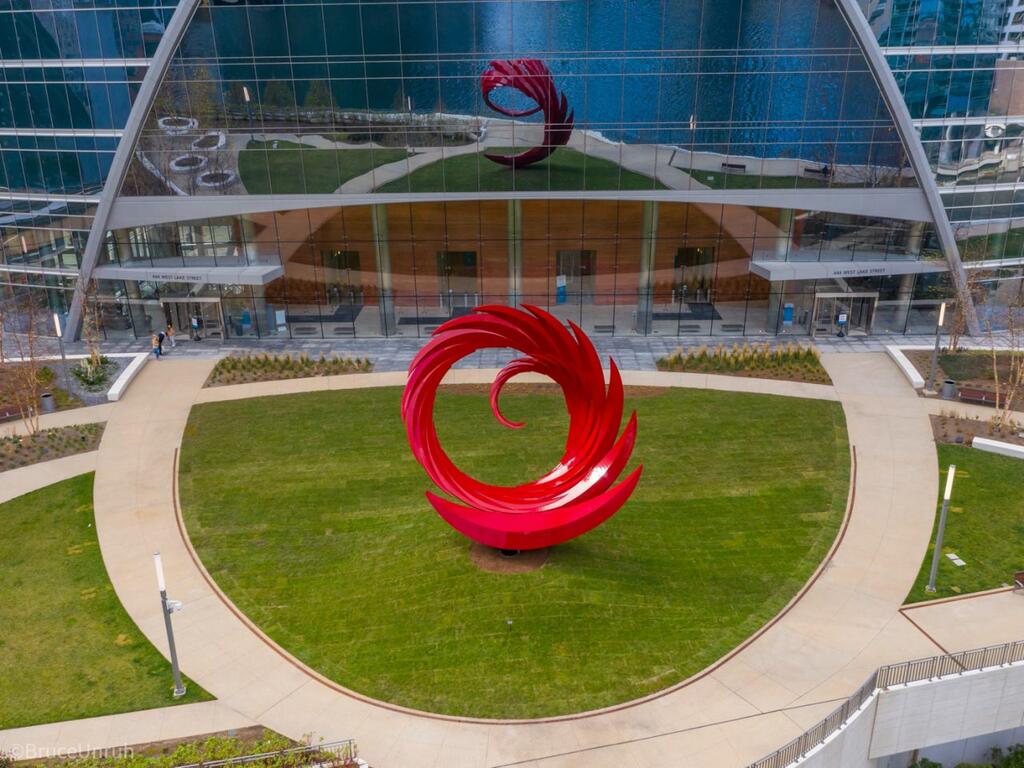 Image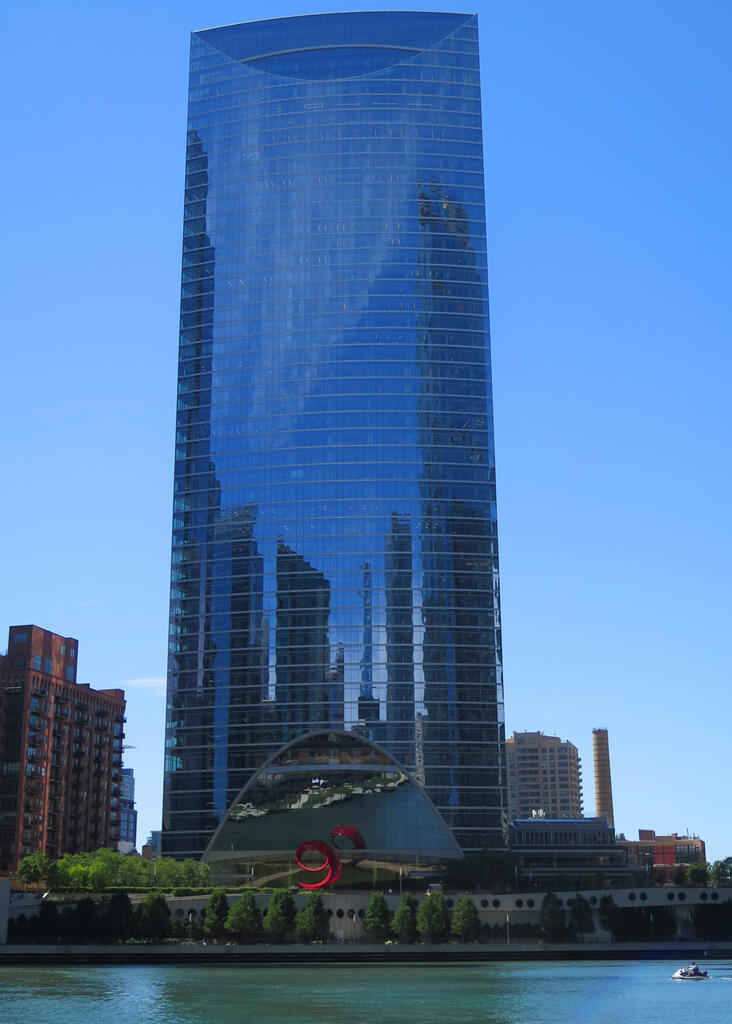 Image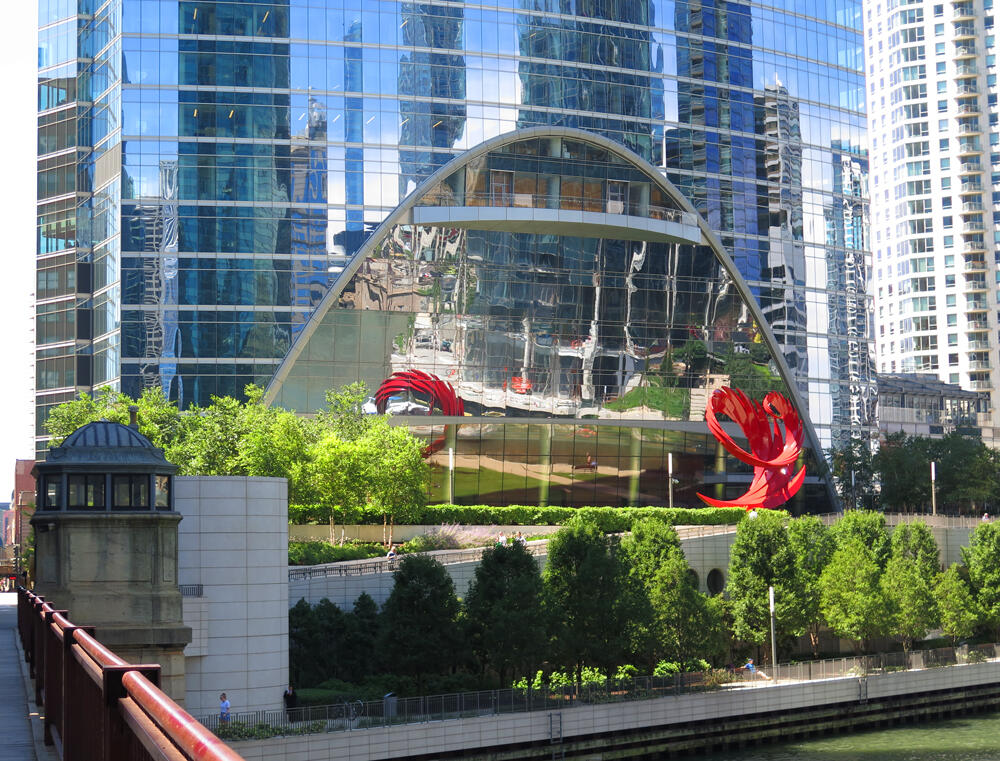 Image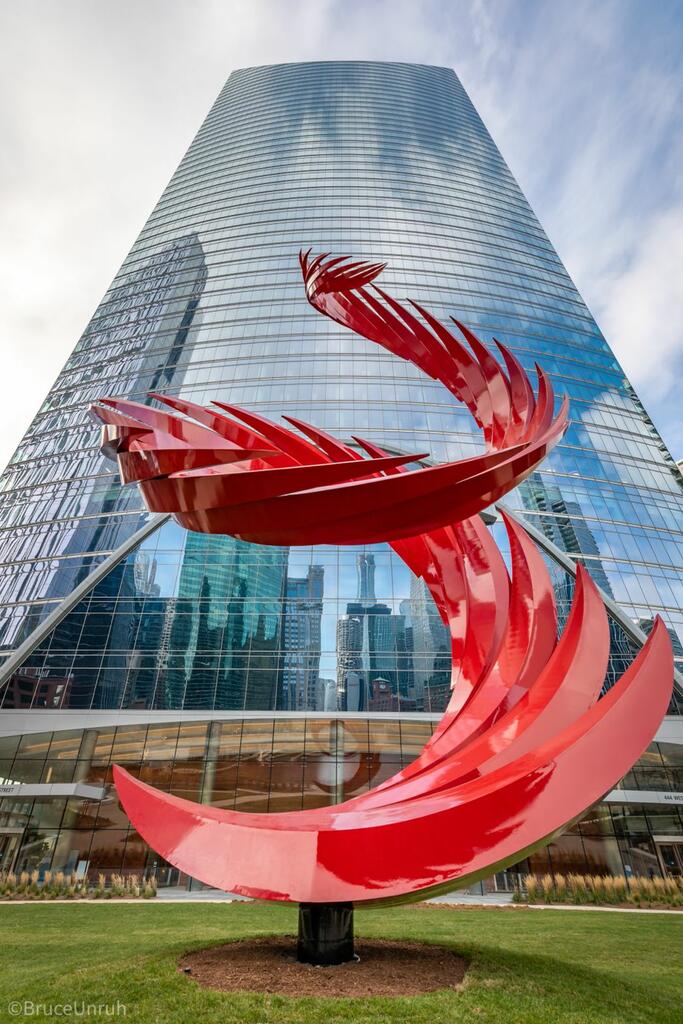 Image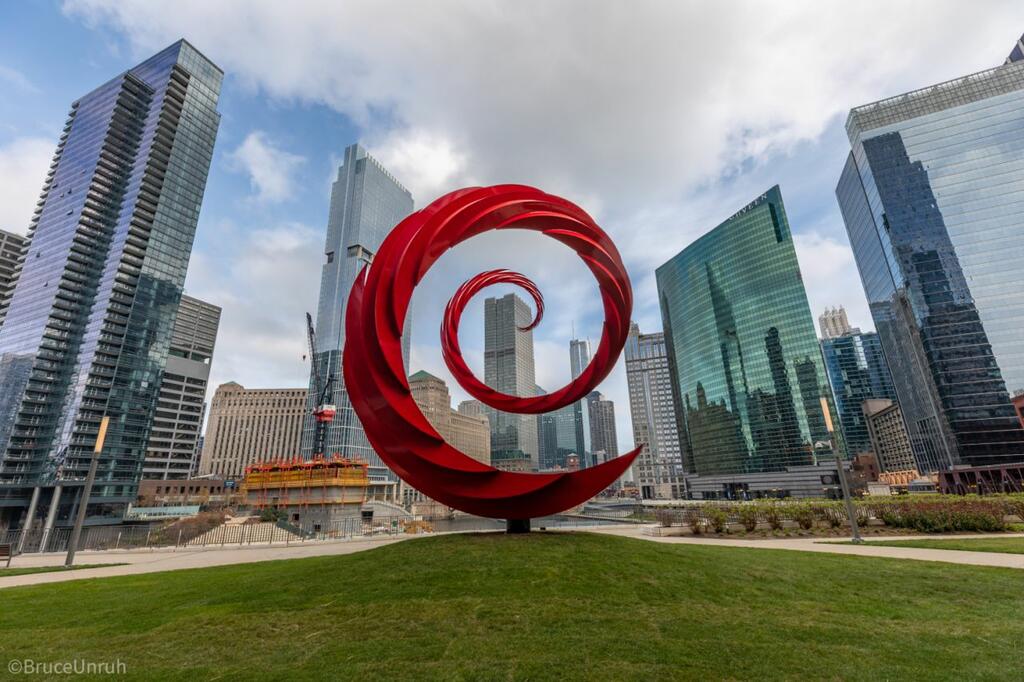 Image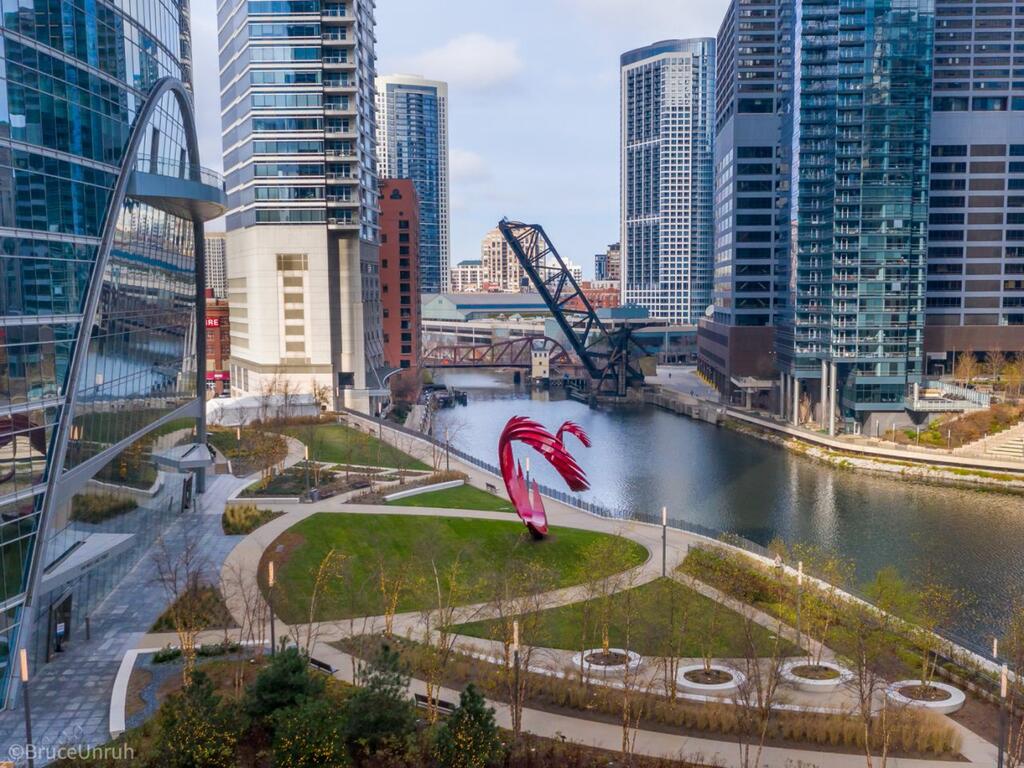 Image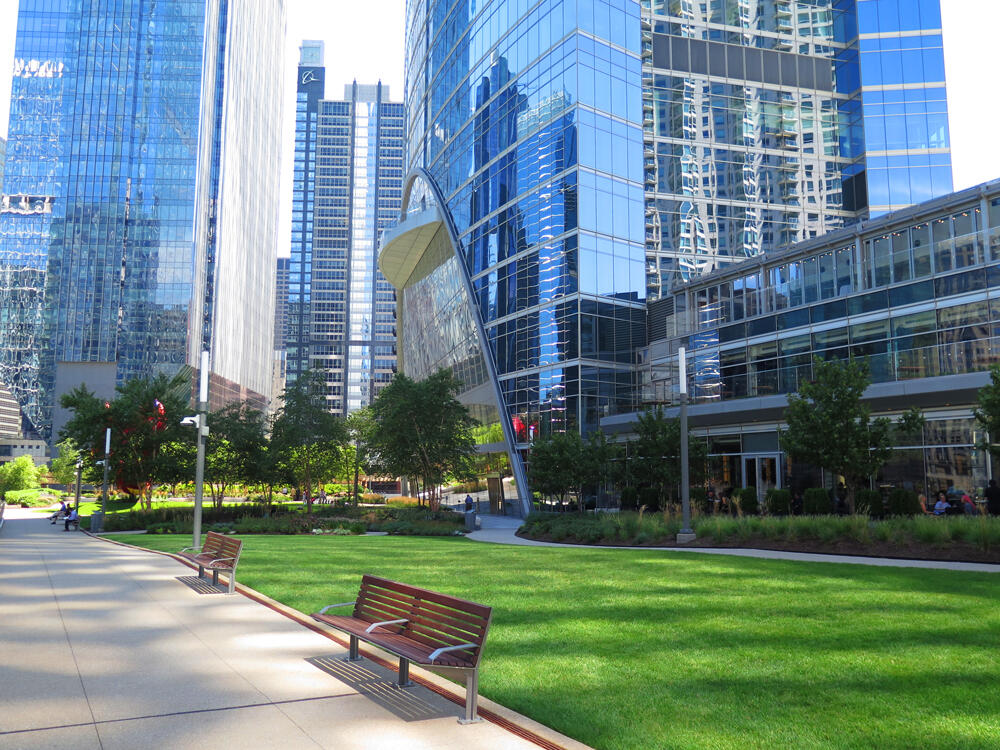 Image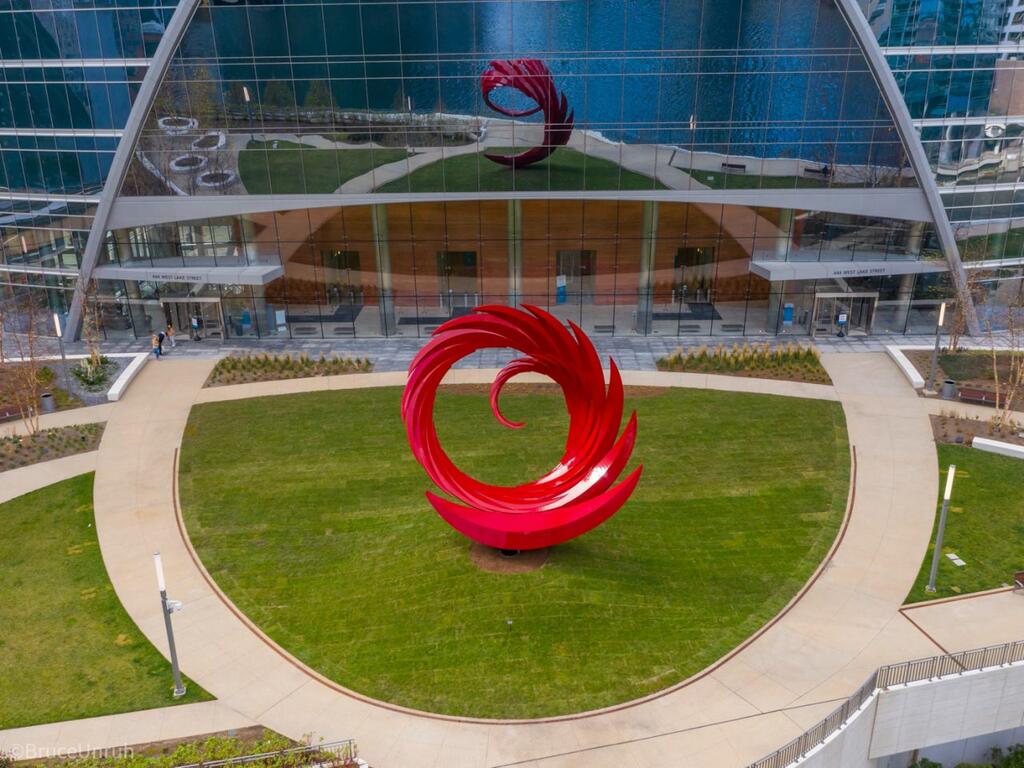 Image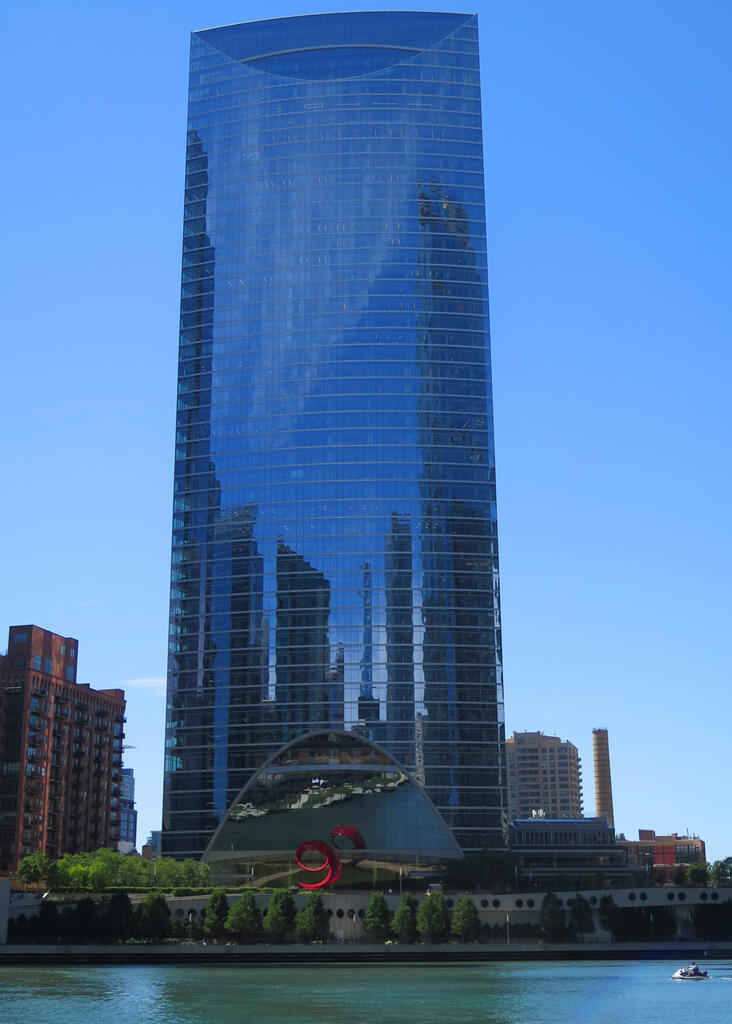 Image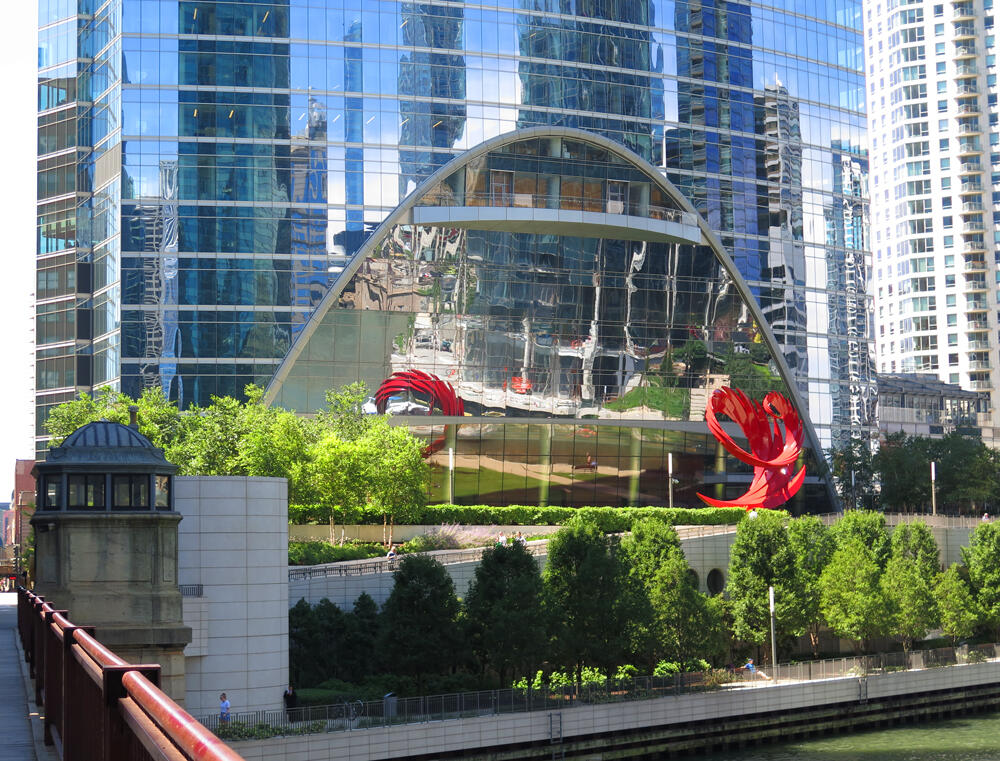 Image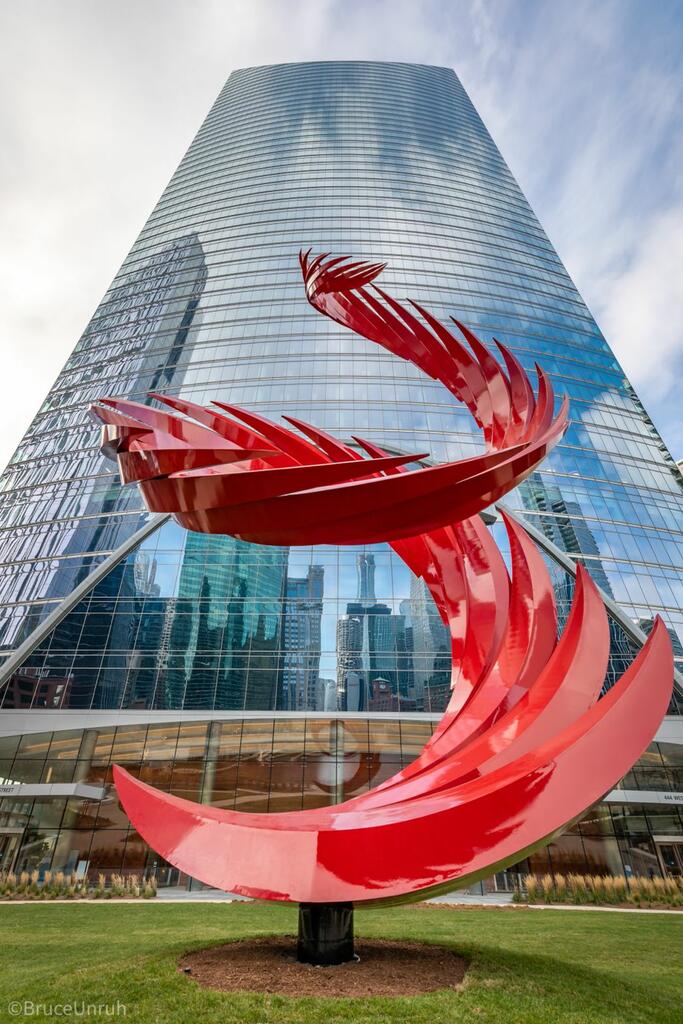 Image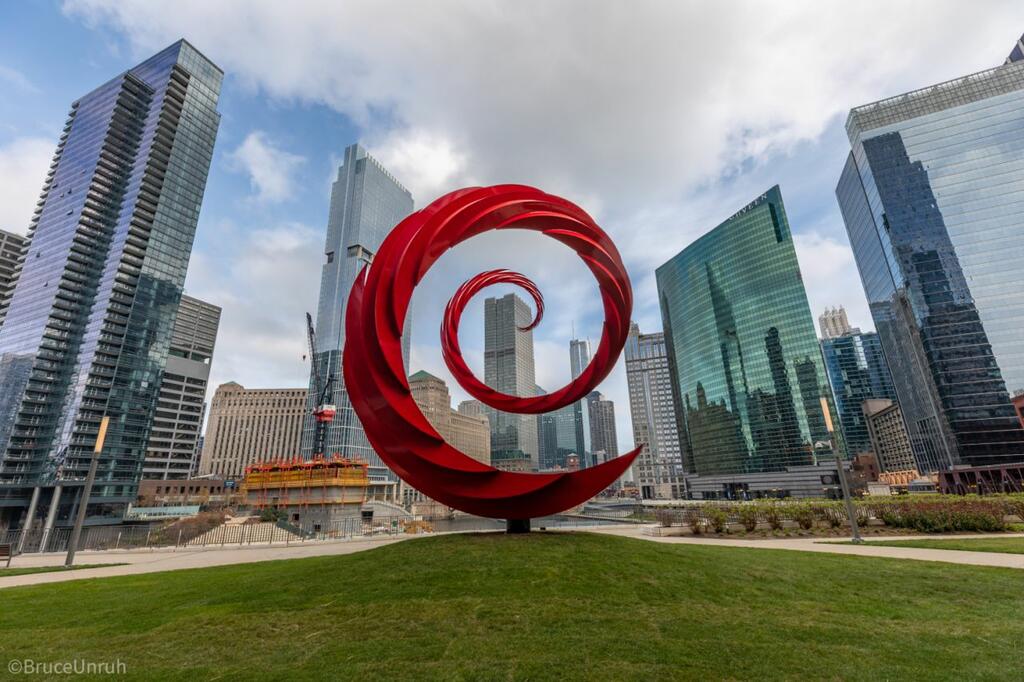 Image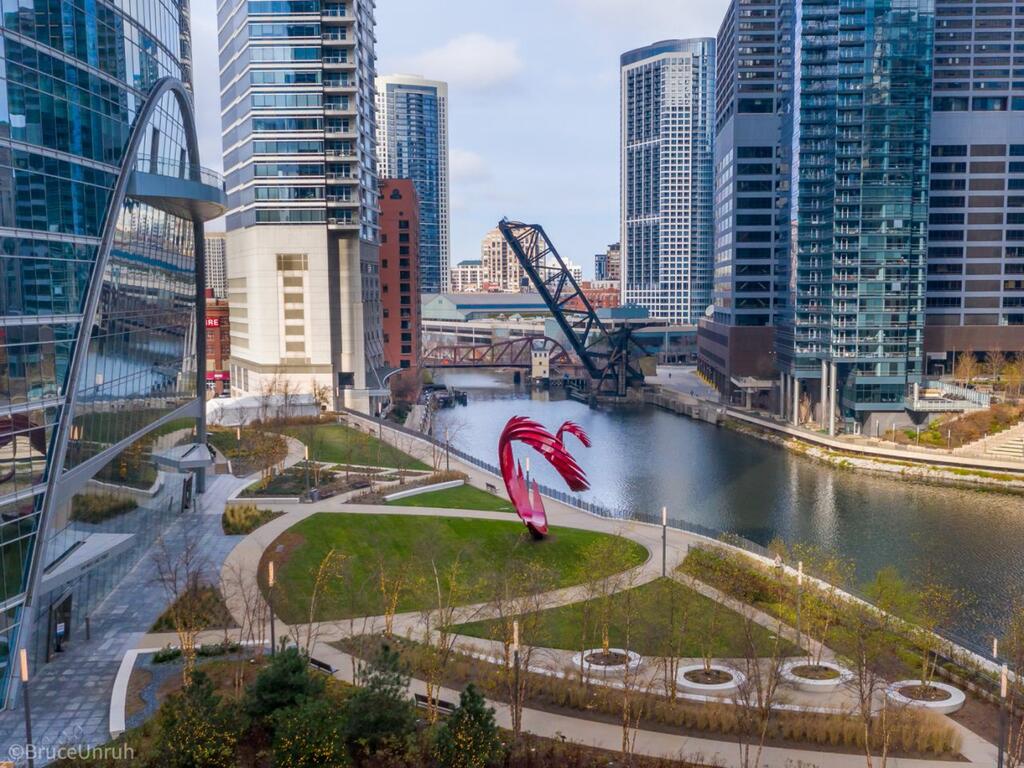 Image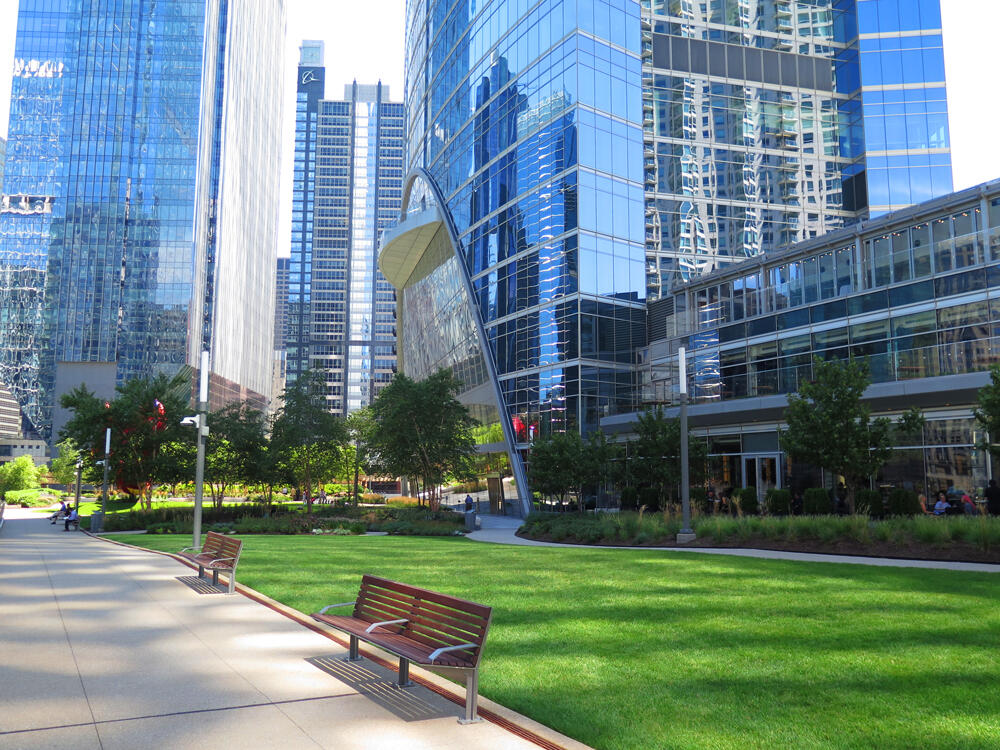 Architect
Kendall/Heaton Associates, Inc.
Architect URL
https://www.kendall-heaton.com/projects/river-point/
Pickard Chilton Architects
Contractor
Lend Lease Construction Inc.
Contractor URL
https://www.lendlease.com/us/projects/river-point/
River Point Tower is a 51-story office building located in Chicago's West Loop submarket. Among other amenities, this project includes a one-acre, landscaped riverfront plaza, with great views of the Chicago River. This complex was completed in 2017 and employs a Hydrotech Garden Roof® Lawn Assembly, which is kept watertight by Monolithic Membrane 6125®.