Image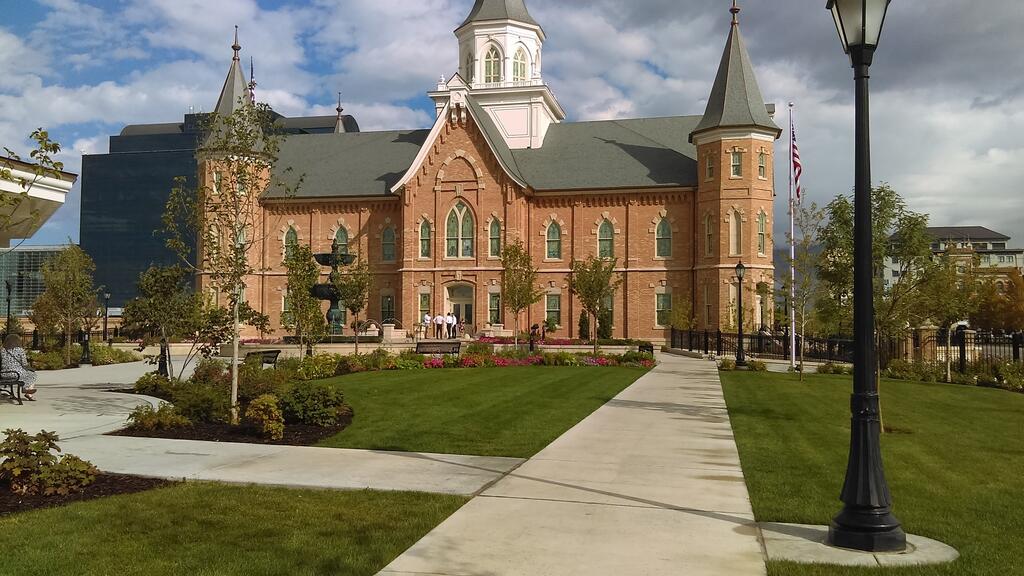 Image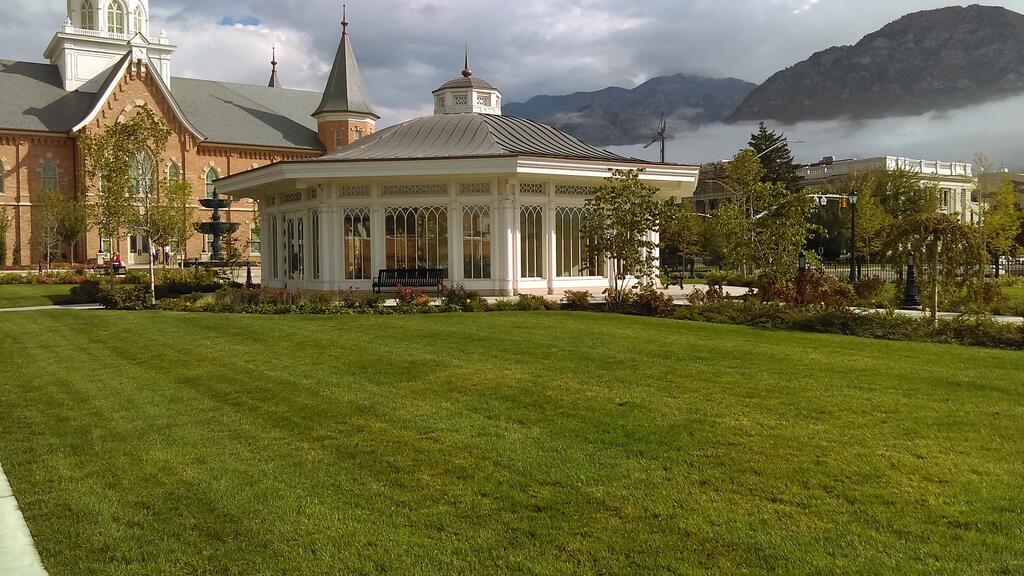 Image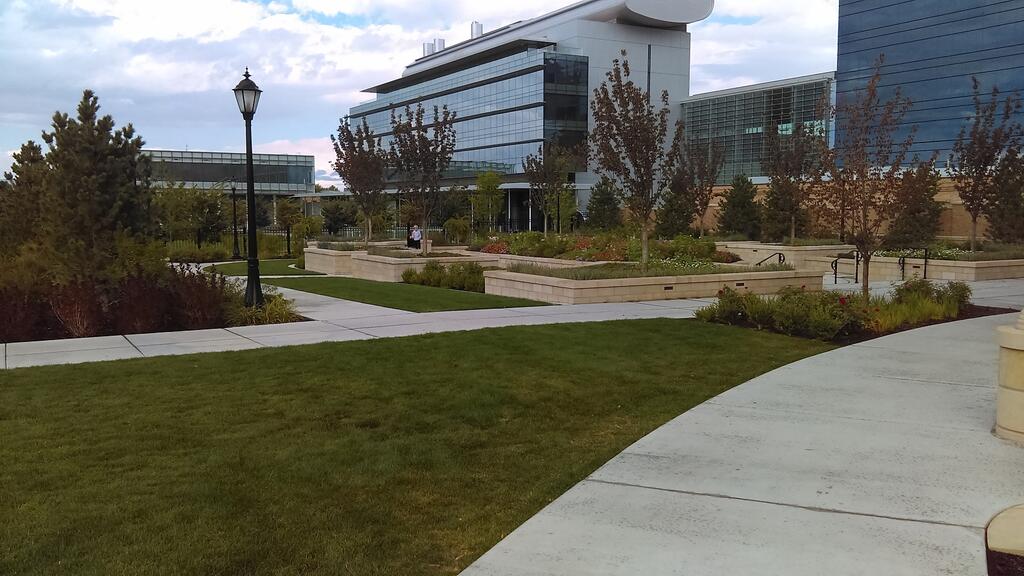 Image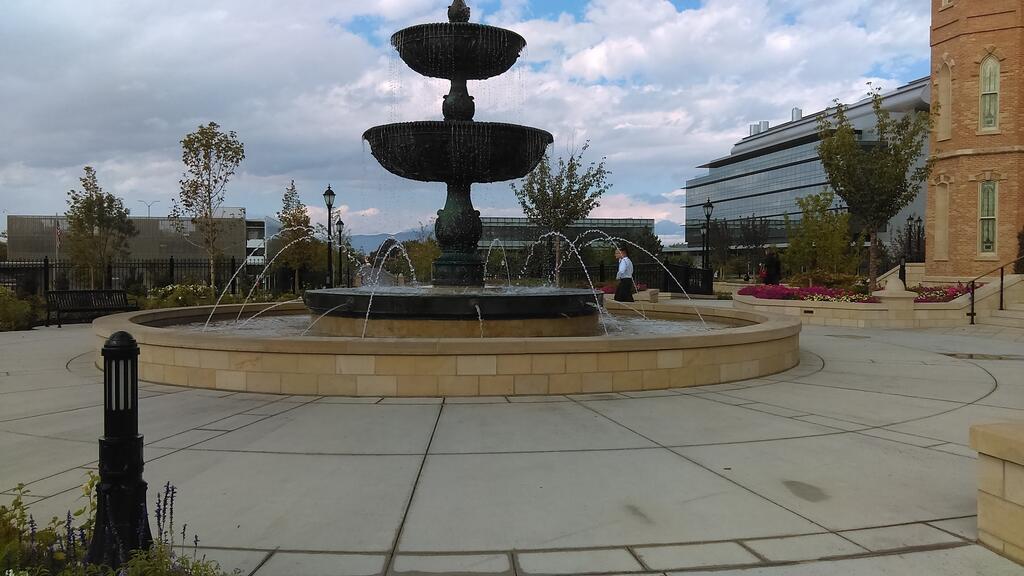 Image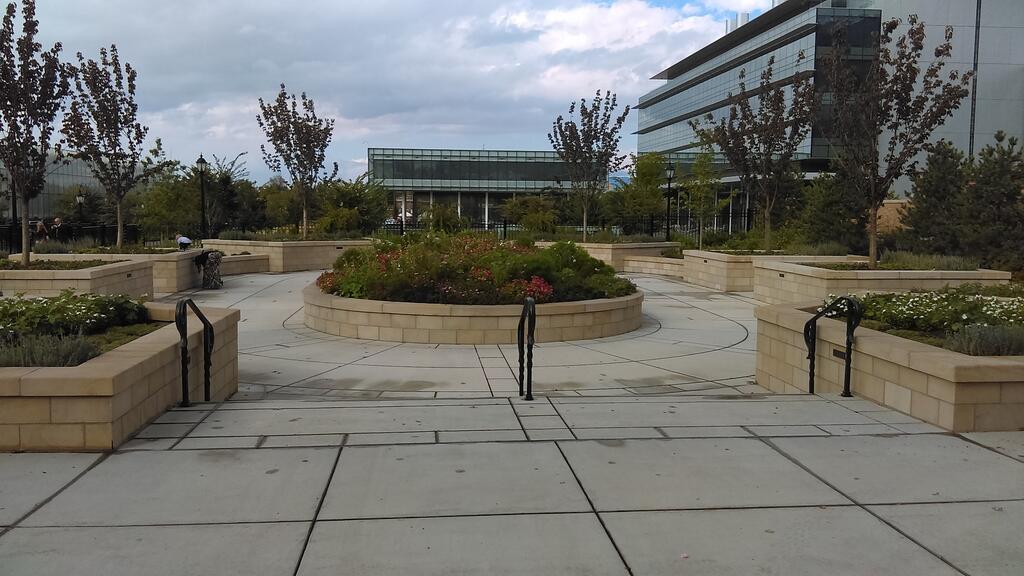 Image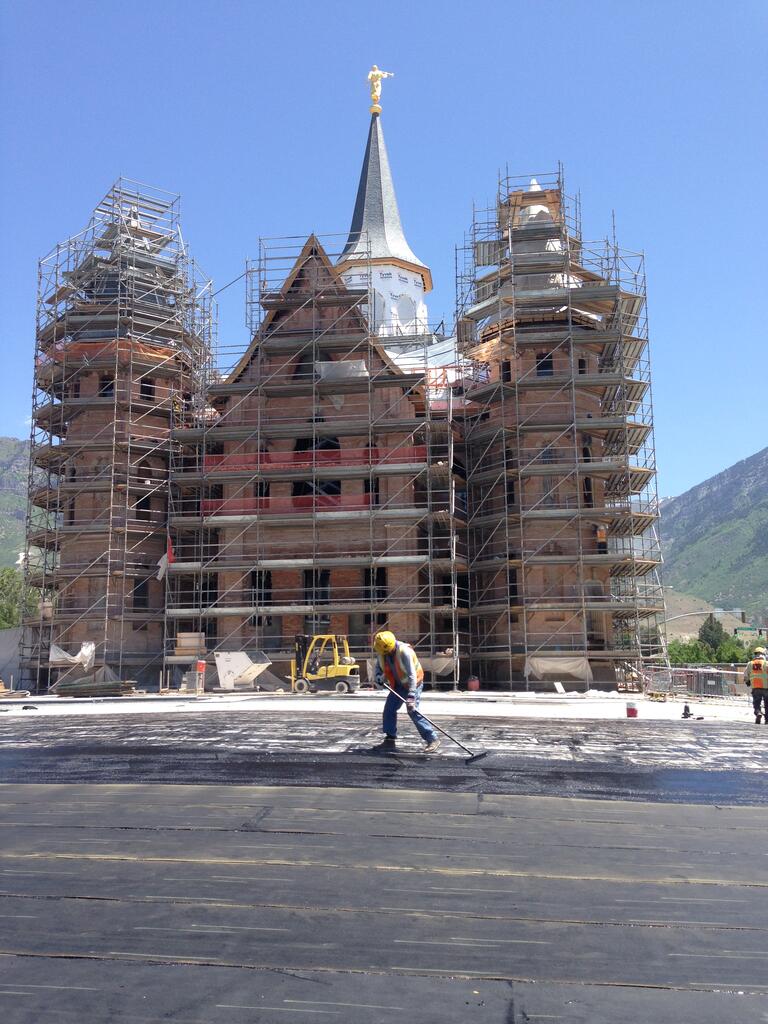 Image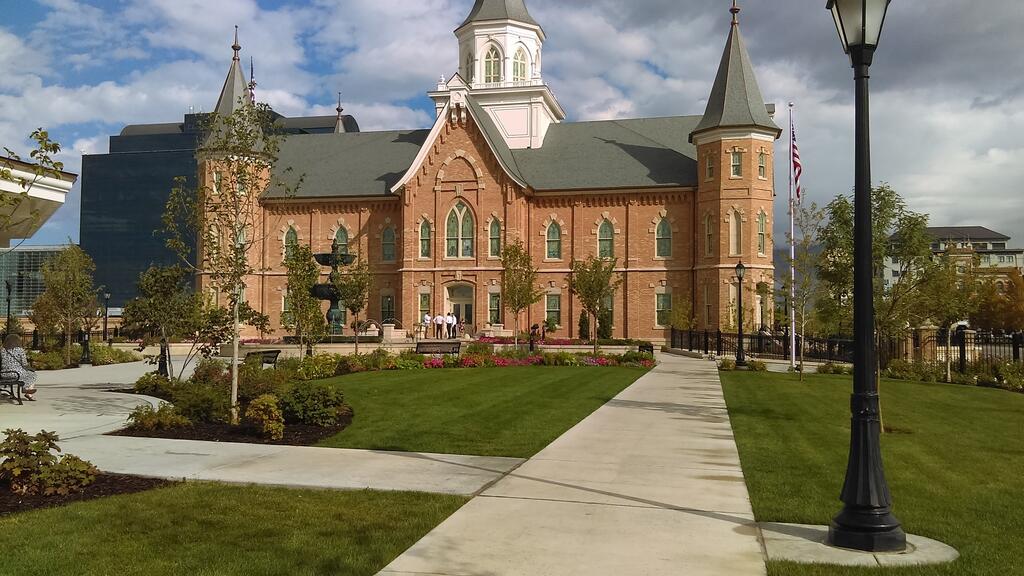 Image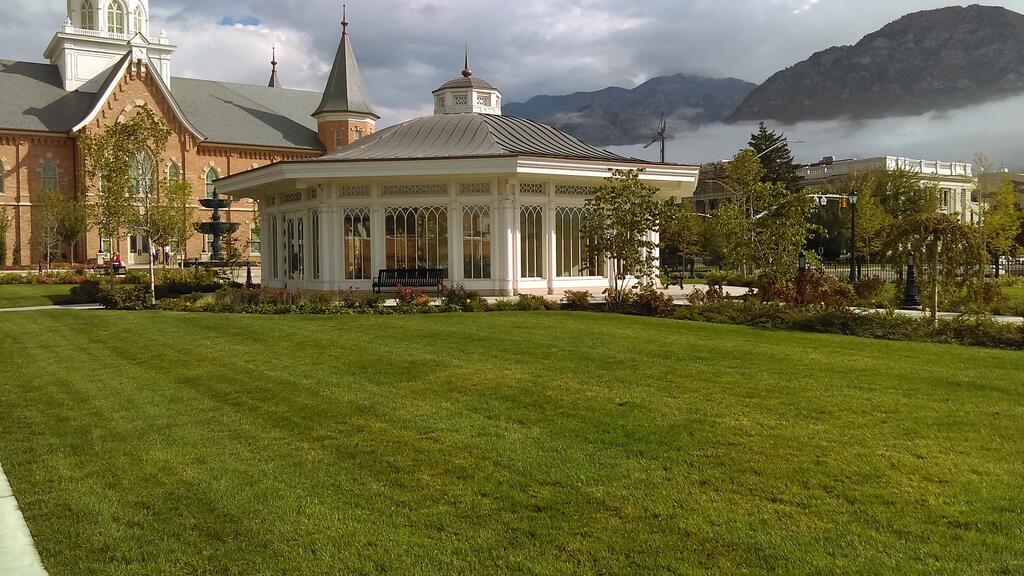 Image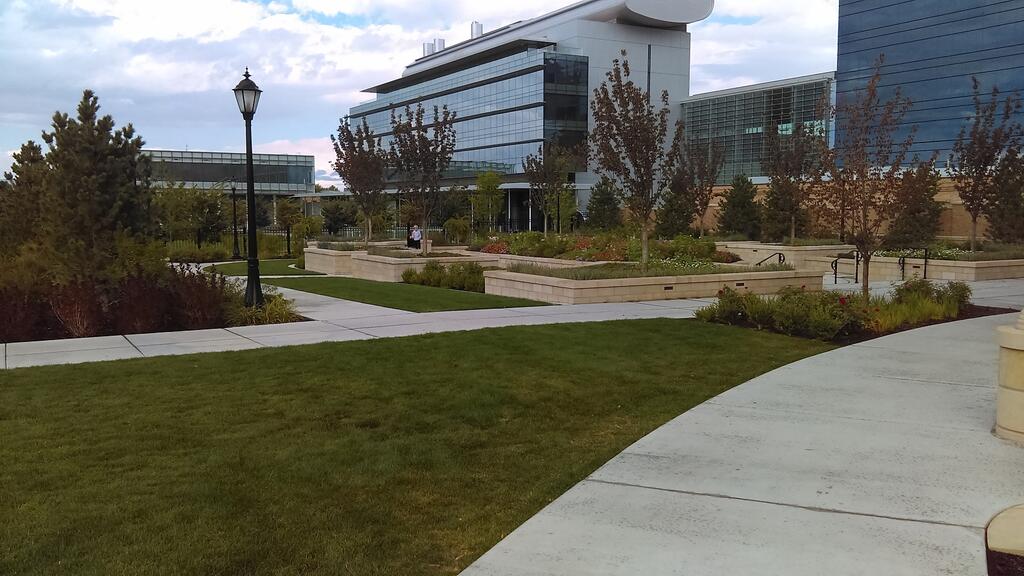 Image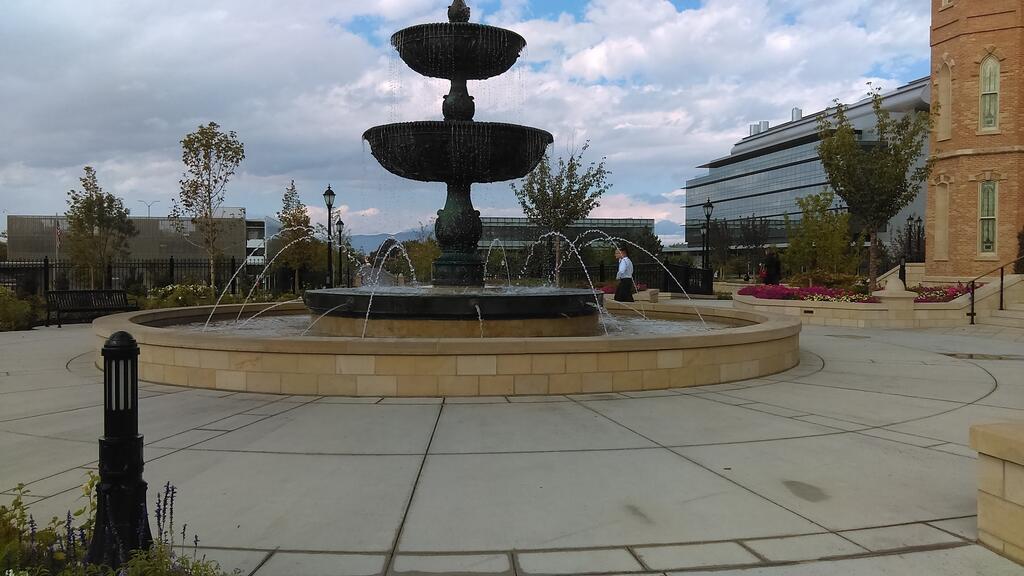 Image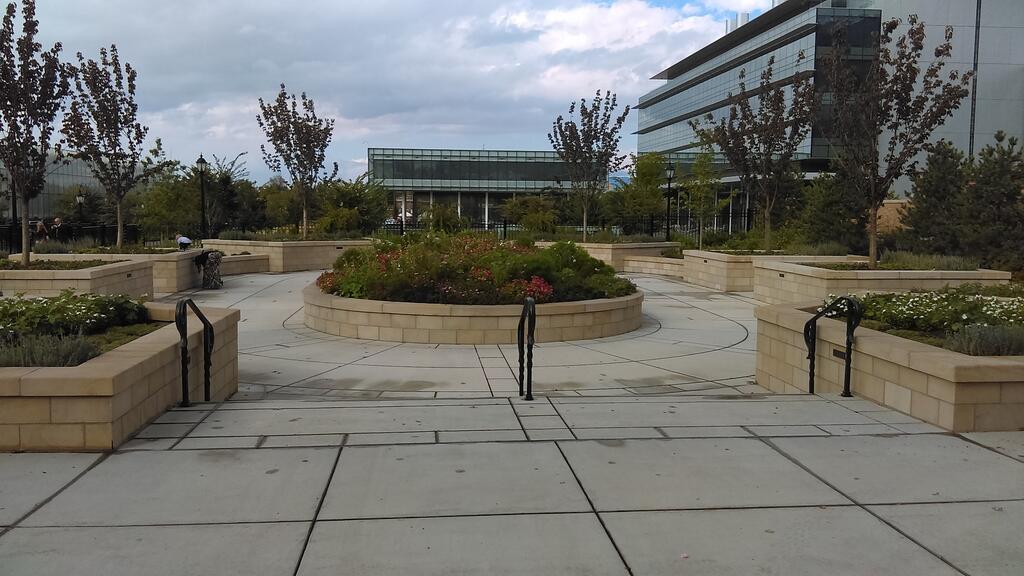 Image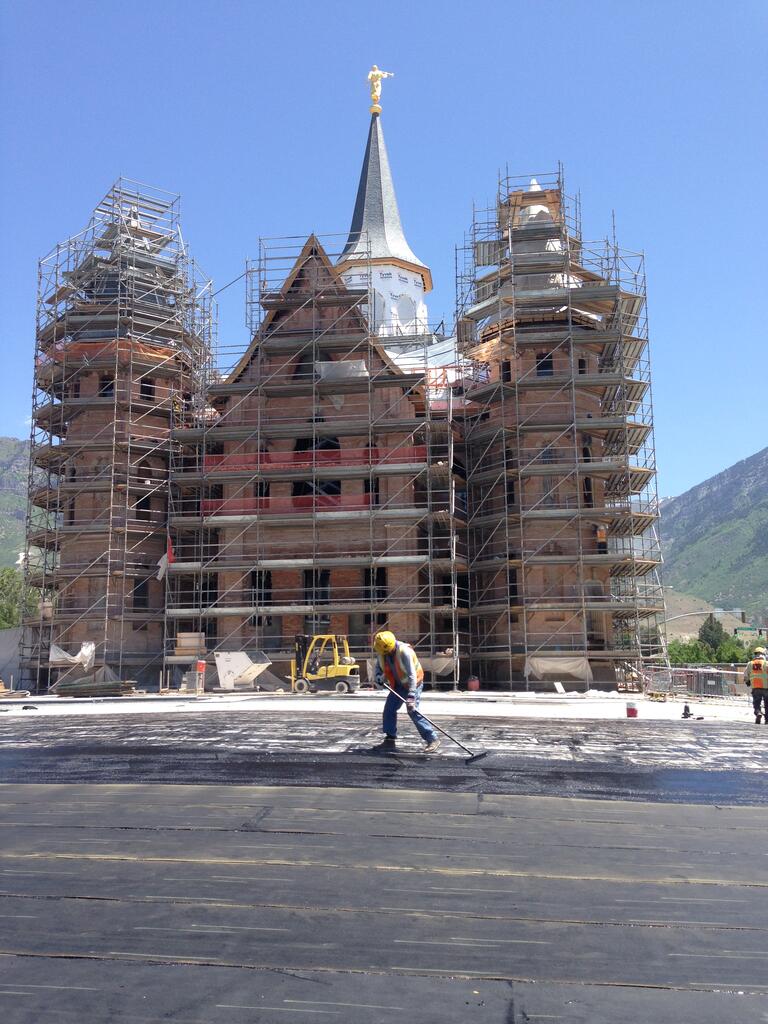 Awards
2017 NRCA Gold Circle Award
Owner
Corporation of the Presiding Bishop of the Church of Jesus Christ of Latter Day Saints
Architect
FFKR Architects
Contractor
Jacobsen Construction
Since 1898, the Provo Tabernacle has served as a proud community landmark to the residents and visitors of downtown Provo, Utah.  The building was gutted by fire in December 2010, with significant damage to the interior walls and foundation.  Owners the Church of Jesus Christ of Latter-day Saints contemplated the future of the building before announcing plans to maintain external shell and perform full renovation and upgrade in October 2011.  This renovation was to include the addition of a basement level 40 feet below a more than 100-year-old existing foundation.
This extensive project involved excavating the soil underneath the existing foundation to create a below-grade basement and new foundation upon which a nearly seven million pound building would be replaced and reconstructed.  Teams of engineers, architects and contractors banded together to bring this miraculous vision to reality over the last few years.  The building structure was lifted up and placed on steel stilts while water, soil, debris and slabs were removed below grade.  
Engineers selected to install more than 793,000 pounds of American Hydrotech's MM6125 across the floor and side walls to protect the new 466,000 square foot space of the new basement and all of its historical archives from below grade water.  Complete with cement, root stop and pavers, the basement and foundation was deemed sound and waterproof without the need for any permanent dewatering pumps.  
After more than five years of planning and construction, the new Provo Tabernacle opened its doors to the public in January 2016 and remains a special landmark to locals and temple-goers.  The renovation itself will remain a remarkable feat to those who watched every stage of the project.