O'Hare ConRAC & ATS Extension
Image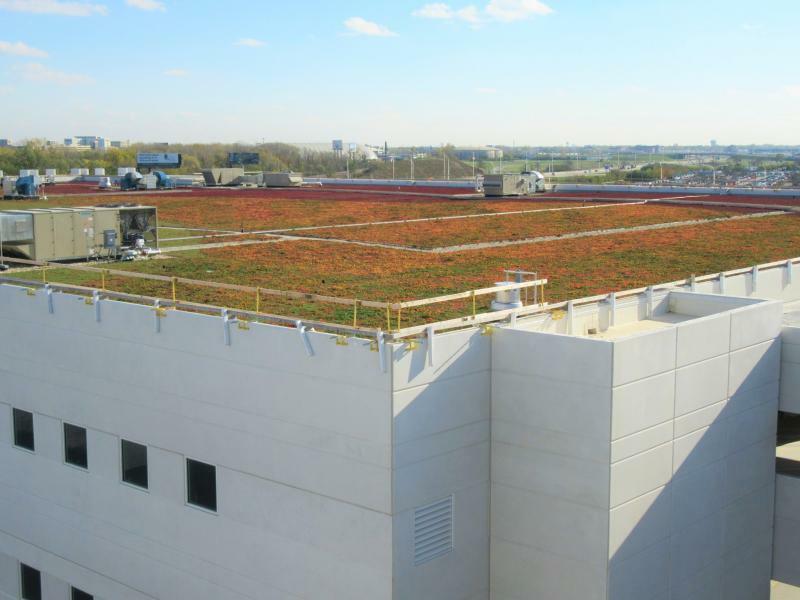 Image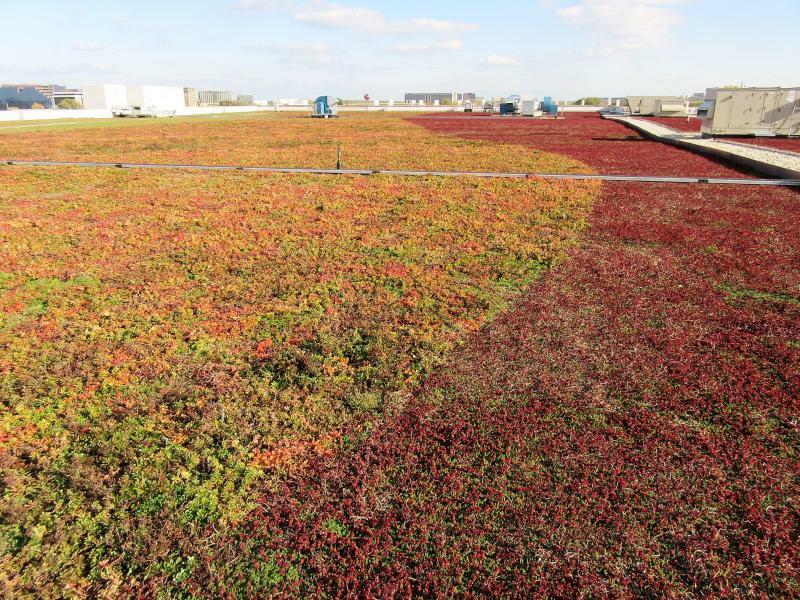 Image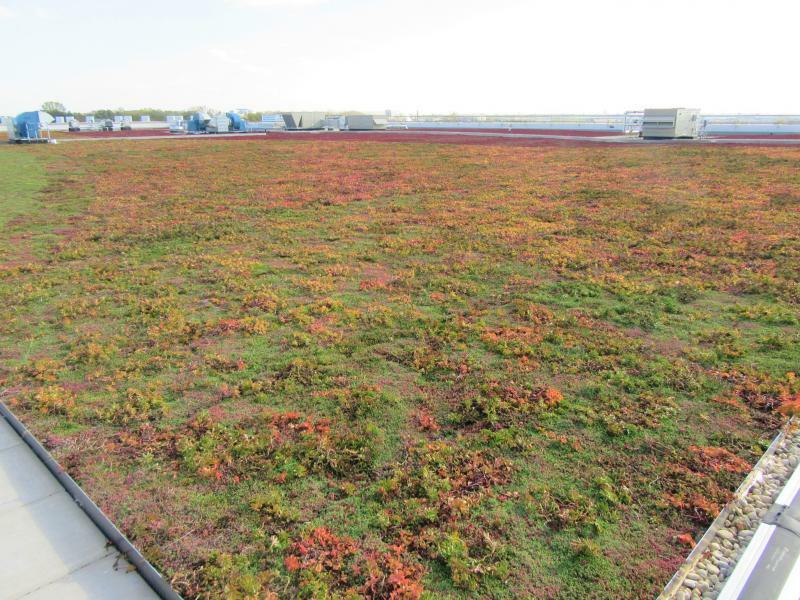 Image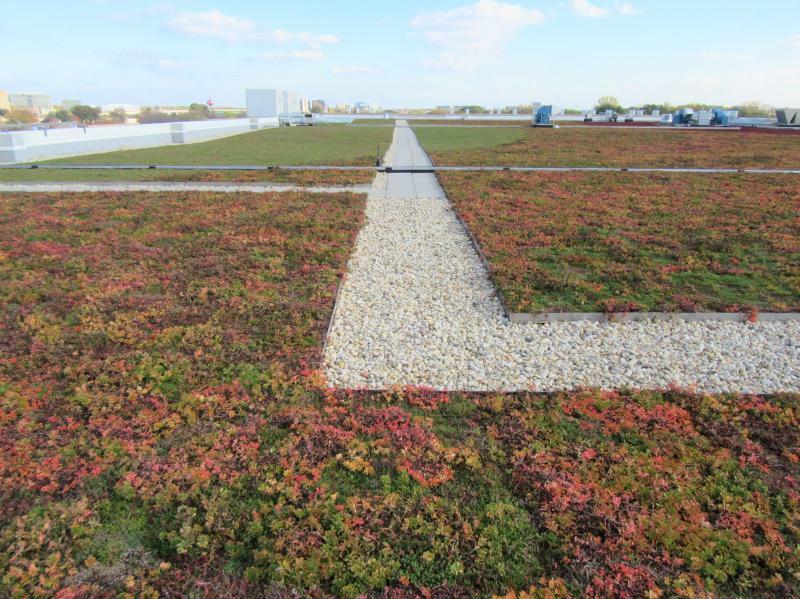 Image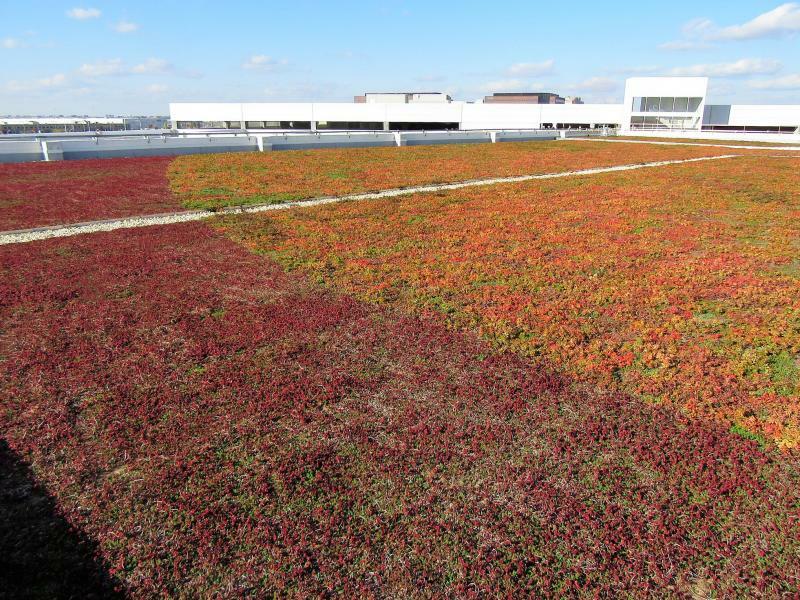 Image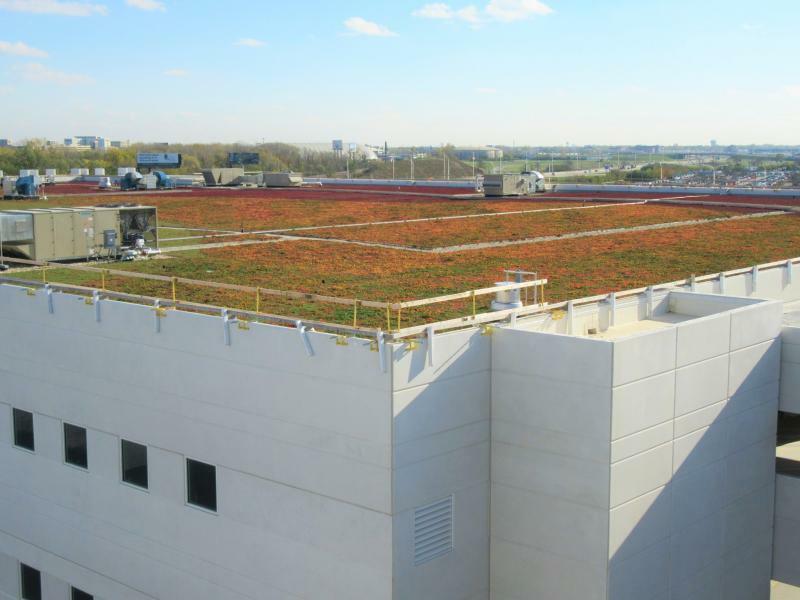 Image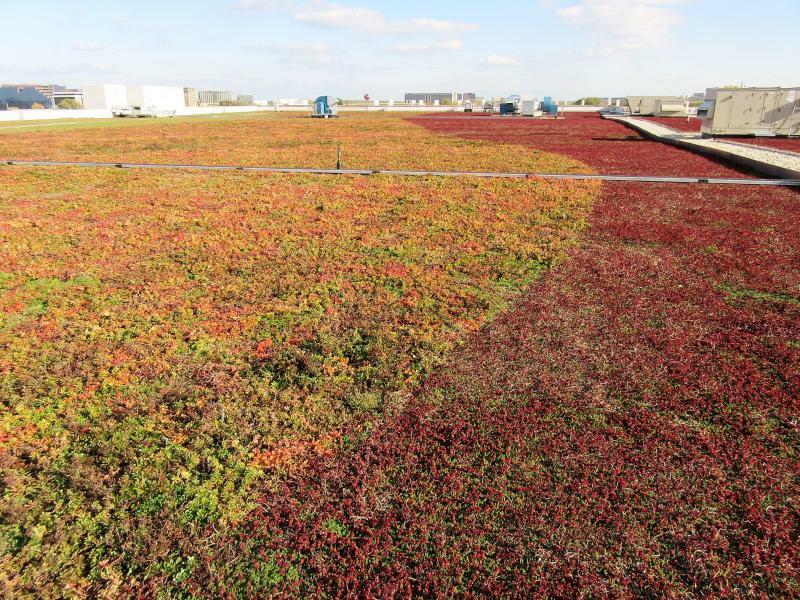 Image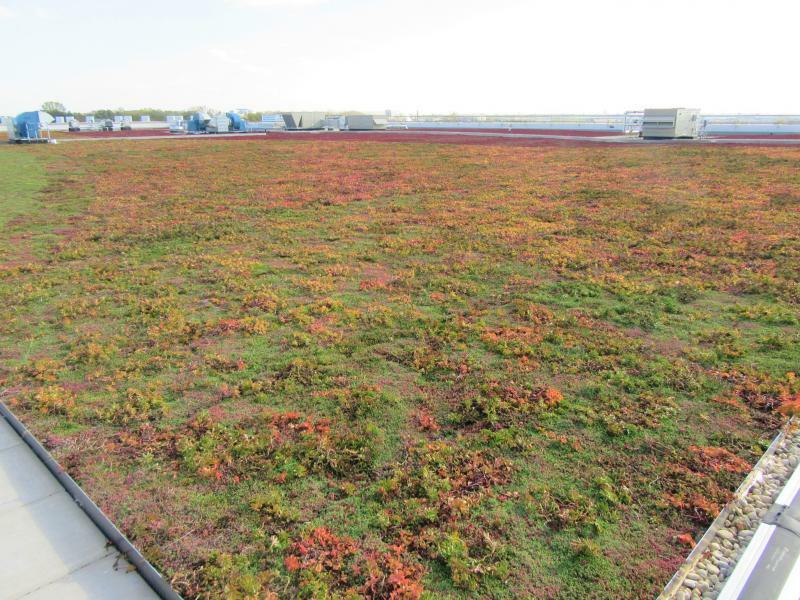 Image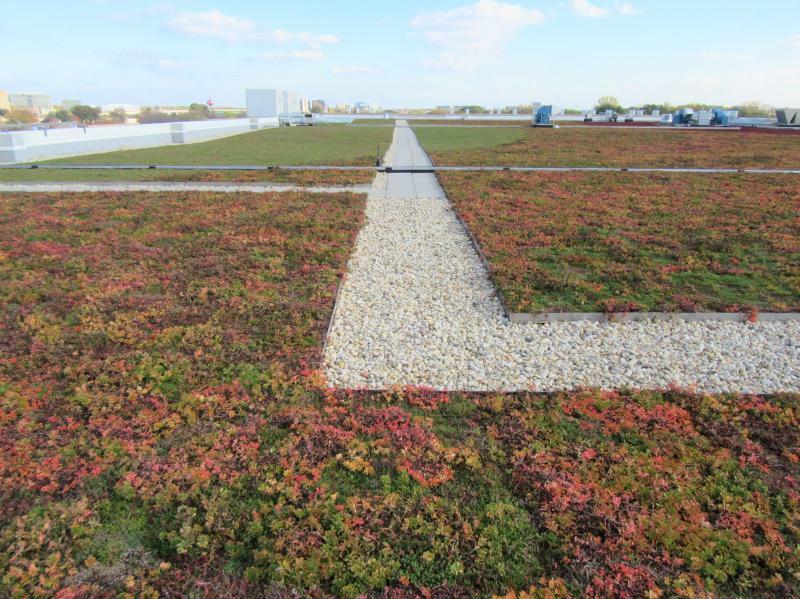 Image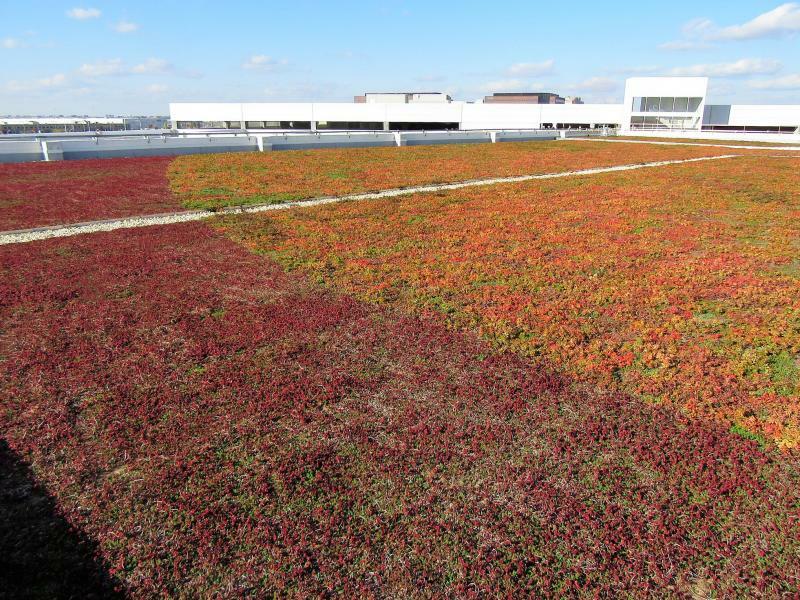 O'Hare ConRAC & ATS Extension
Owner
City of Chicago - O'Hare Modernization Program
Architect
Transystems Corporation and Consultants
Landscape Architect
Daniel Weinbach & Partners, Ltd.
Contractor
Austin Power Partners
Chicago's O'Hare International Airport is one of the busiest airports in the world, as millions of tourists and business travelers head to and from the "Windy City" around the clock. Travelers also take advantage of an Airport Transit System (ATS), a 24-hour rail system that seamlessly connects terminals and parking structures. In 2015, the city broke ground on a new 4.5 million square foot facility that consolidated rental car, ATS and public parking offerings, moving more than 30,000 daily travelers more efficiently from place to place. 
This mixed-use building is one of the largest projects of the city-led O'Hare Modernization Program and features an American Hydrotech Ultimate Assembly and Extensive Garden Roof, as well as native landscaping, energy saving materials and solar panels.