Northwestern University - Simpson Querrey Biomedical Research Center
Image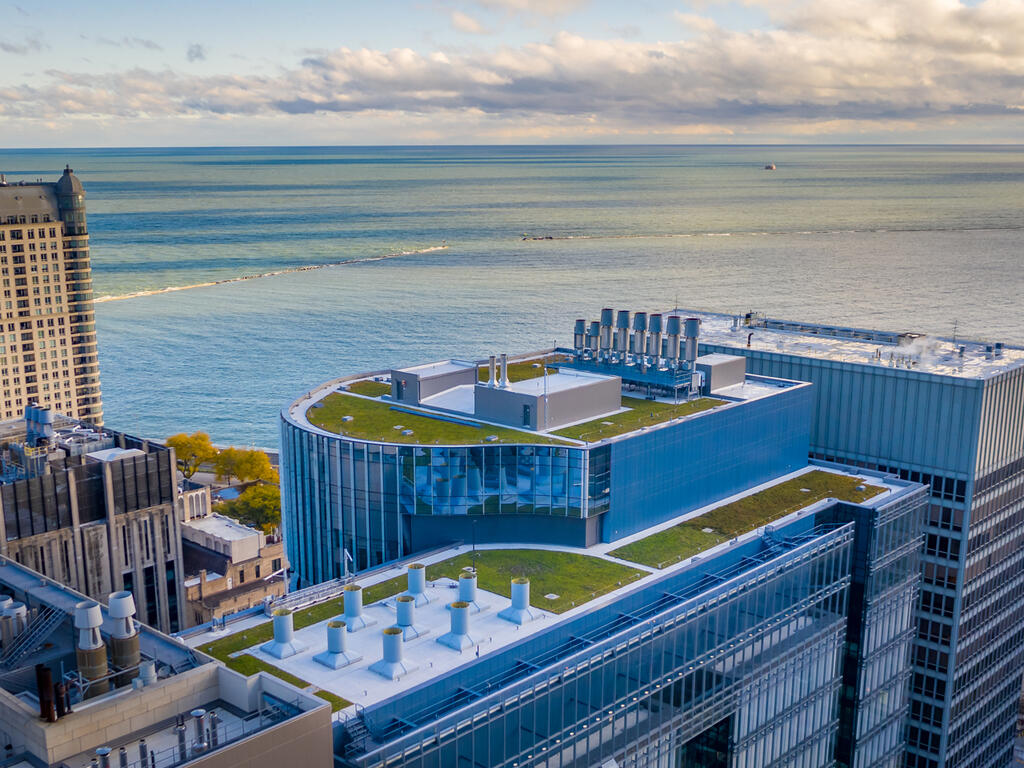 Image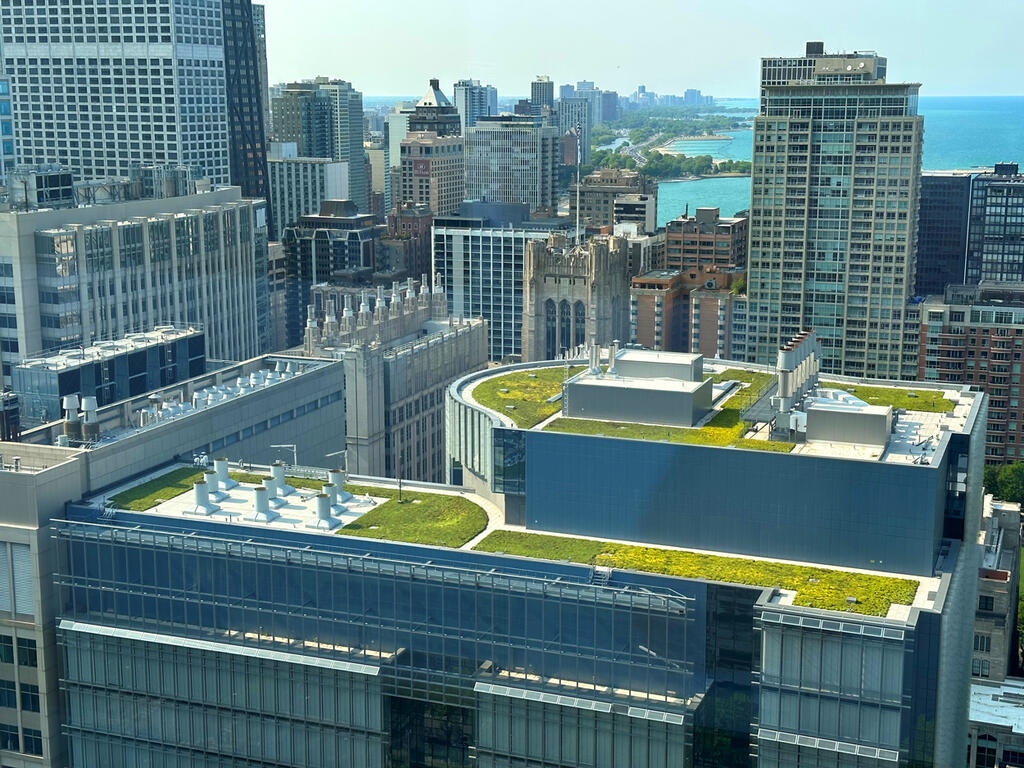 Image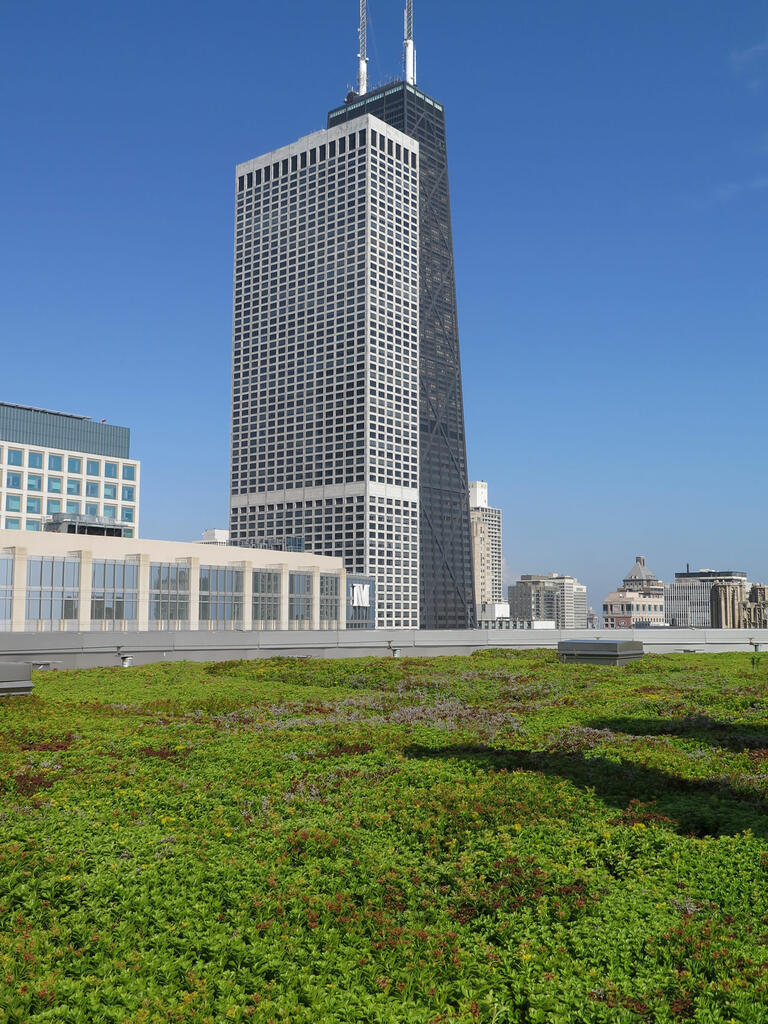 Image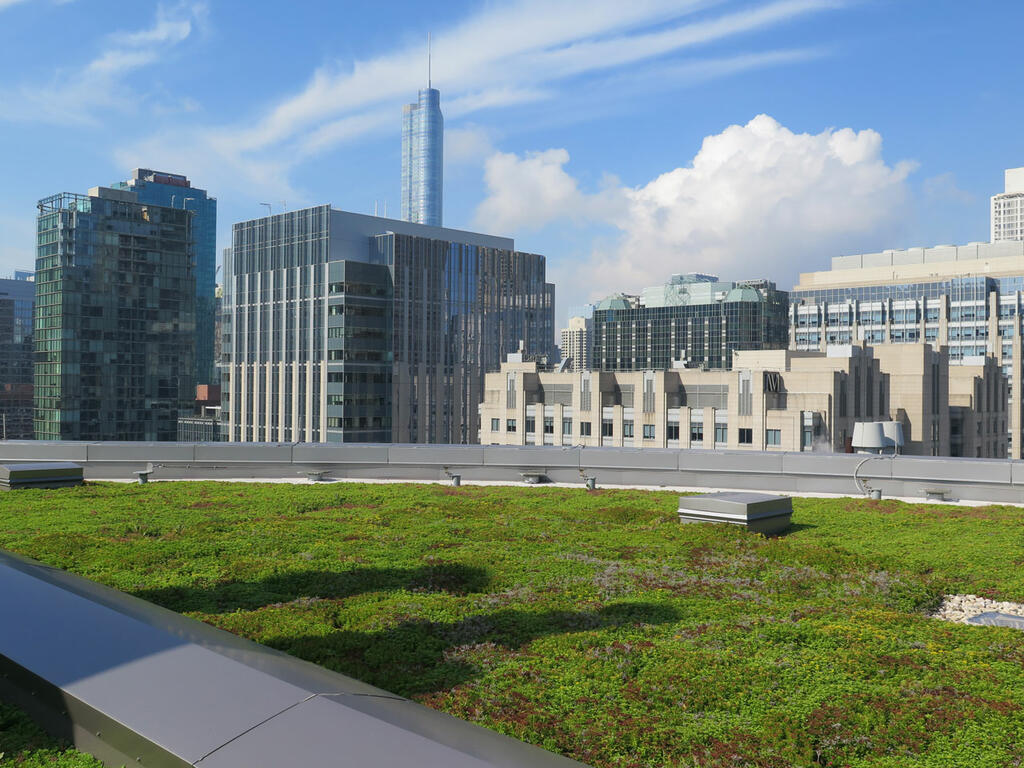 Image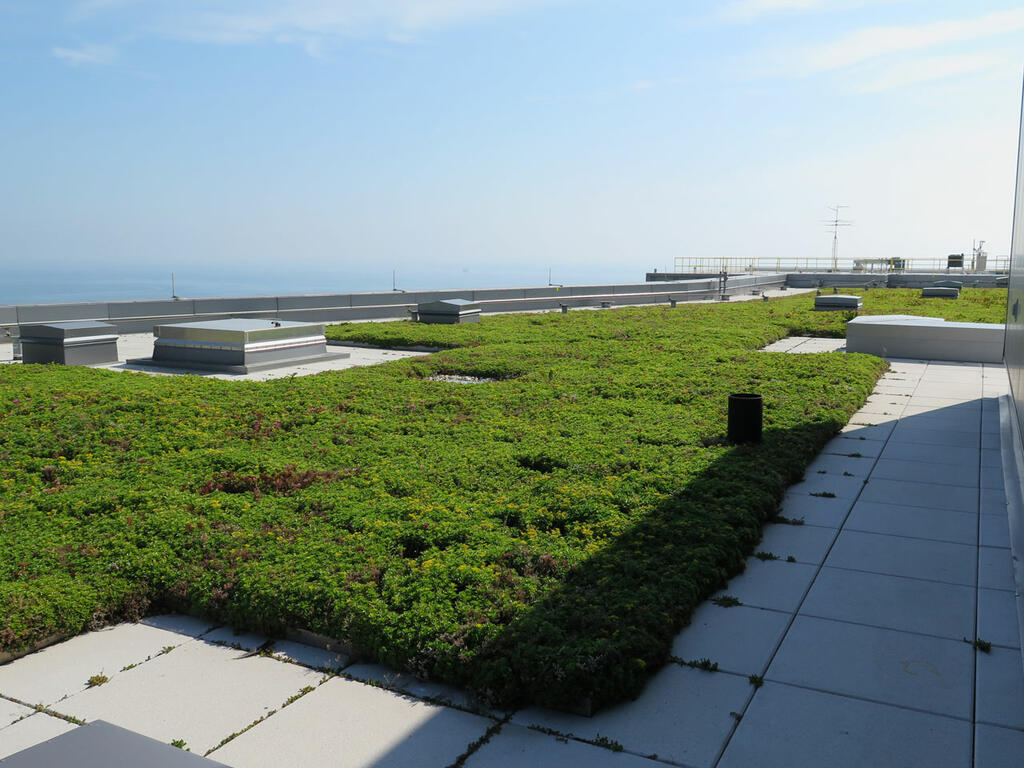 Image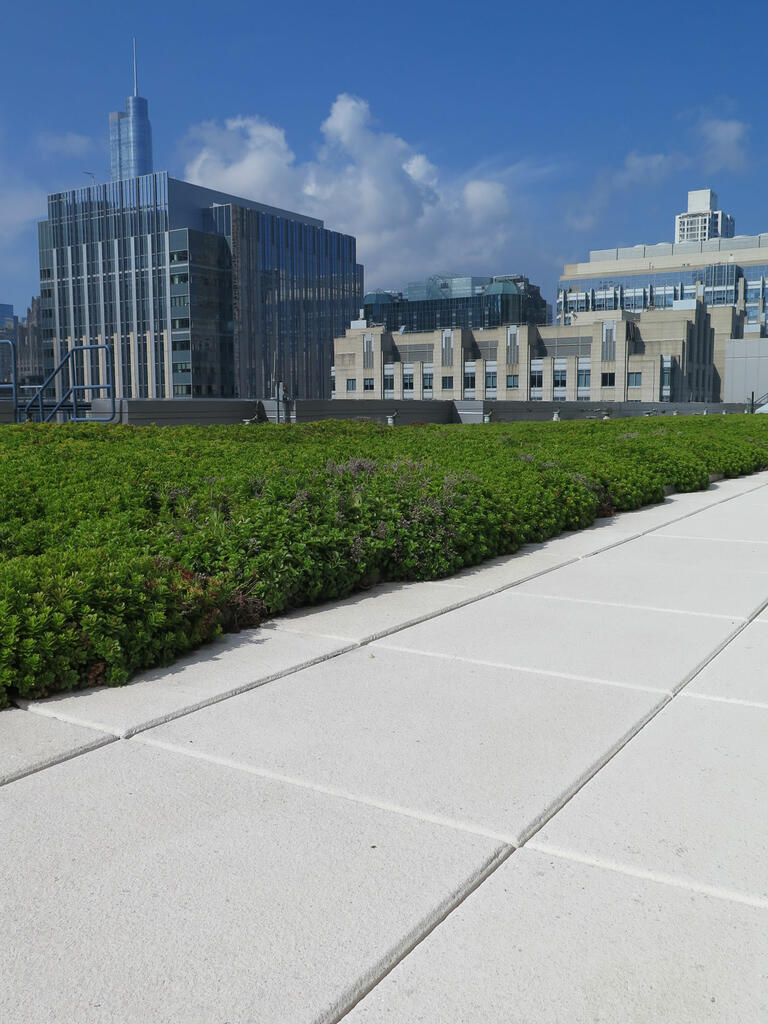 Image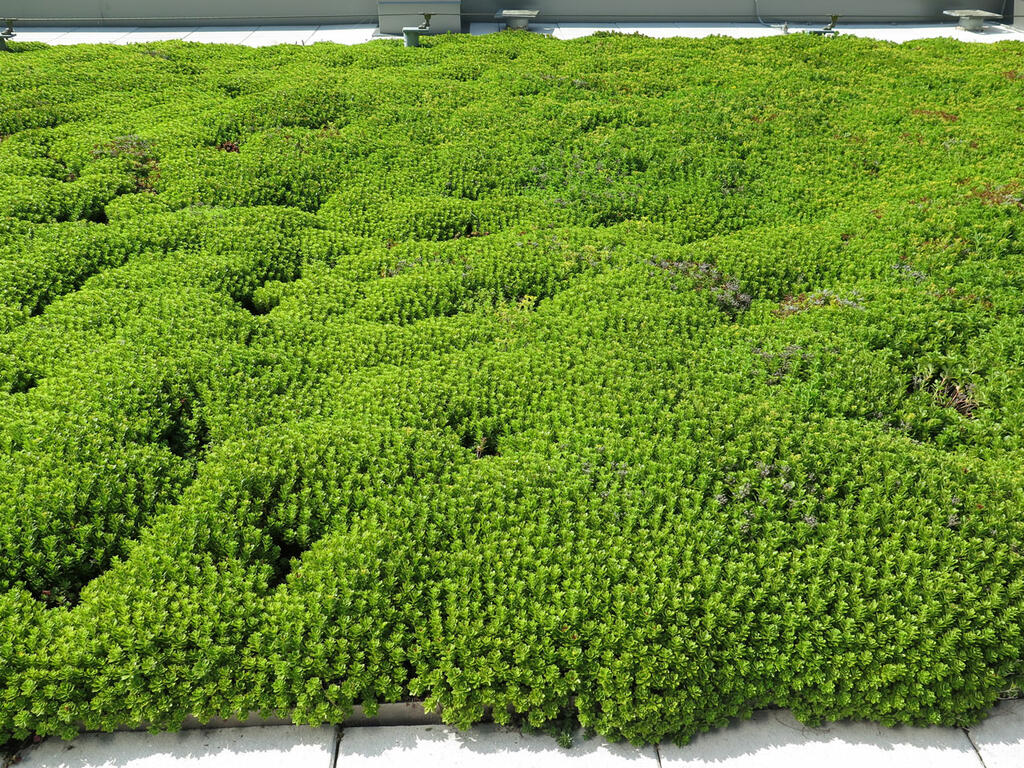 Image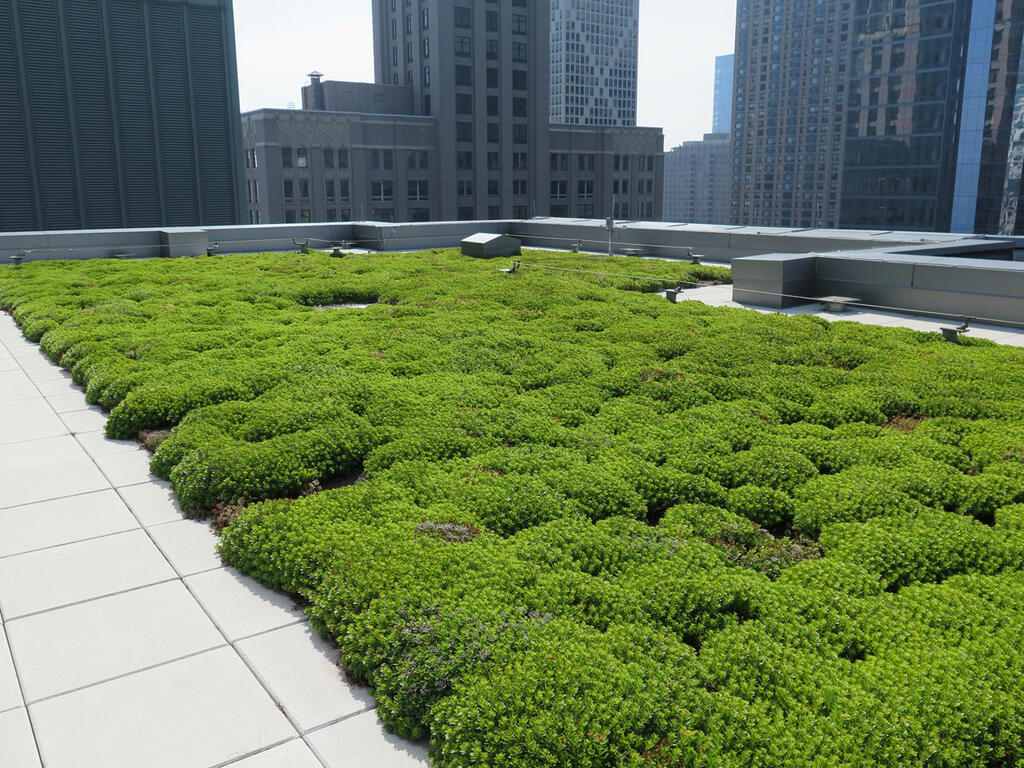 Image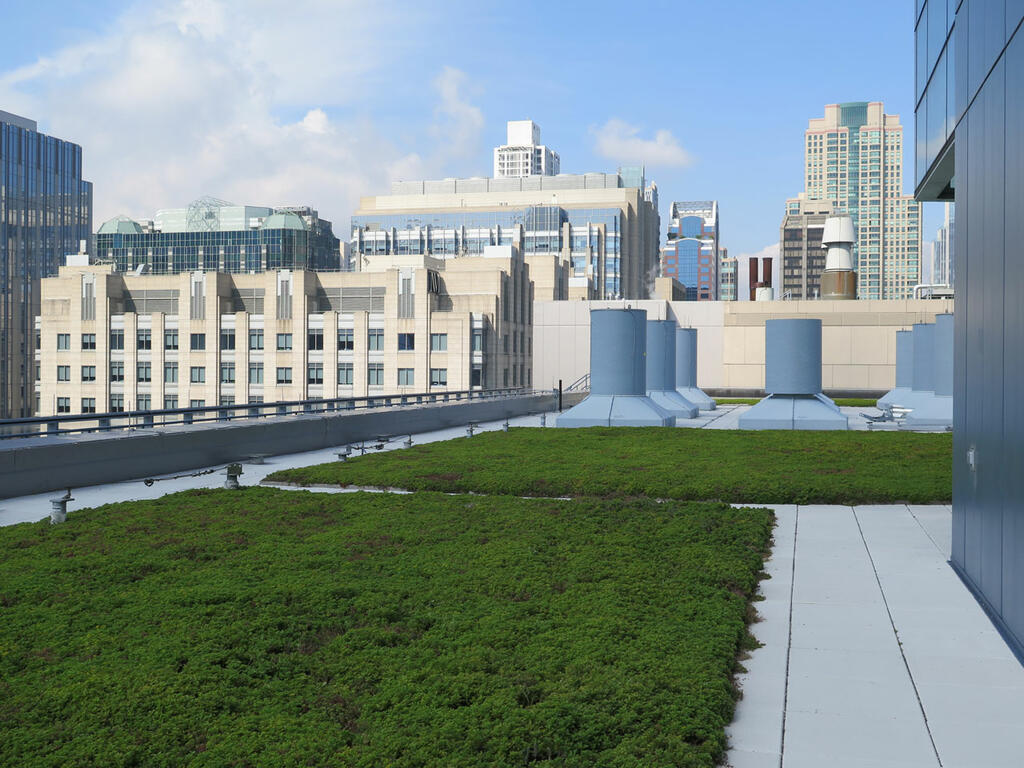 Image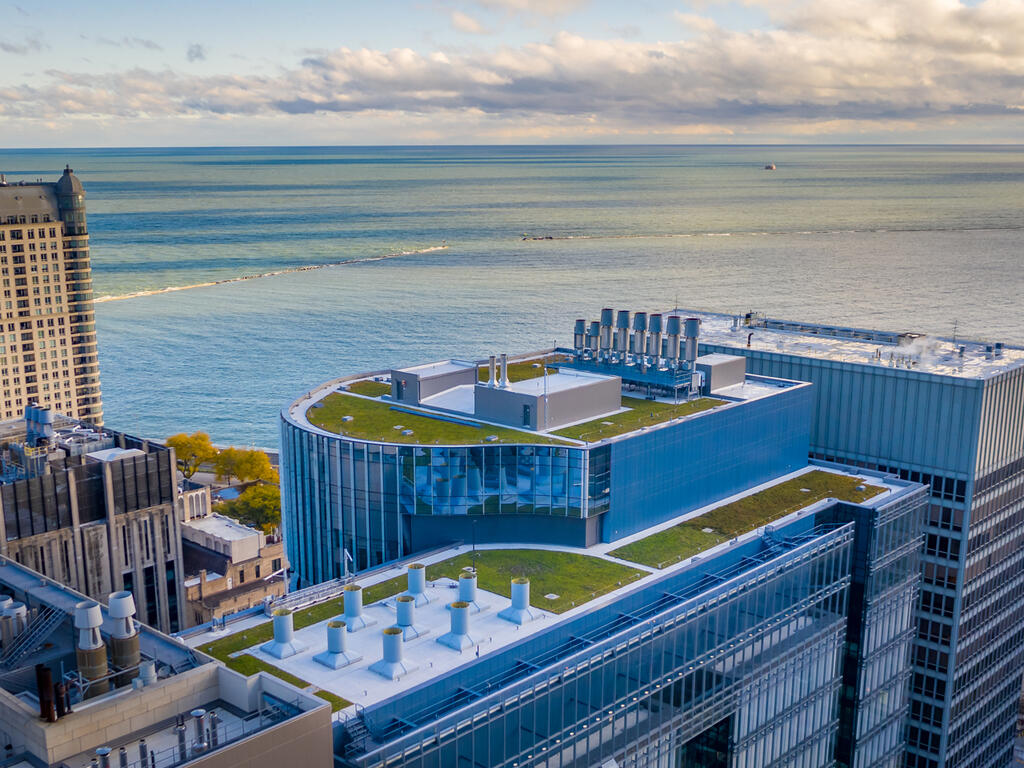 Image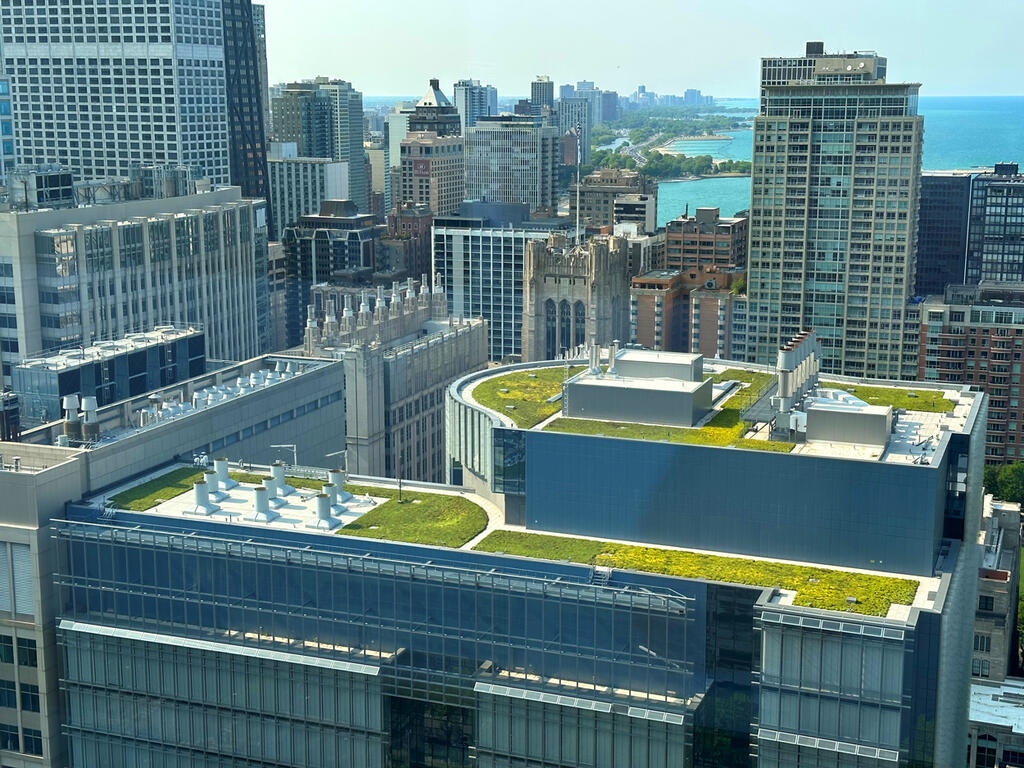 Image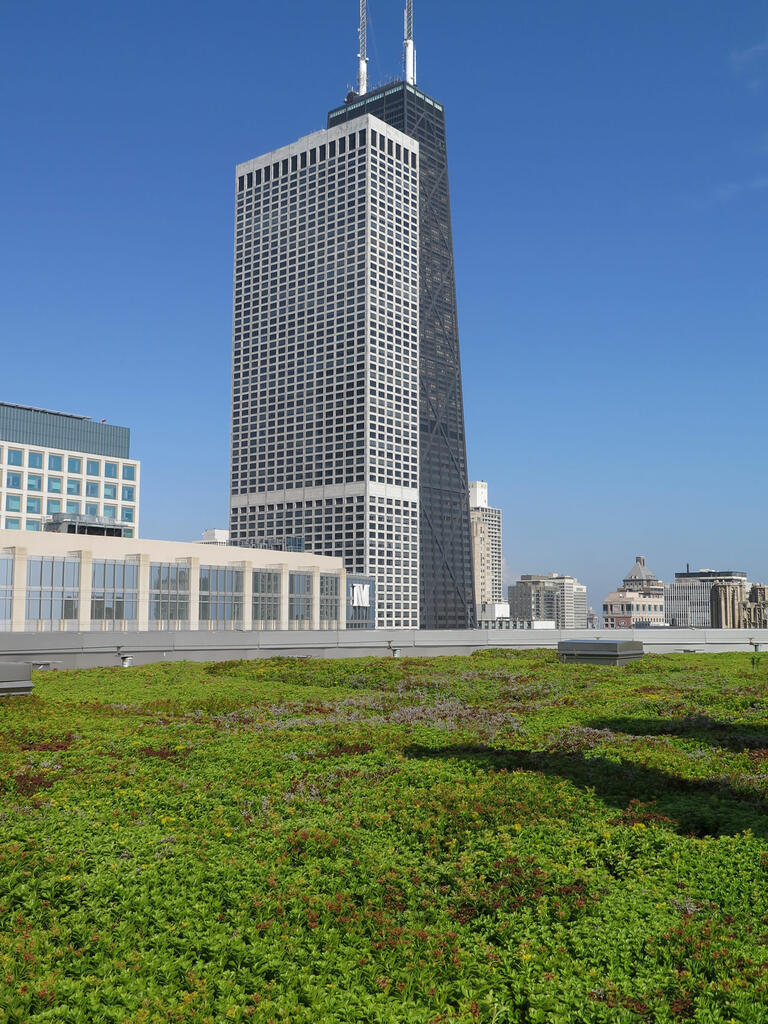 Image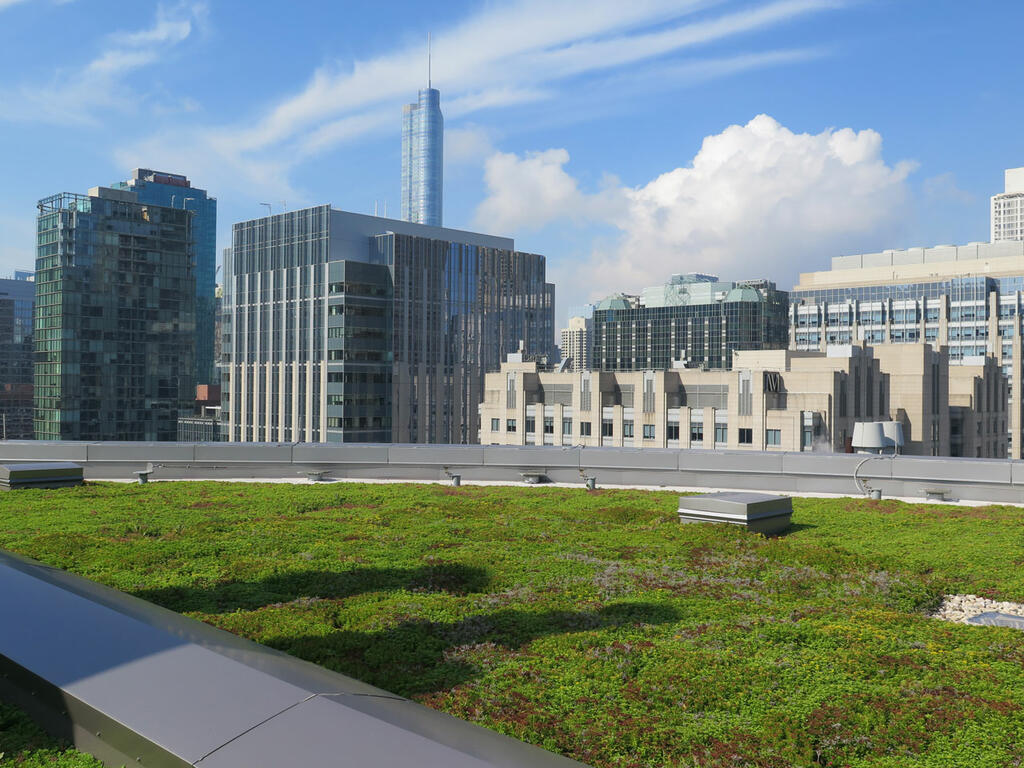 Image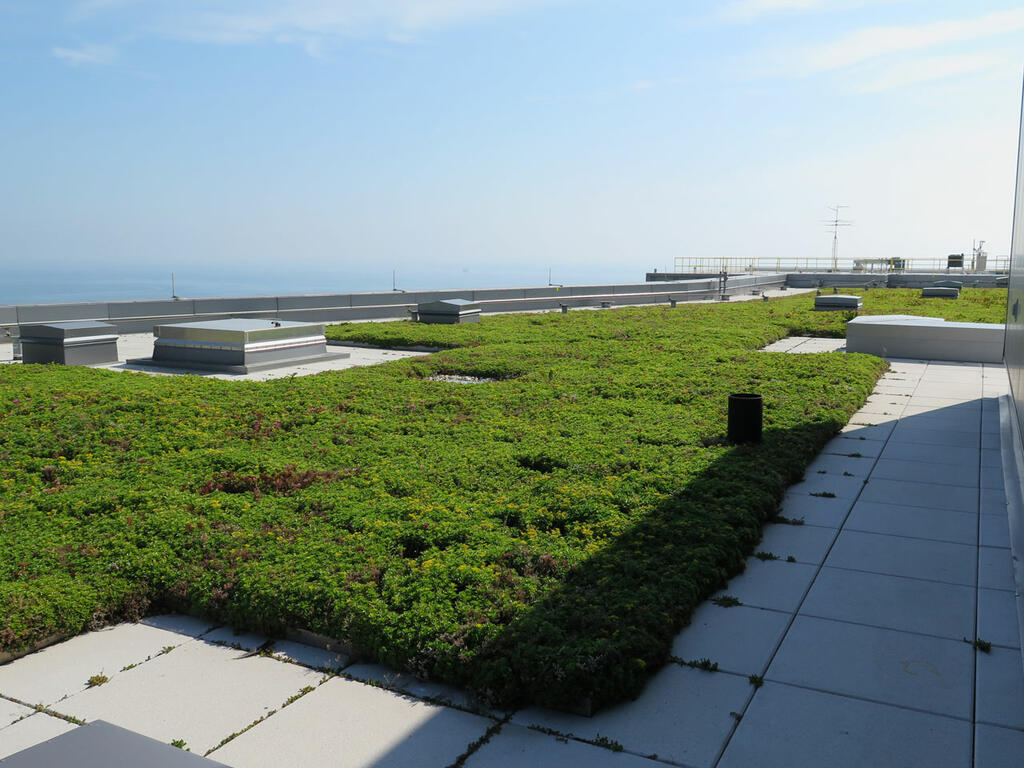 Image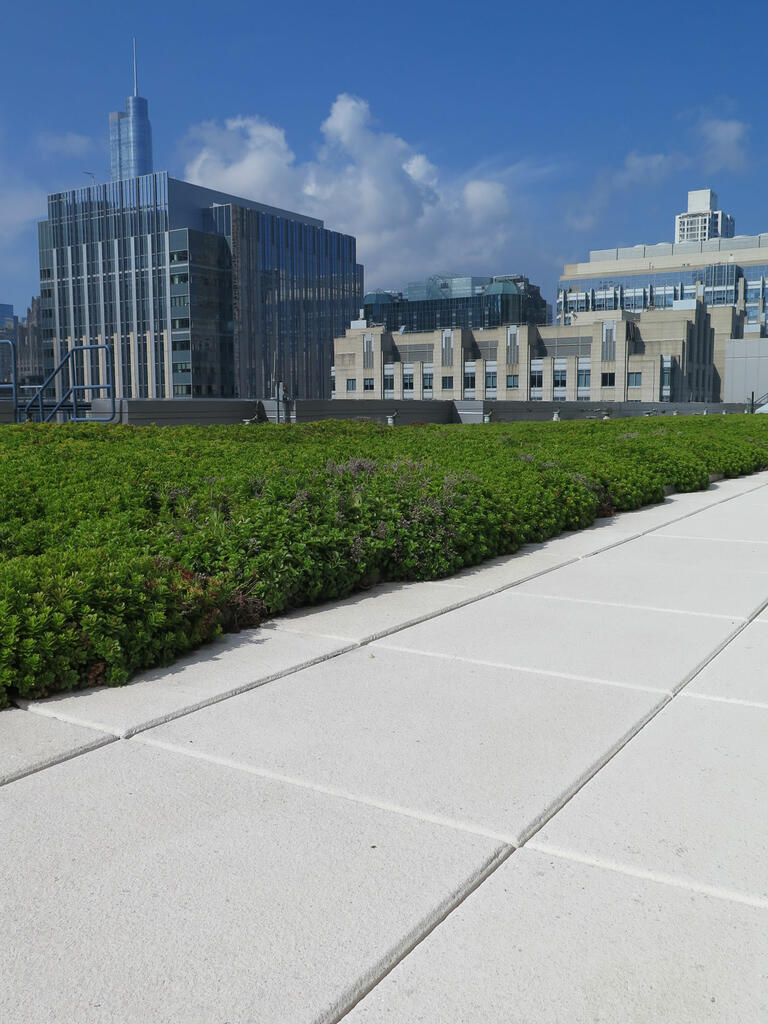 Image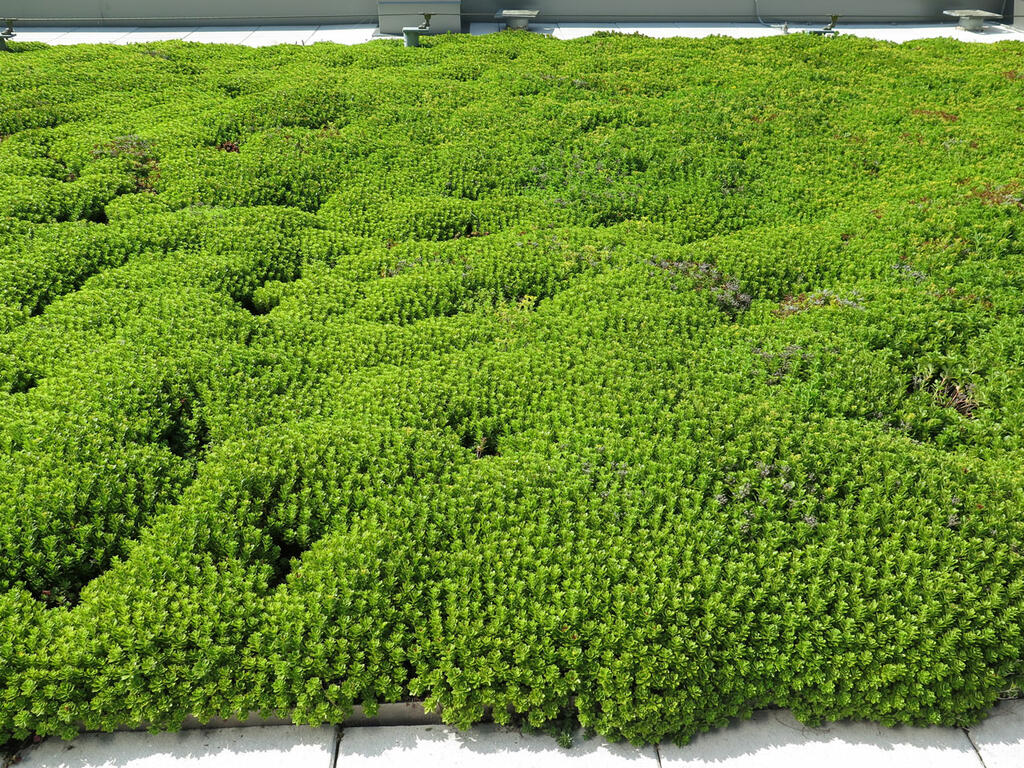 Image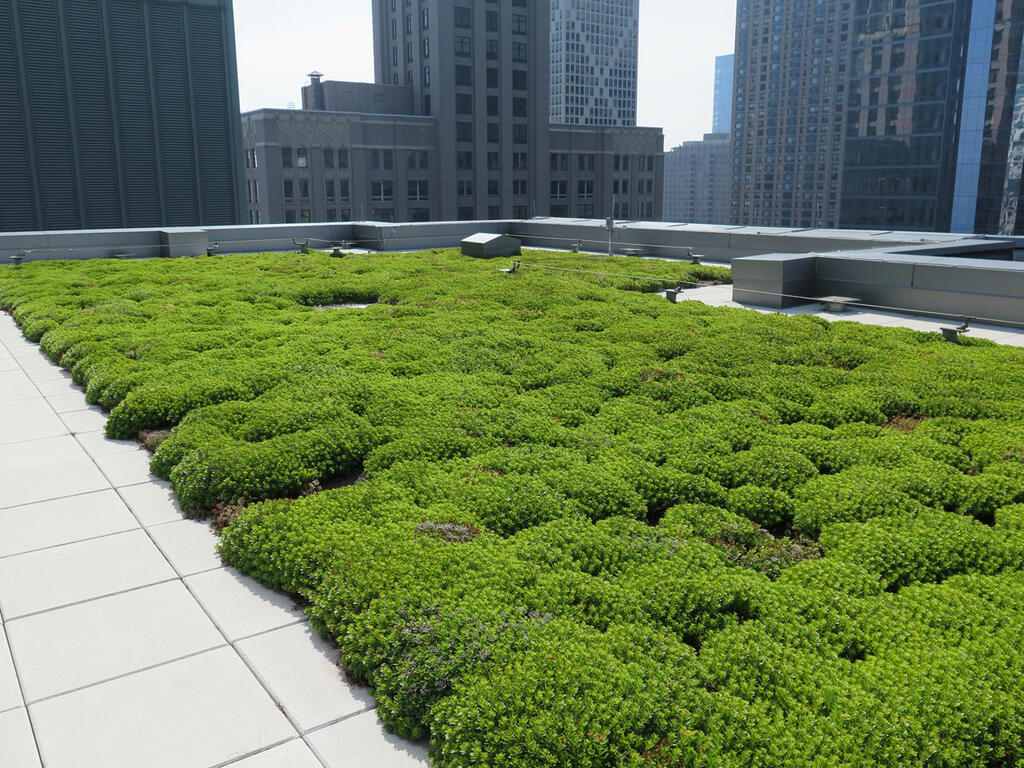 Image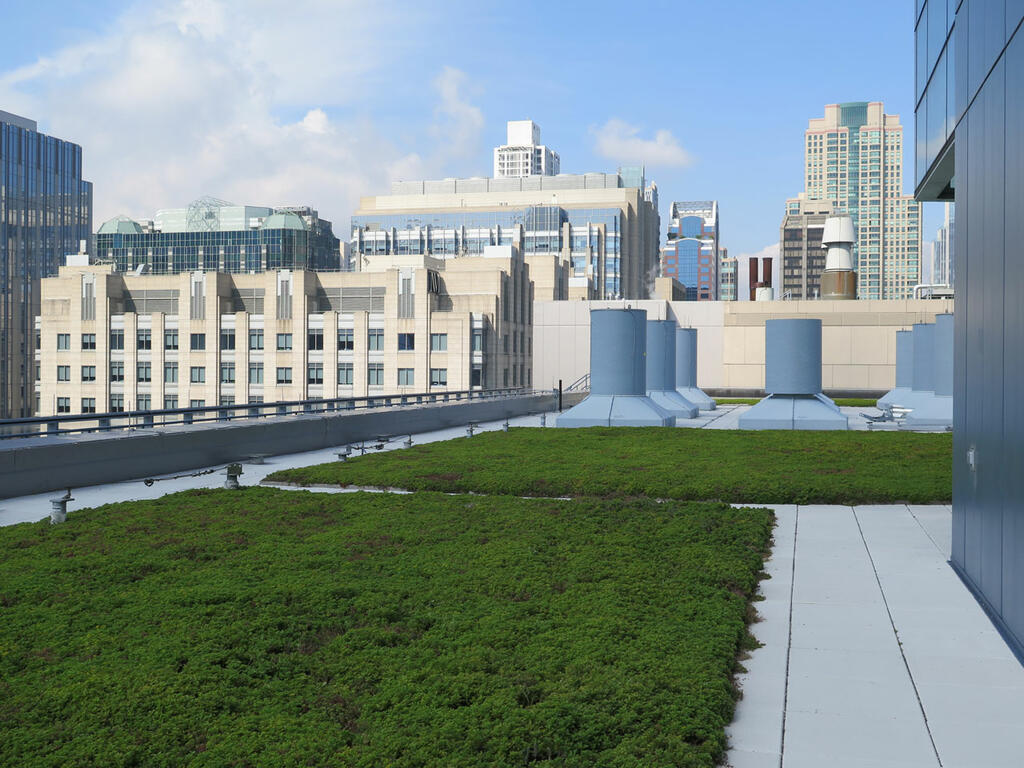 Northwestern University - Simpson Querrey Biomedical Research Center
Owner
Northwestern University
Owner URL
https://news.feinberg.northwestern.edu/2019/06/17/northwestern-opens-largest-biomedical-academic-research-building-in-u-s/
Architect URL
https://perkinswill.com/project/louis-a-simpson-and-kimberly-k-querrey-biomedical-research-center/
Contractor
Power Construction Company, LLC
Contractor URL
https://www.powerconstruction.net/projects/science-lab-construction/nu-simpson-querrey
The challenge facing the design and construction team at The Louis A. Simpson and Kimberly K. Querrey Biomedical Research Center was how to find the space to meet the site's stormwater management requirements of detaining 10,000 cubic feet of water on site.
While its primary function is to keep the building dry, the roof can be a valuable resource for effective stormwater management. Through retention of vegetated roof assemblies and detention of blue roof assemblies, rooftops can add significant stormwater management capabilities to urban sites.
Through implementing American Hydrotech's Garden Roof / Blue Roof Assembly, the design team was able to detain all 10,000 cubic feet of stormwater on site.
By taking advantage of available & usable rooftop space to satisfy a site's required stormwater detention, the design and construction team met the sites stormwater requirements AND received all of the additional benefits of a vegetated roof including reducing the urban heat island effect, extending the life of the waterproofing membrane and reintroducing nature and increasing biodiversity in our urban area.