Image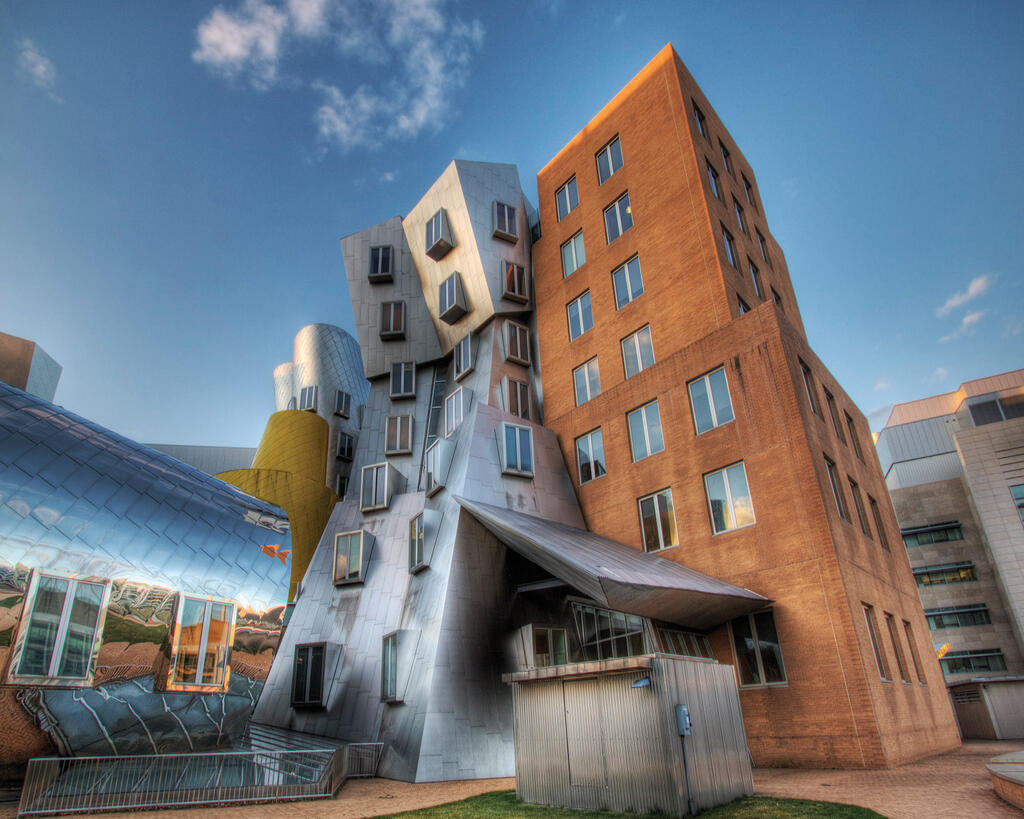 Image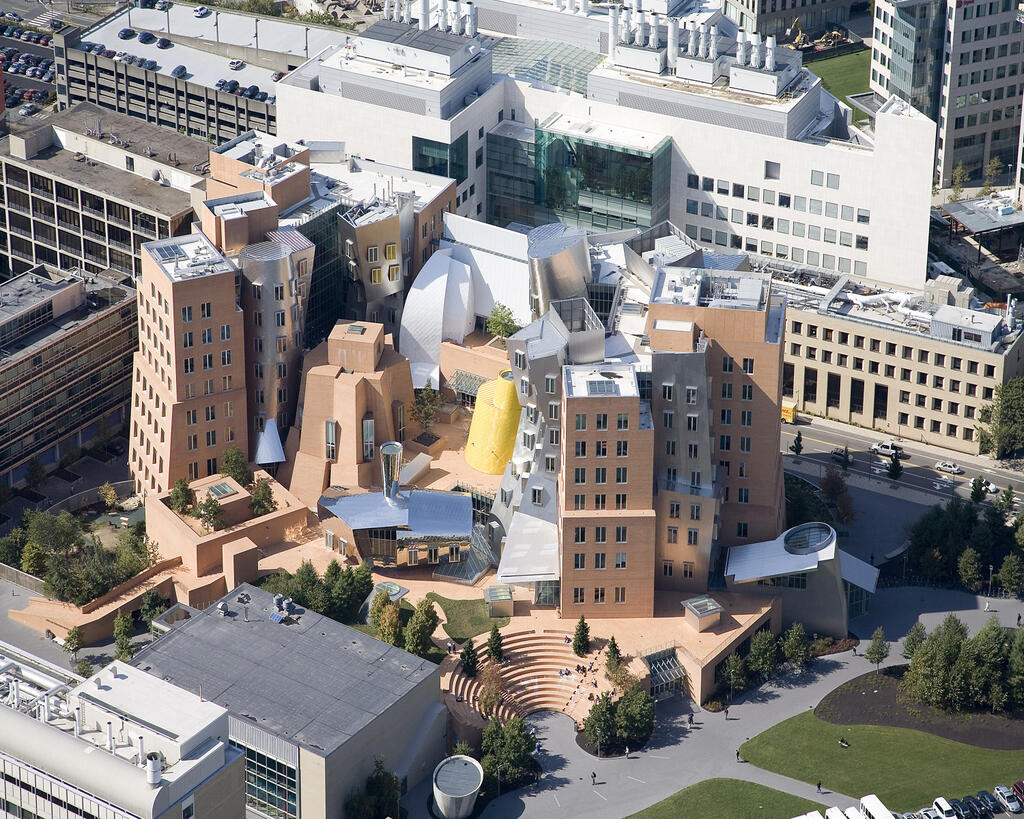 Image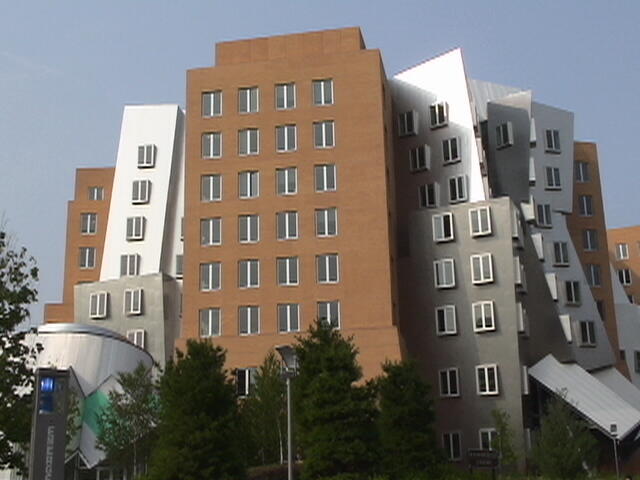 Image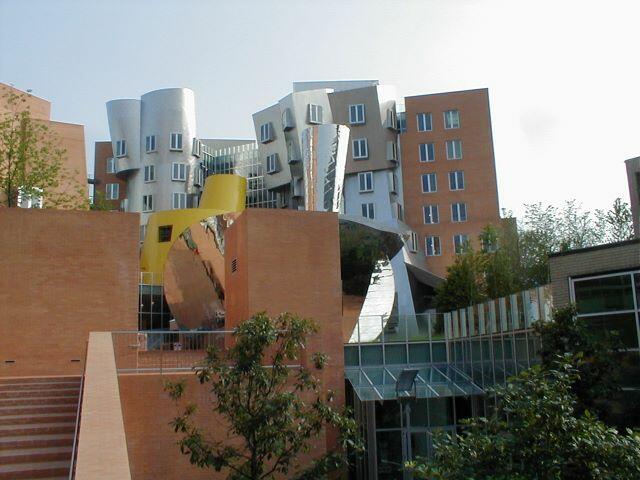 Image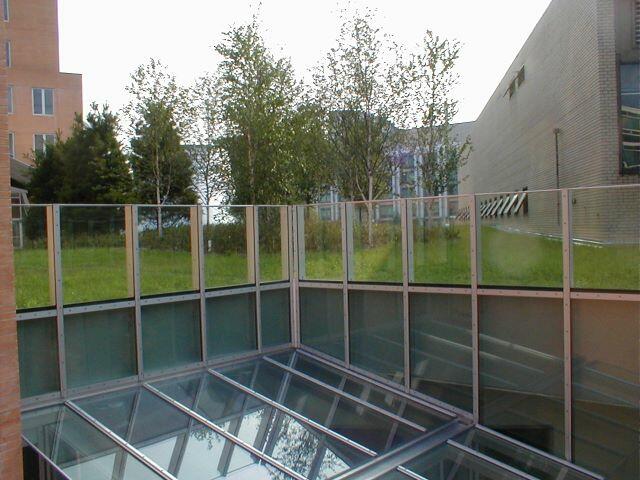 Image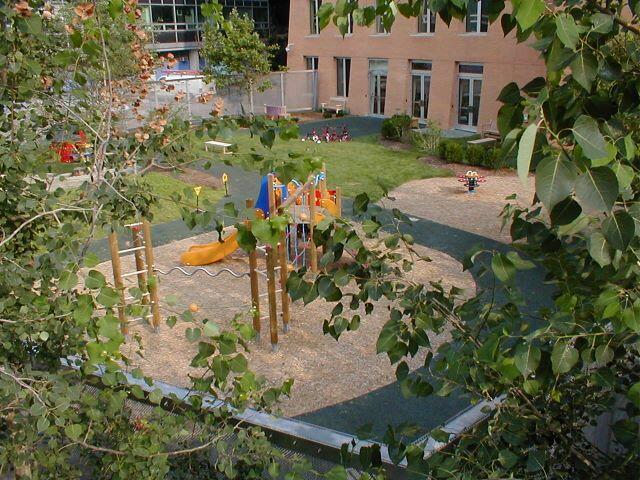 Image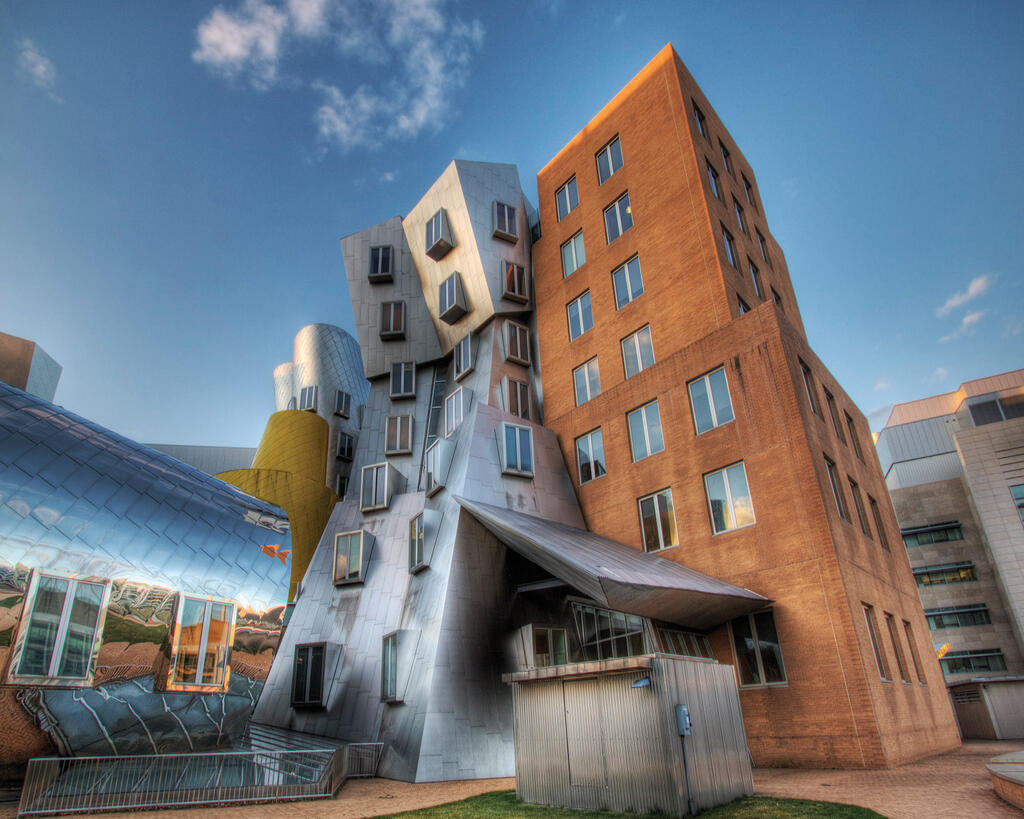 Image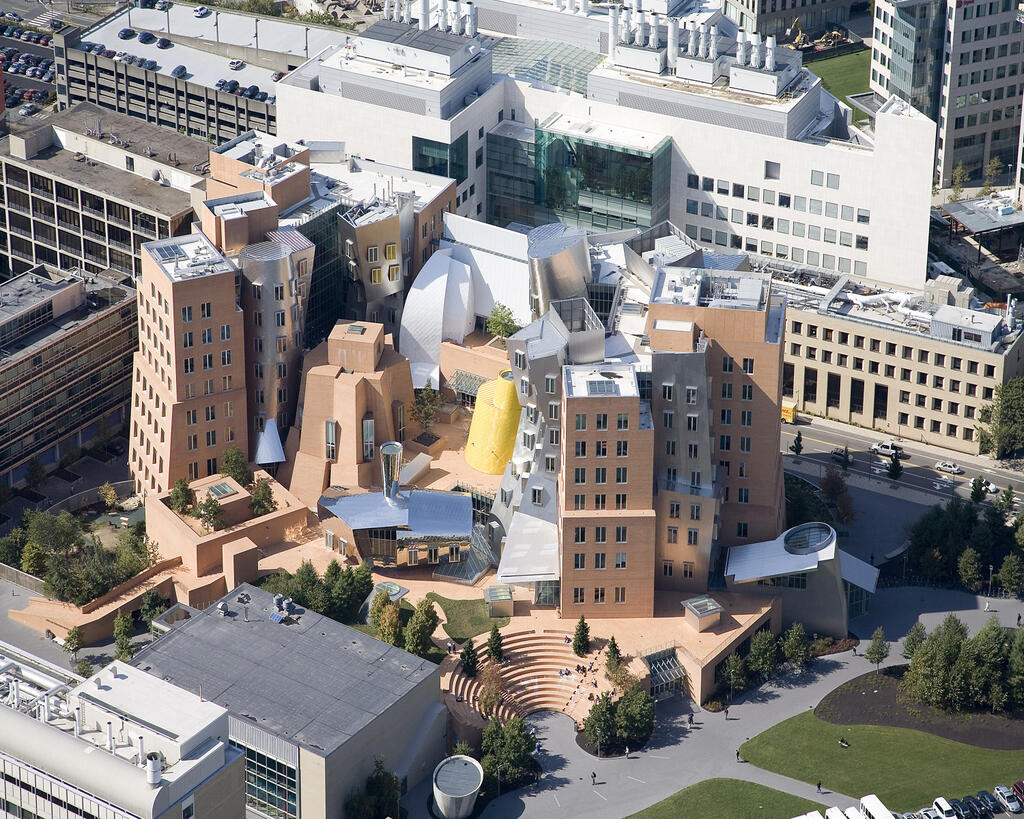 Image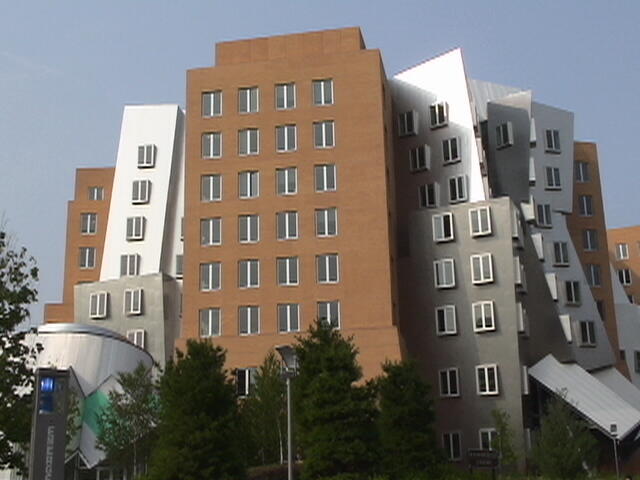 Image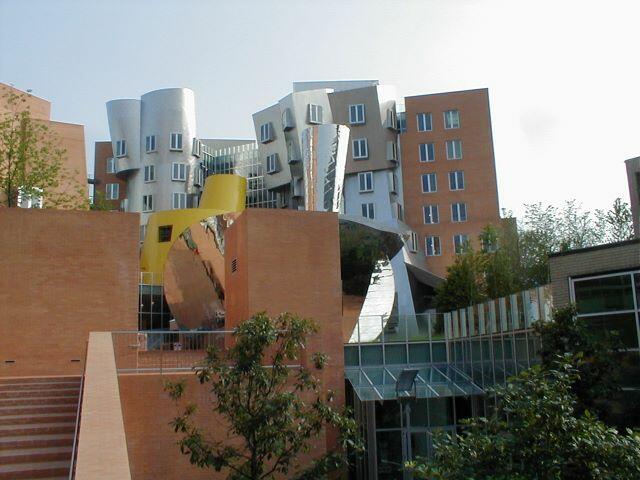 Image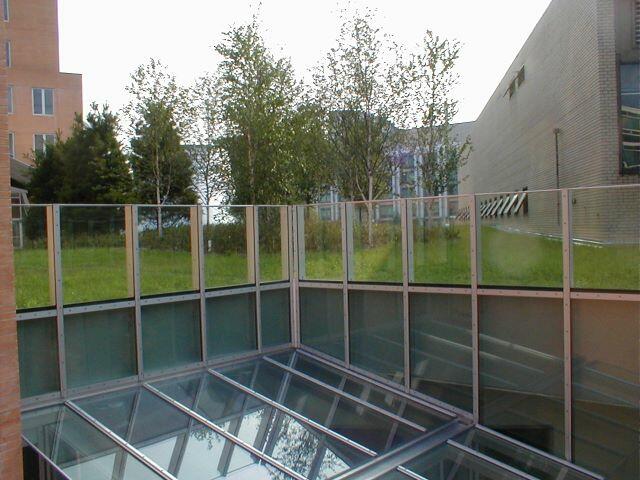 Image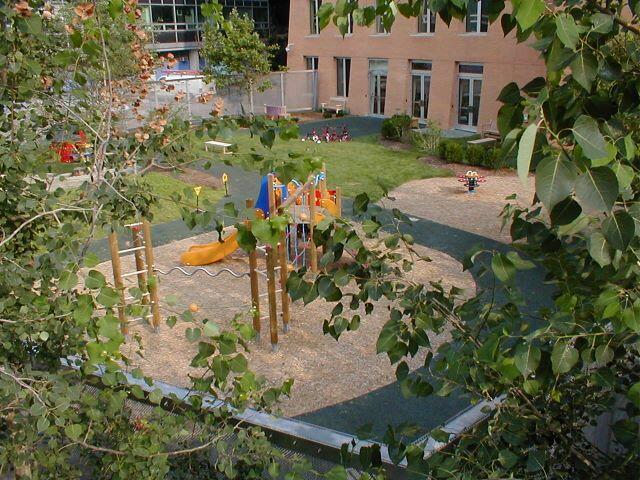 Owner
Massachusetts Institute of Technology
Architect
Gehry Partners, LLP
Landscape Architect
Olin Partnership
Contractor
Skanska USA Building, Inc.
To describe the Stata Center at MIT as a highly innovative structure would be an extreme understatement. Designed by renowned architect Frank Gehry and dedicated to computer, information, and intelligence sciences, the 713,000 square foot center is designed to stimulate individual and collective innovation and encourage vertical movement and a sense of neighborhood for MIT students and researchers. Outside, rising up through either a wide stair-ramp on the south side or an out- door amphitheater on the east side, is a beautiful 12,000 square foot landscaped garden.
It's not a garden roof, according to its designers (Olin Partnership in collaboration withGehry Partners), but rather a "raised garden" or, more technically, "an open, cast-in-place overstructure that's been landscaped." But regardless of its classification, it provides a pleasant transition between the campus walkway, located at grade, and the upper entries into the center's two primary buildings. It also constitutes an important addition to MIT's community infrastructure.
Olin Partnership utilized the depth of the overstructure up to four feet in places, allowing large trees to be planted, including white birches, white pines and sugar maples. Turf grasses were planted in areas with a soil depth between 18 inches and two feet.
Hydrotech's Garden Roof® Assembly was specified for this high profile project, due to its proven performance. MM6125®-EV fabric reinforced seamless membrane is protecting the integrity of the overstructure, and the assembly's engineered soil support system, with itssuperior water retention and drainage capabilities, is helping to provide a growing environment as close as possible to the trees' and plantings' natural habitat.