Mashantucket Pequot Museum & Research Center
Image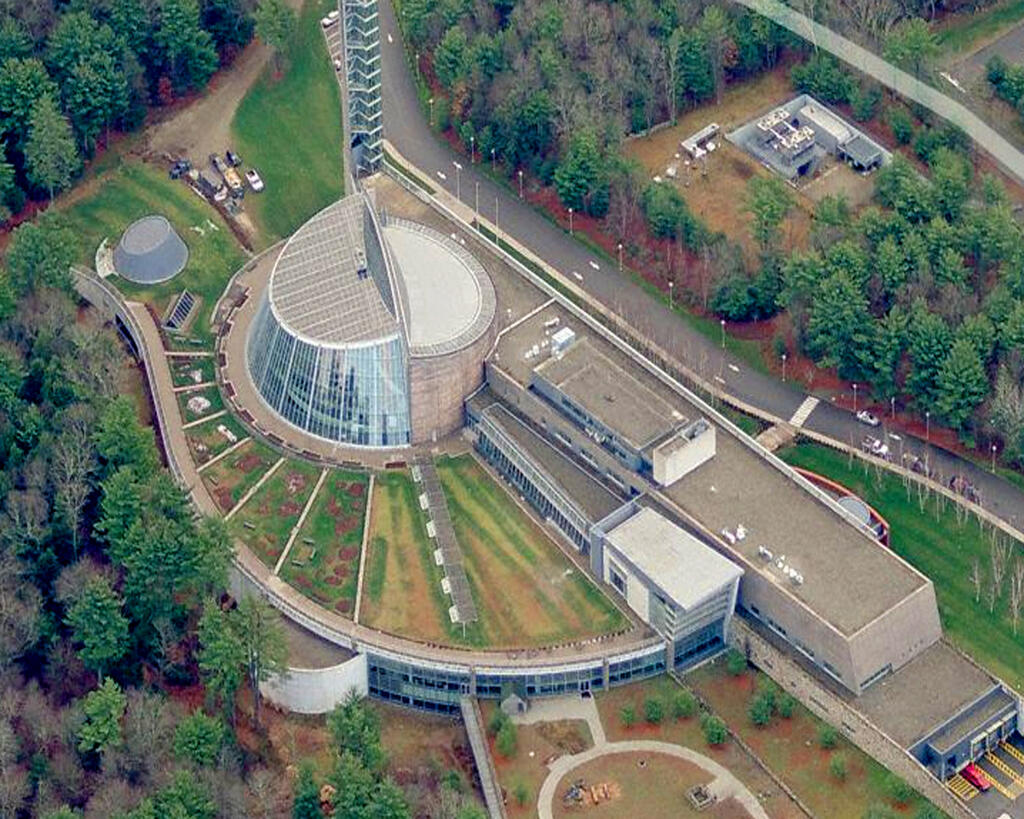 Image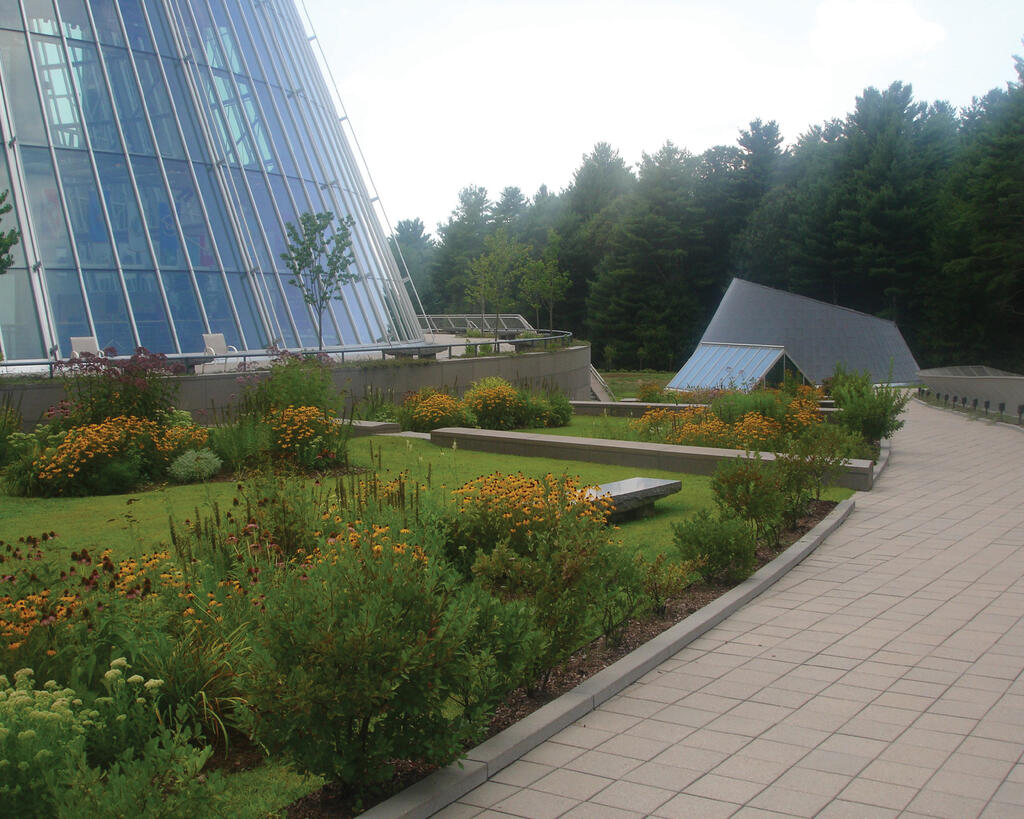 Image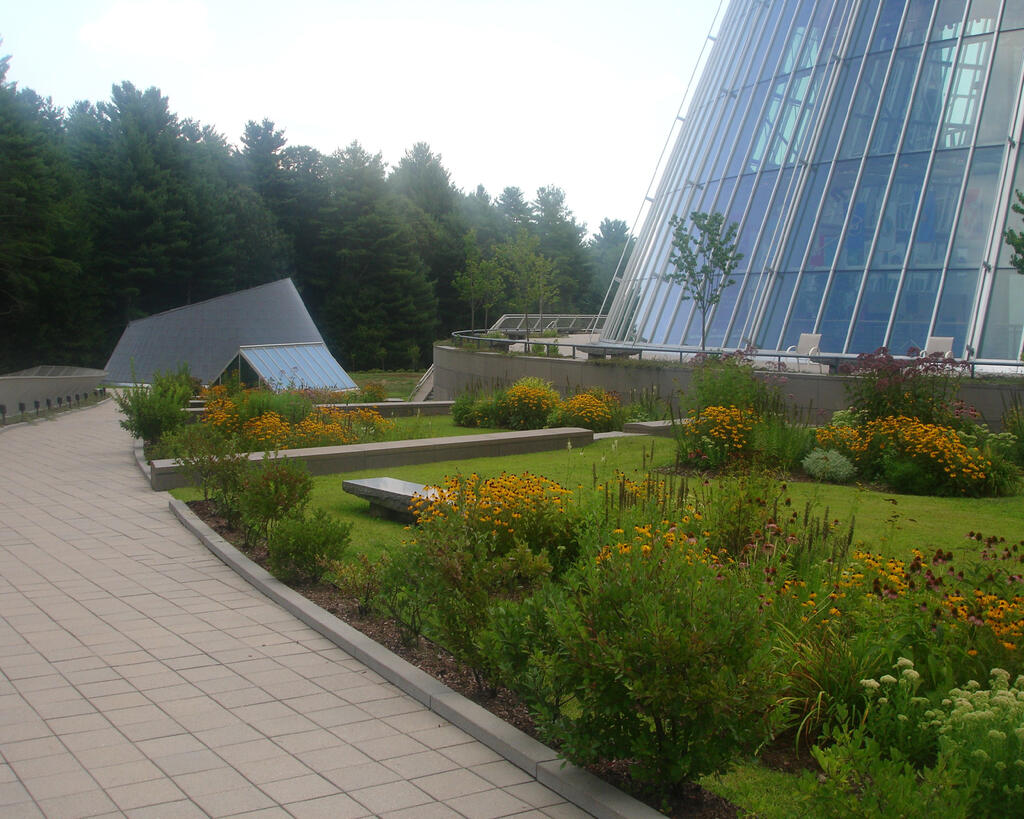 Image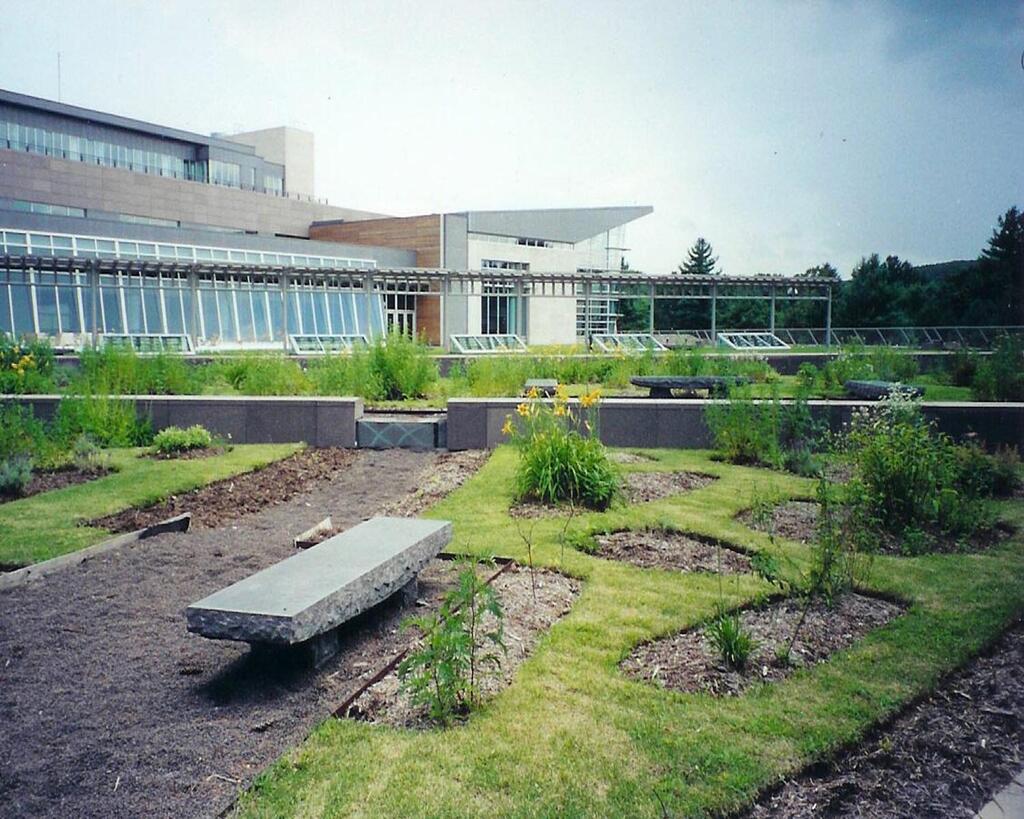 Image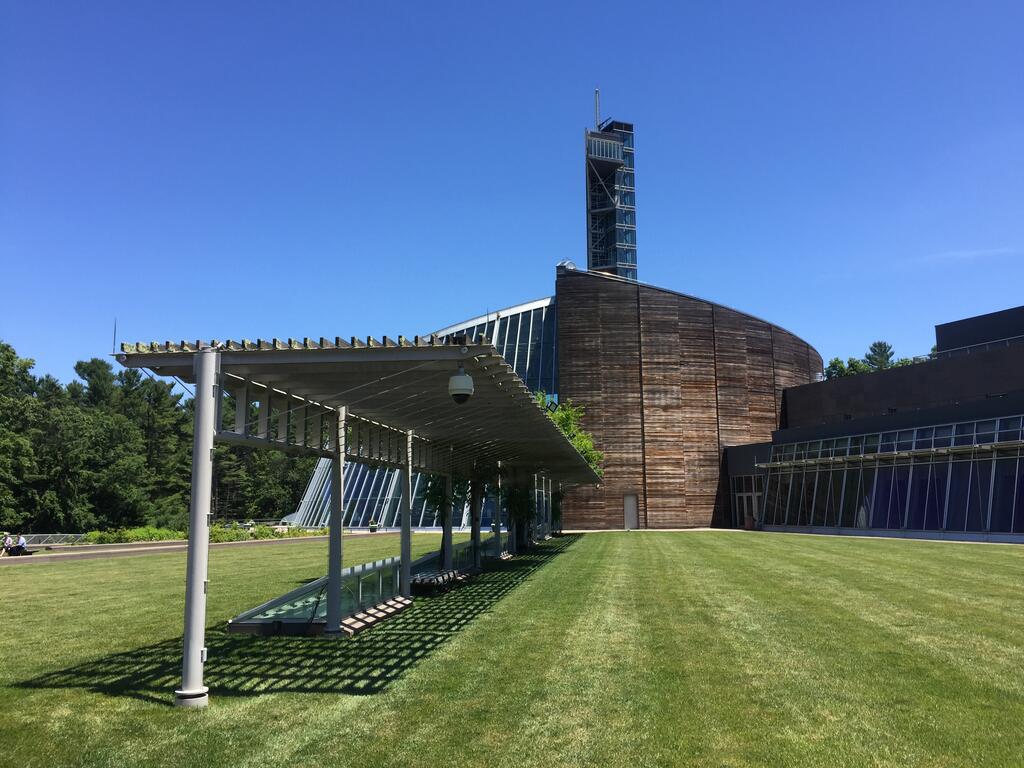 Image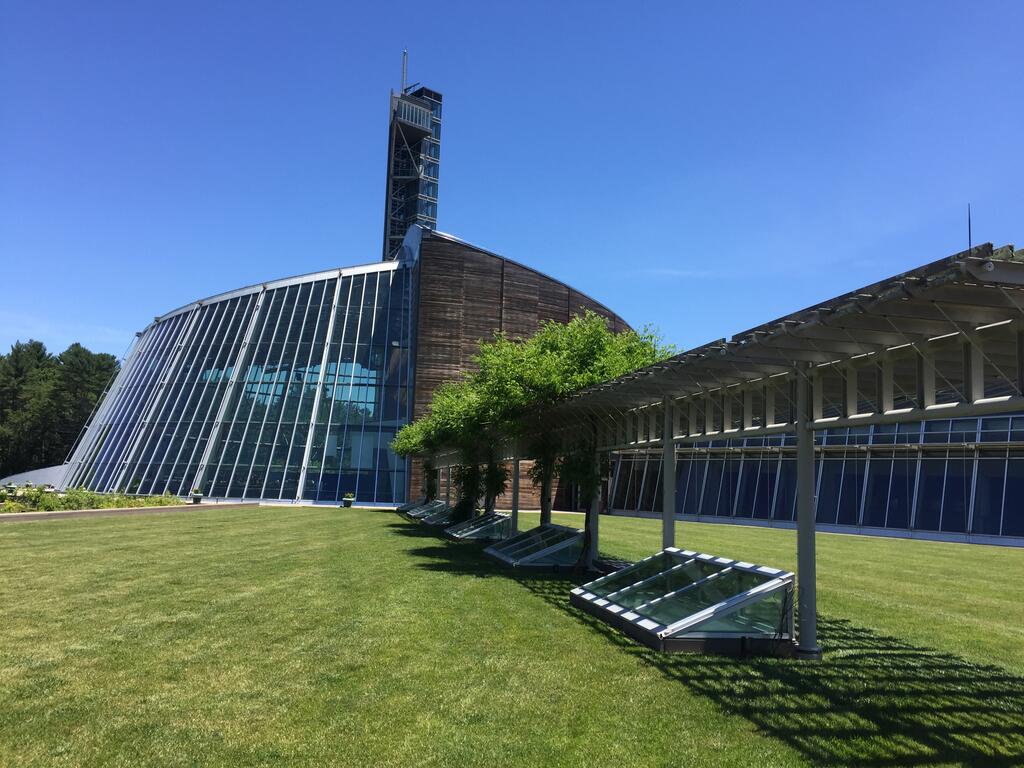 Image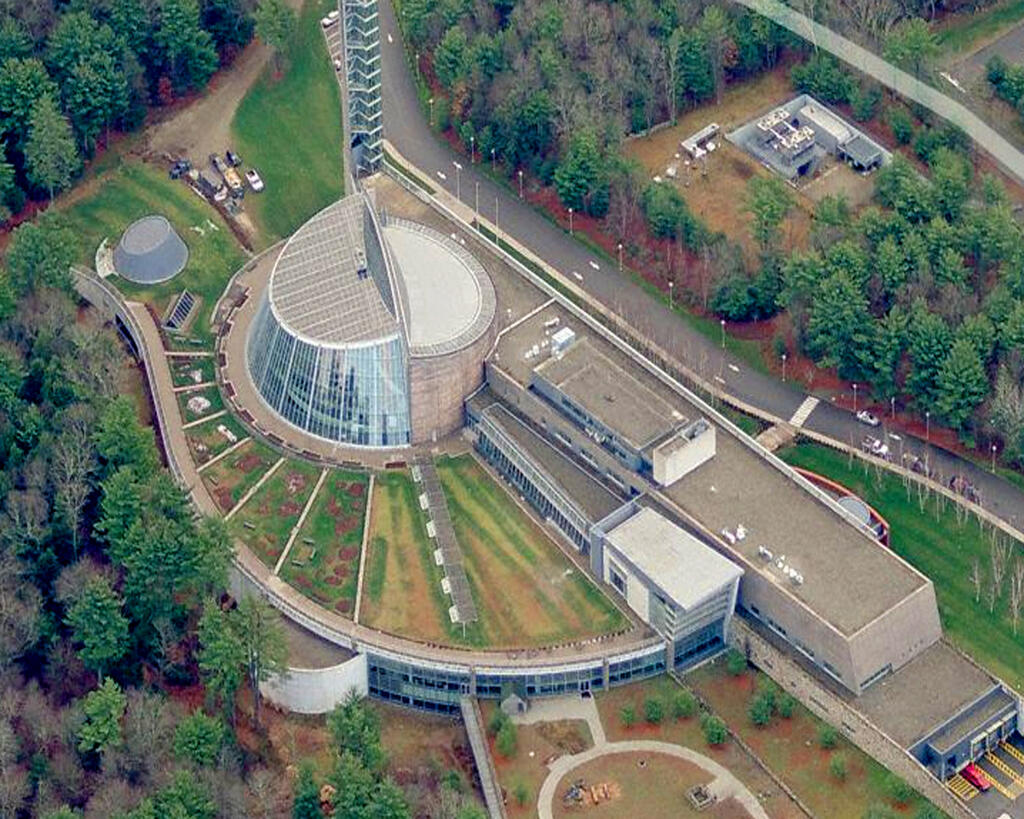 Image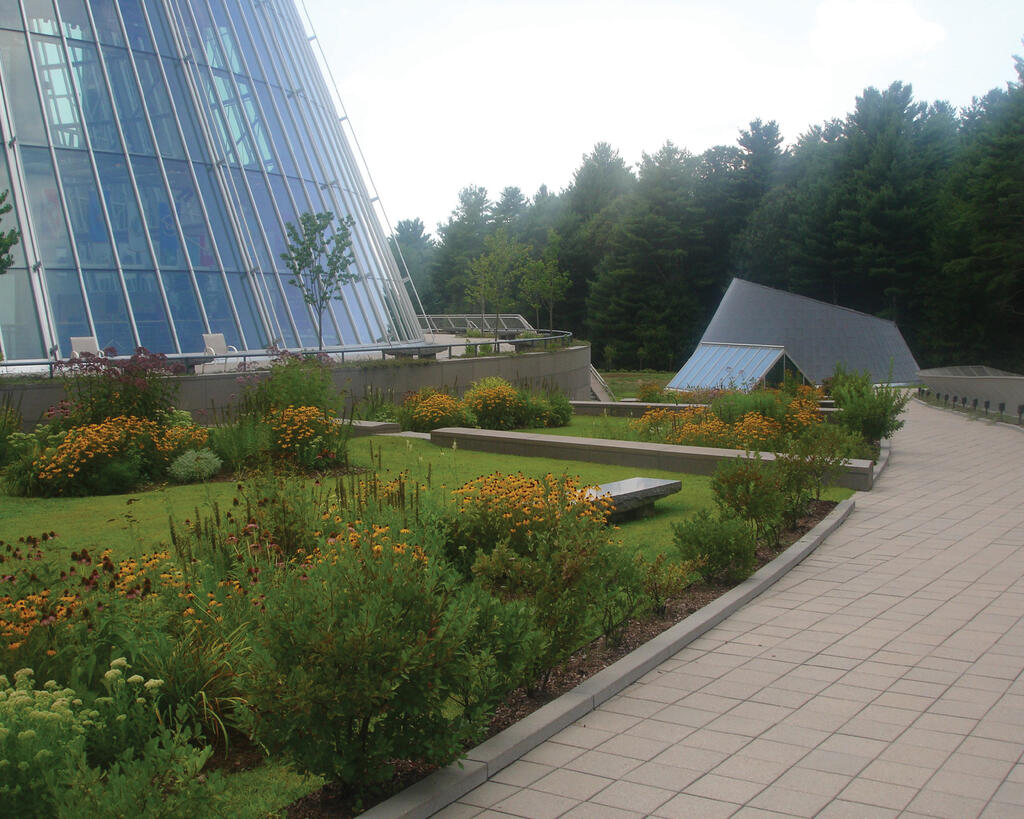 Image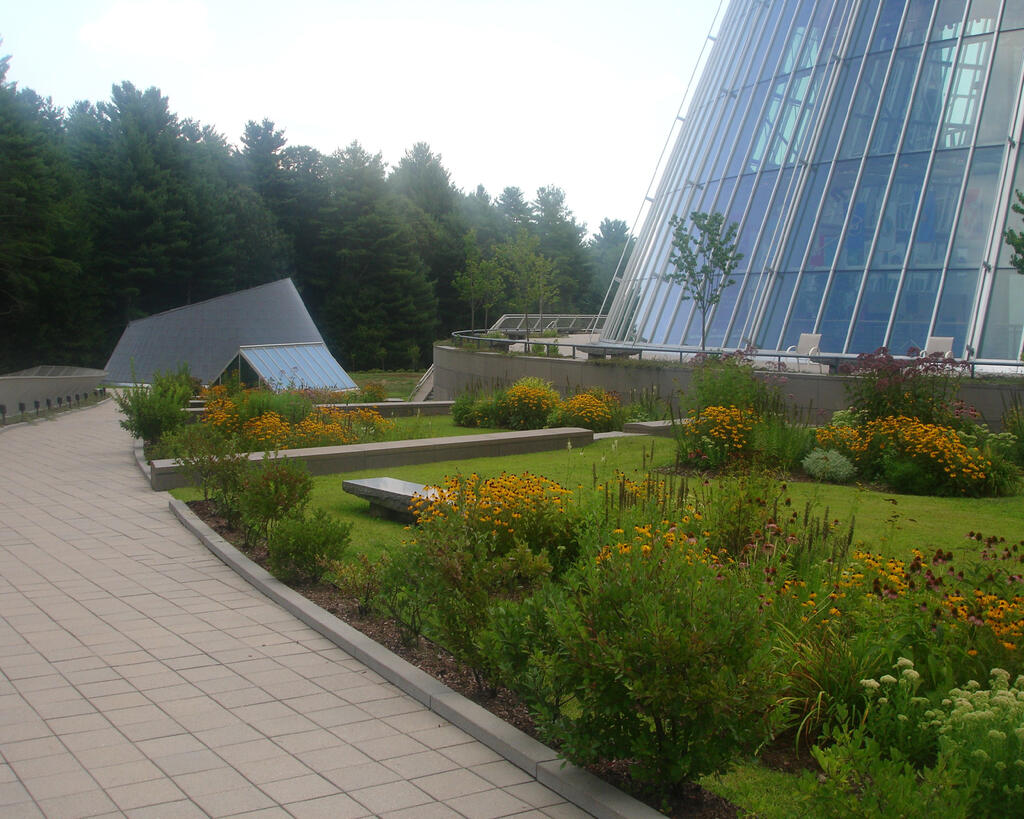 Image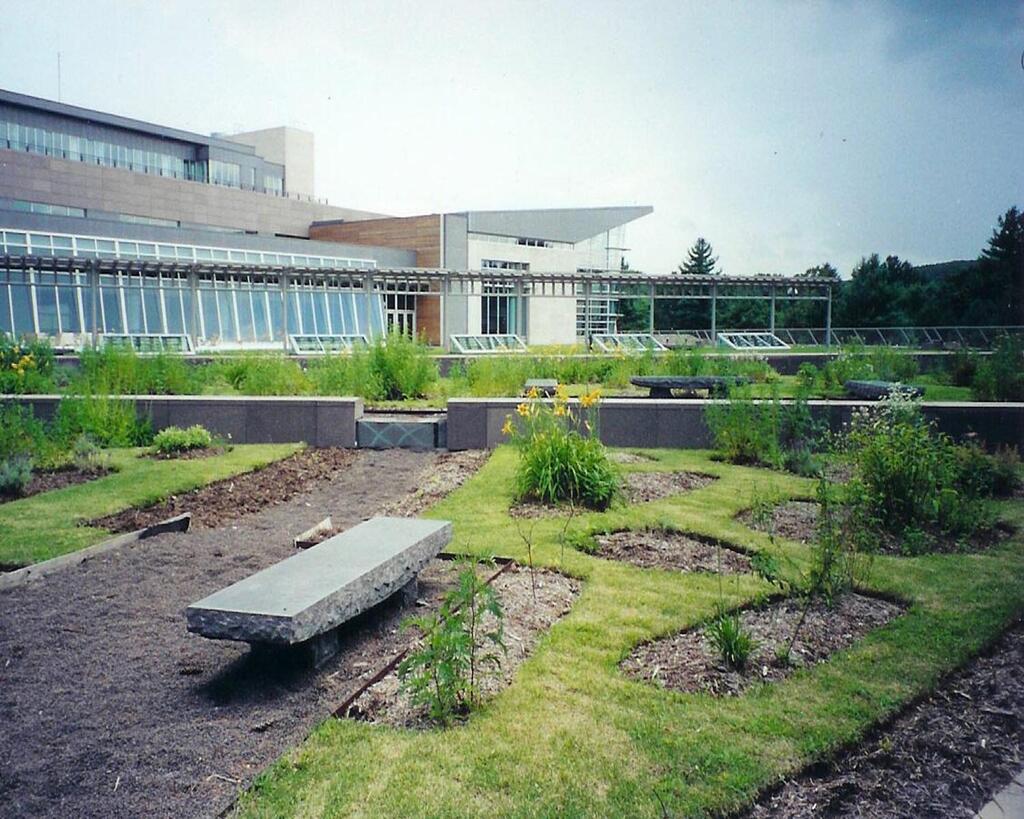 Image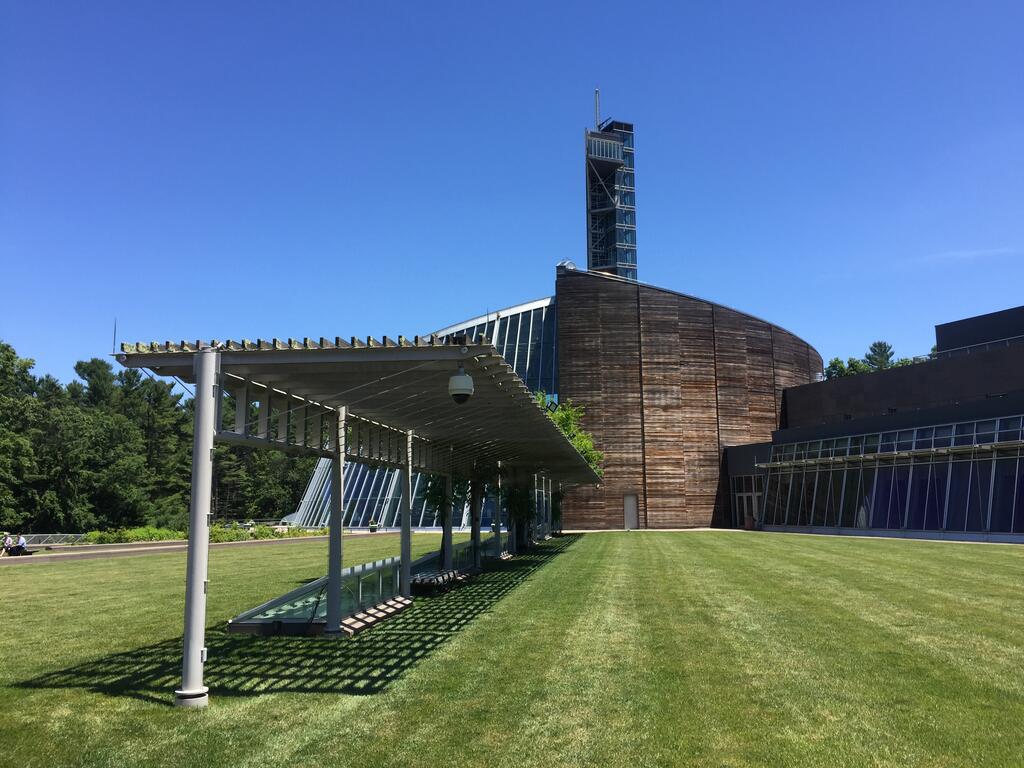 Image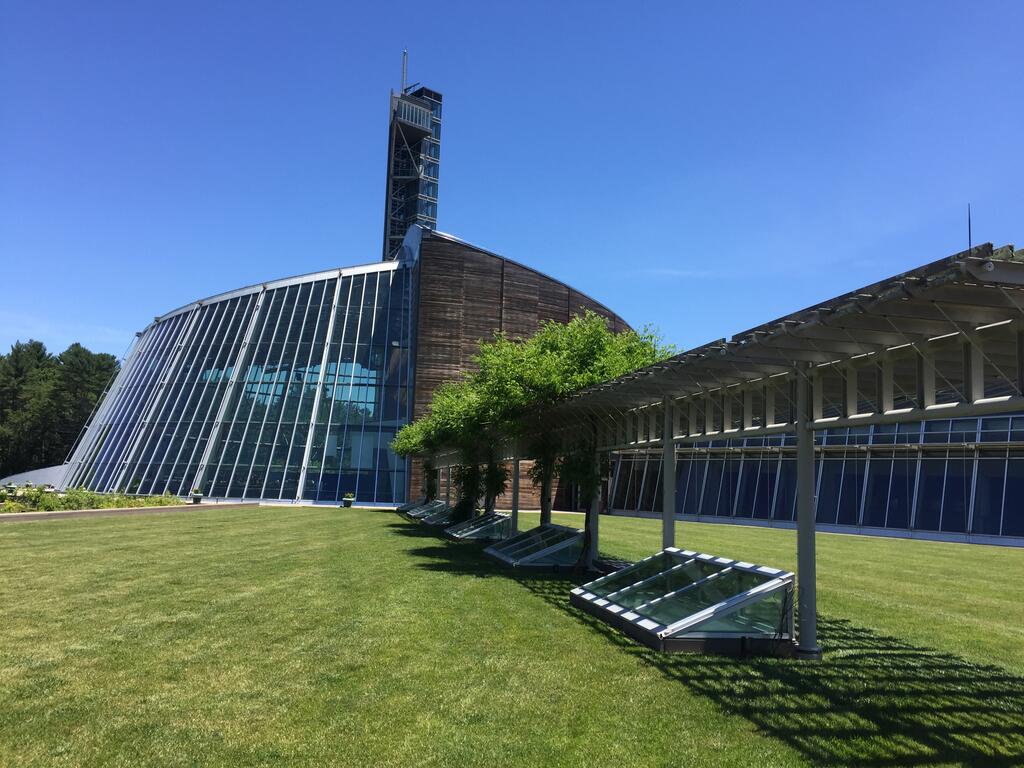 Mashantucket Pequot Museum & Research Center
Awards
2006 Green Roofs for Healthy Cities Award of Excellence - Intensive Institutional Category
Owner
Mashantucket Pequot Tribal Nation
Architect
Polshek Partnership, LLP
Landscape Architect
Office of Dan Kiley
Contractor
Pavarini Construction Co.
Though best known for their wildly successful casino in Connecticut, the Mashantucket Pequot tribe has more recently received publicity for the extensive museum and research center they built adjacent to wetlands, on a site approximately one mile from the casino. Dedicated to the study of Native American culture, this structure is progressive in both its focus and its architecture.
Stewart Polshek's office, the project architect, was keenly interested in Hydrotech's Garden Roof Assembly® for the design elements and benefits it would provide – a highly visible, pedestrian accessible garden roof composed of environmentally friendly components that would not impose upon the nearby wetlands.
As the garden roof would be over exhibit space housing irreplaceable artifacts, the waterproofing also had to have a strong performance history. Lastly, the structural load had to be minimized as much as possible. Hydrotech's Garden Roof Assembly provided a comprehensive solution, incorporating the environmental grade of MM6125® (with 25% minimum recycled content) and the lightweight efficiency of engineered panels to drain and retain water.
The museum's opening was a milestone for the owner and for the design team, who had created one of the largest and most progressive garden roofs in the United States.