Jacob K. Javits Convention Center Expansion
Image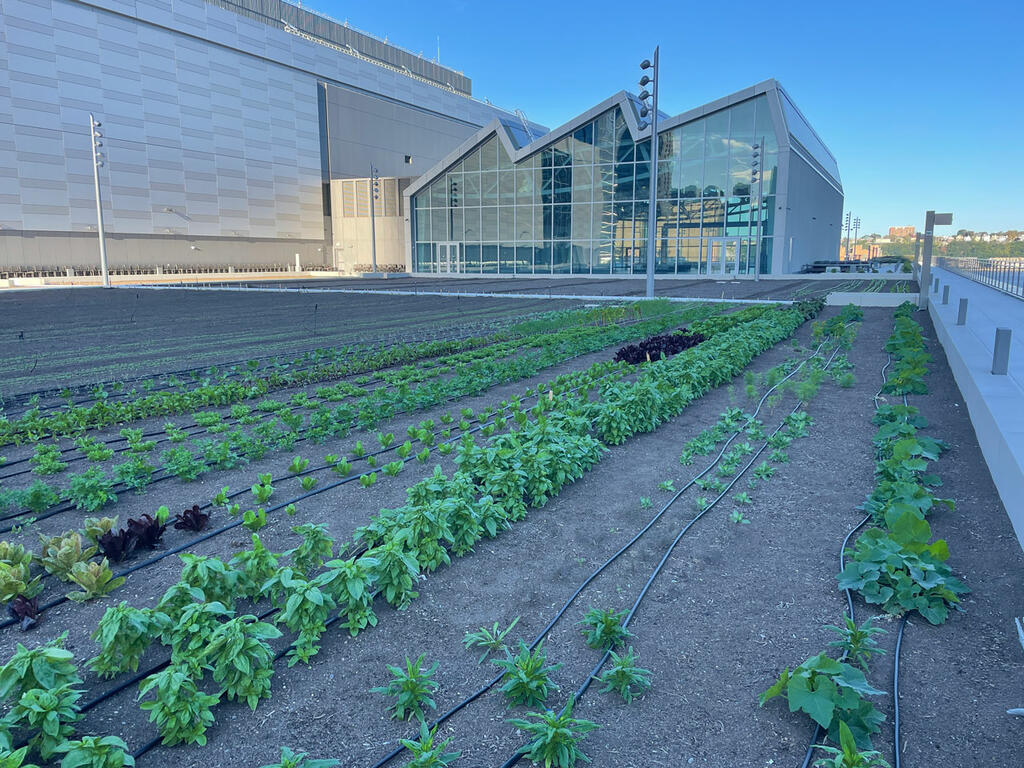 Image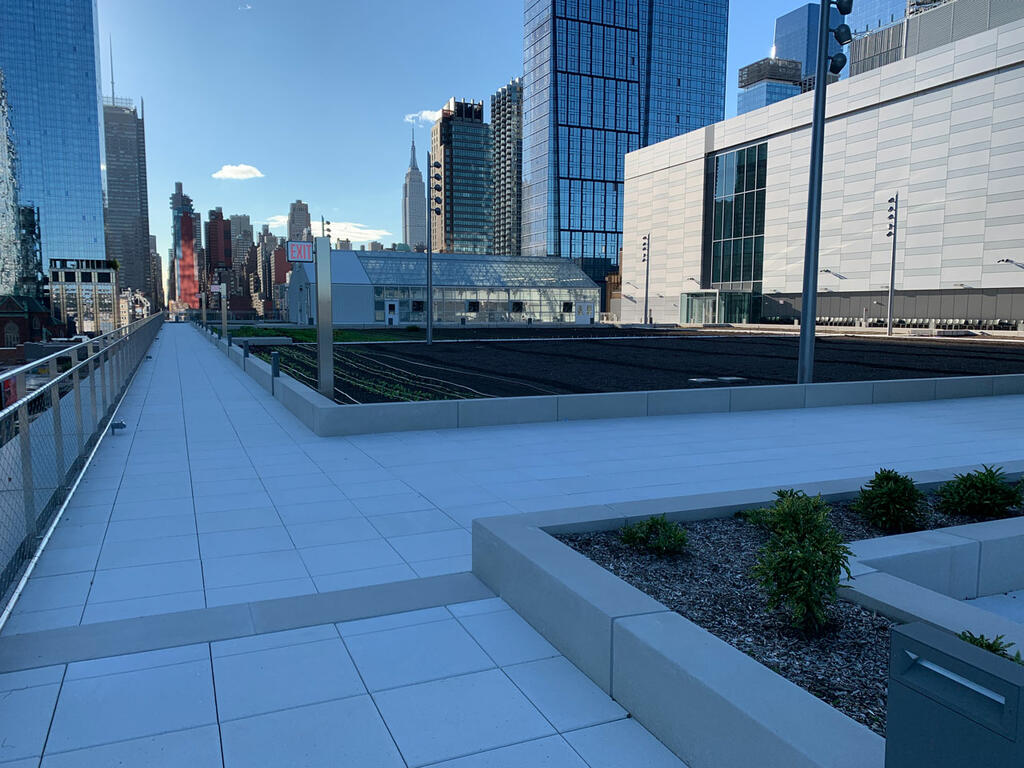 Image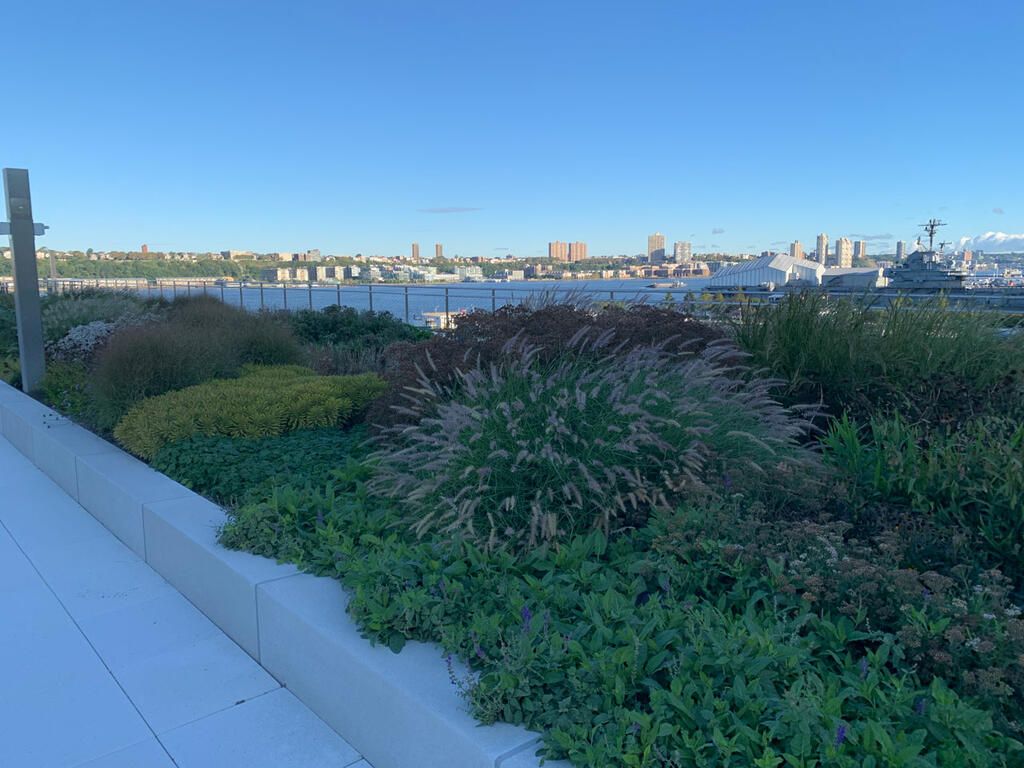 Image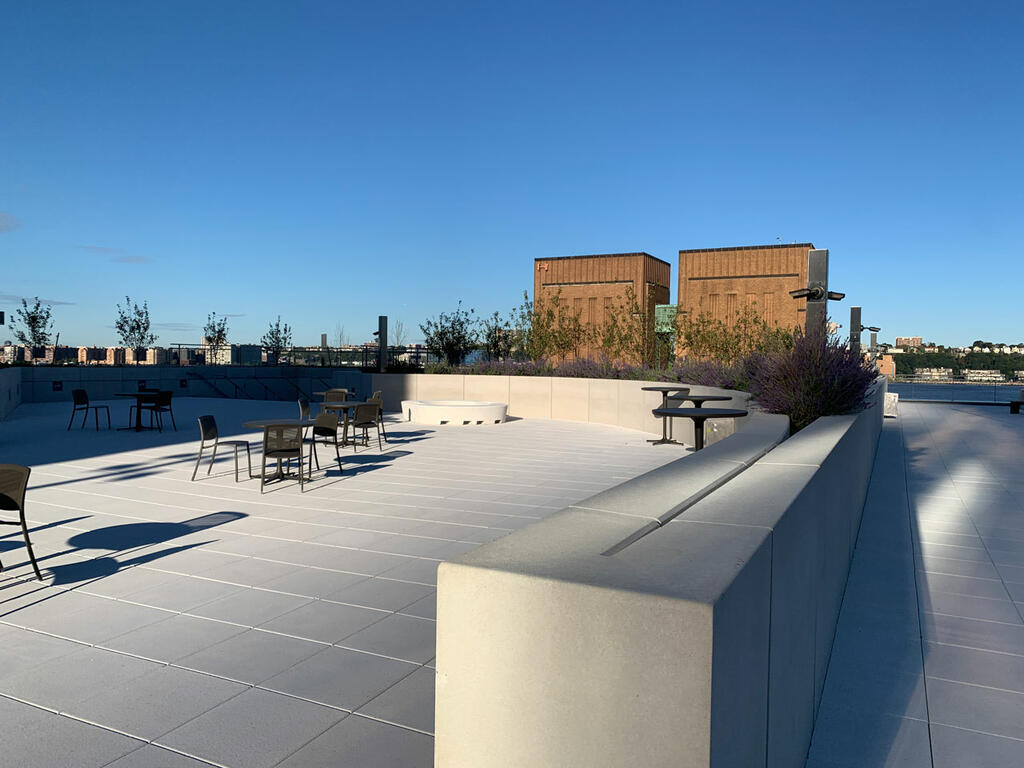 Image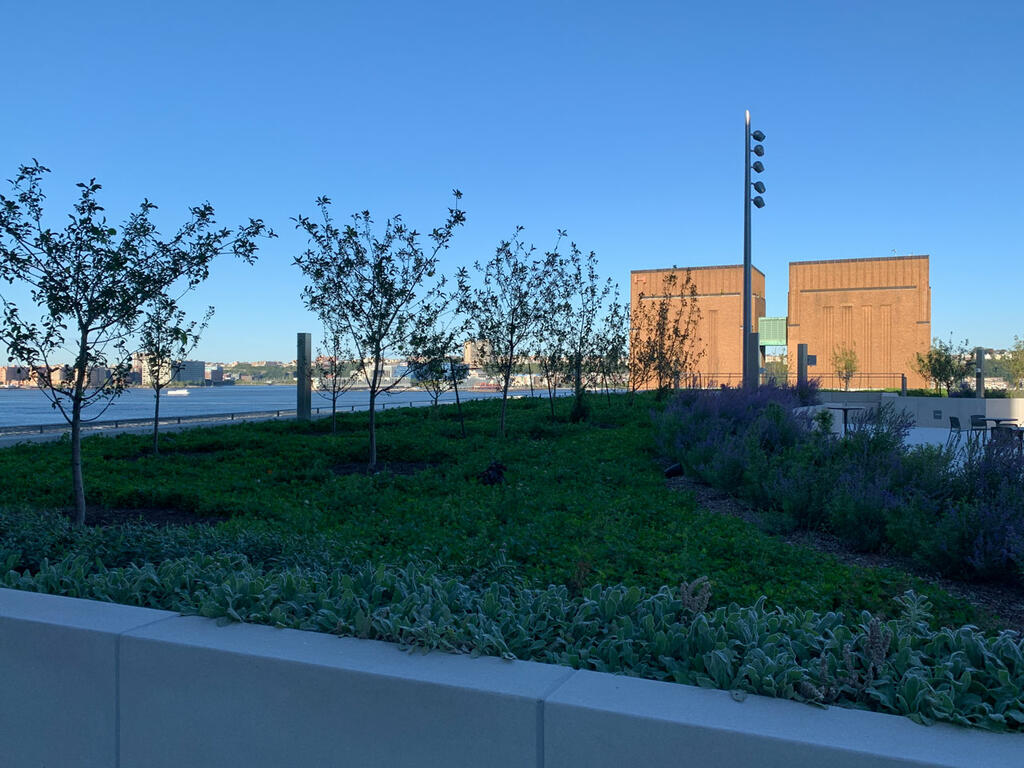 Image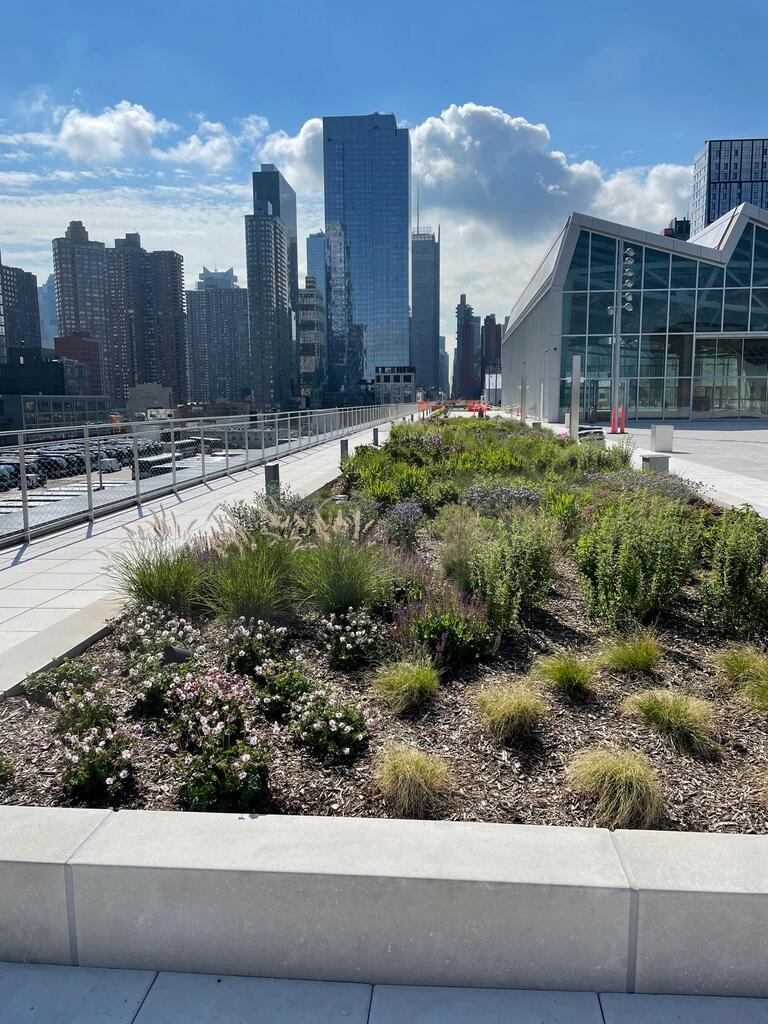 Image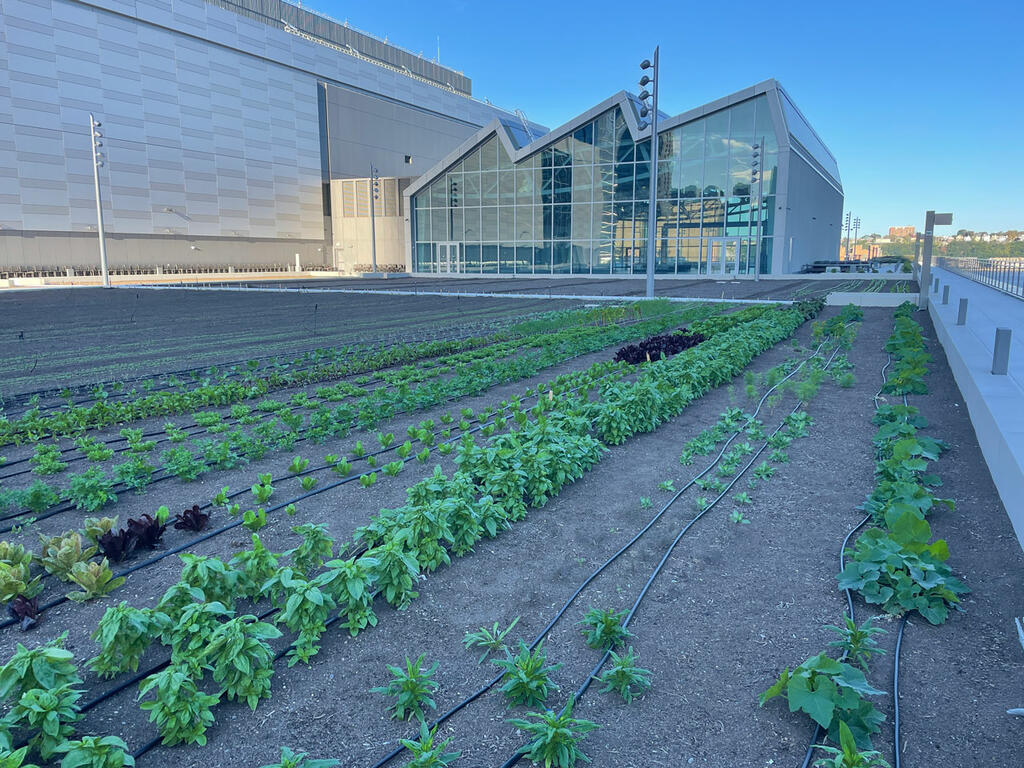 Image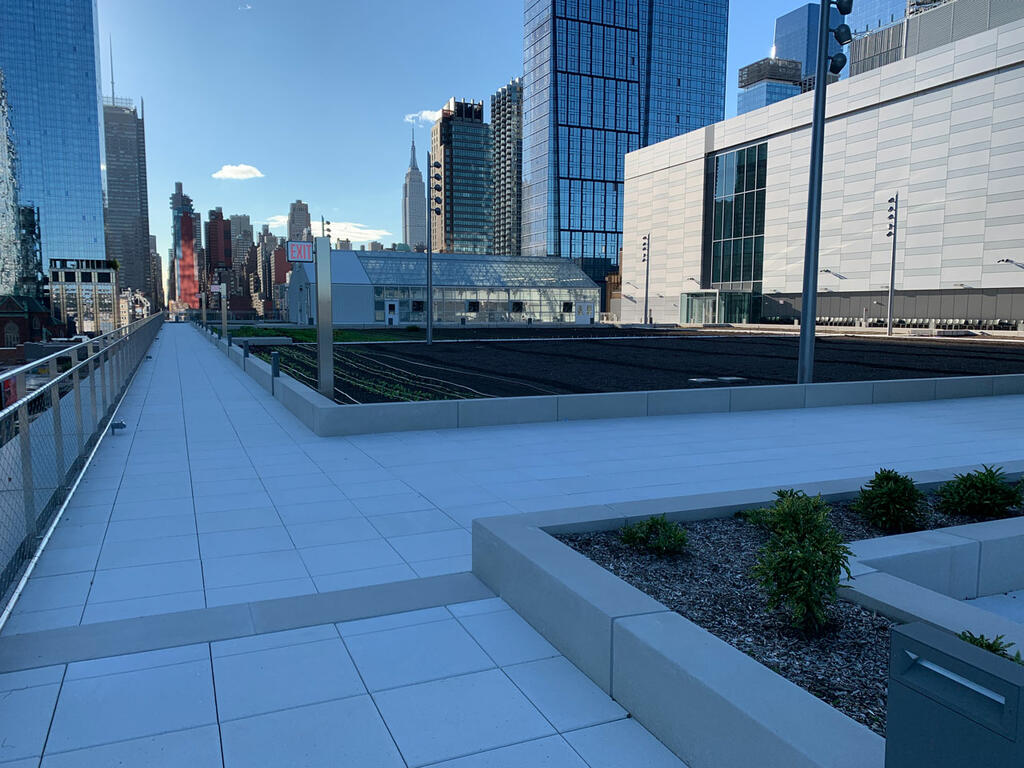 Image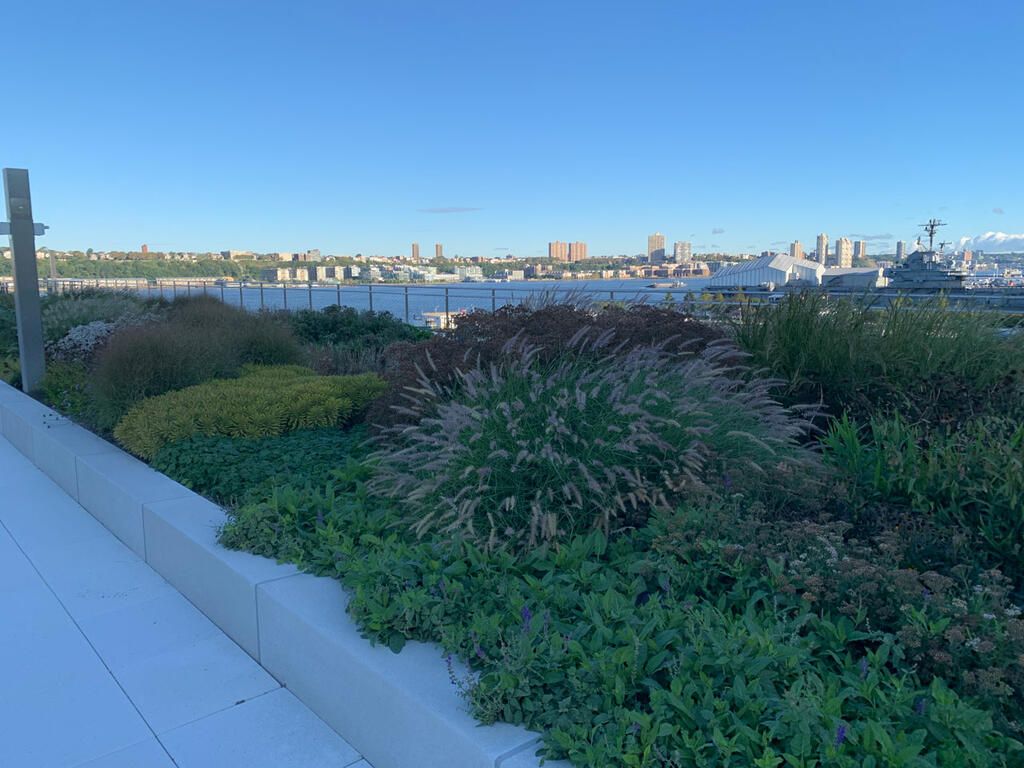 Image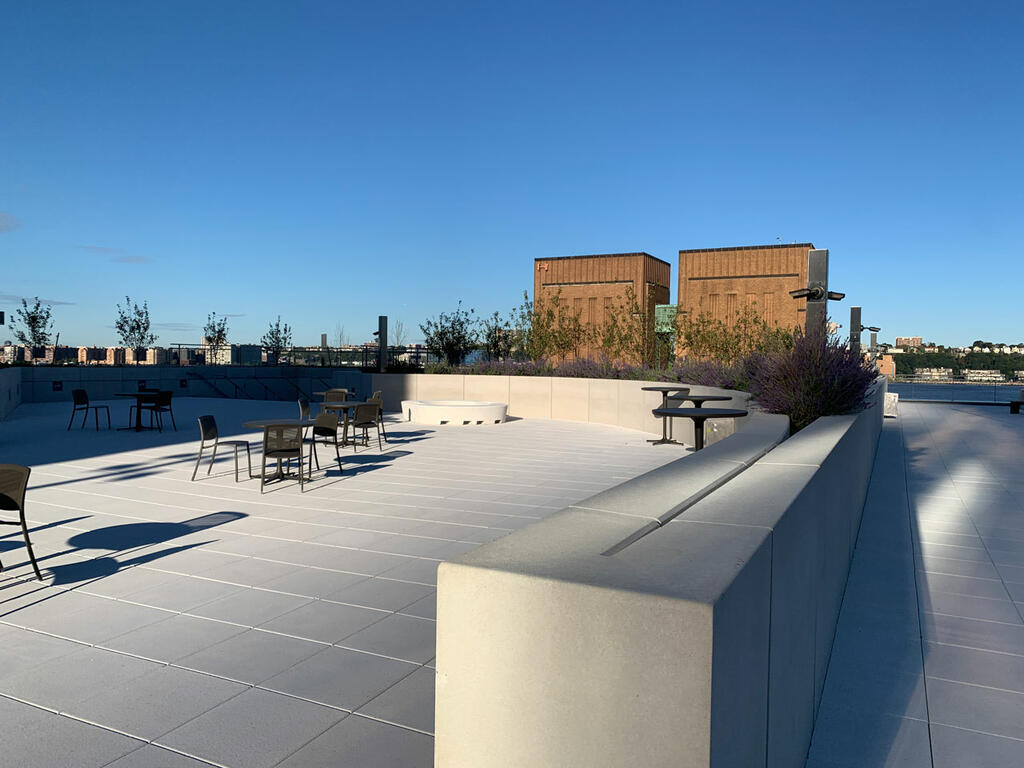 Image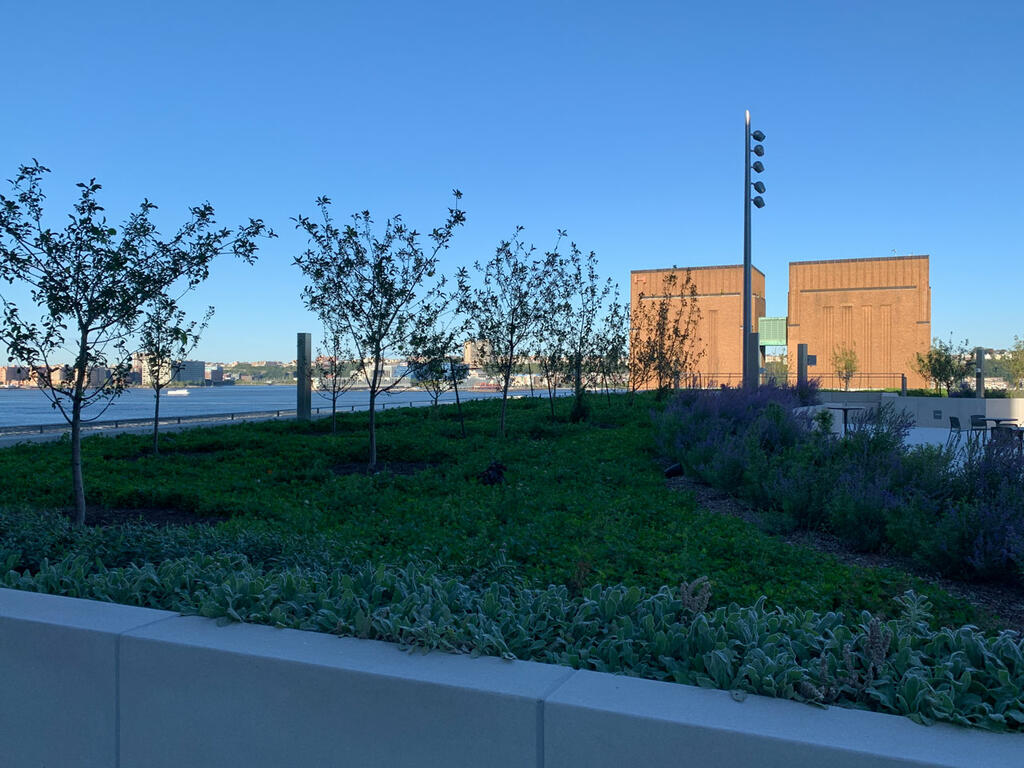 Image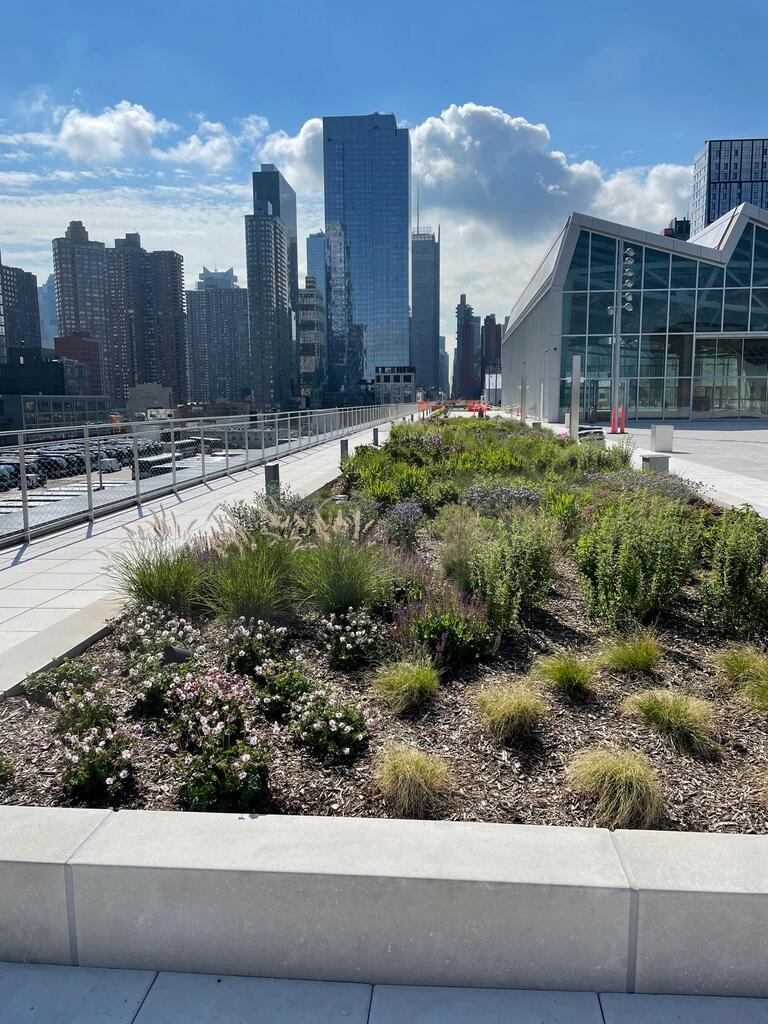 Jacob K. Javits Convention Center Expansion
Owner
Convention Center Development Corporation
WXY architecture + urban design
Landscape Architect
SiteWorks Landscape Architecture
Contractor
LendLease / Turner Construction
Building upon the Center's recent history and commitment to sustainability, a key part of the expansion includes an incredible rooftop space spanning over multiple acres that includes paved pedestrian areas, a shade garden, ornamental perennial planters, along with an orchard, greenhouse and one acre rooftop farm - the likes of which will be operated by Brooklyn Grange, one of the premier rooftop farming companies in the country.
The rooftop farm will not only provide obvious ecosystem benefits, but convention center goers will enjoy its yield as the Center's caterer will receive up to 40,000 lbs of produce each year. The farm is of special interest to us as we worked closely with our local partner Naturcycle to produce a custom growing media for the project to meet Brooklyn Grange's needs and provide the foundation for what will be a very productive farm in the future.
The project demonstrates not only the power of the MM6125 membrane and Protected Membrane Roofing to maximize the use of rooftop space, but the incredible value that Garden Roof assemblies offer to bring nature-based solutions into the urban environment.