Houston Post Office - POST HTX
Image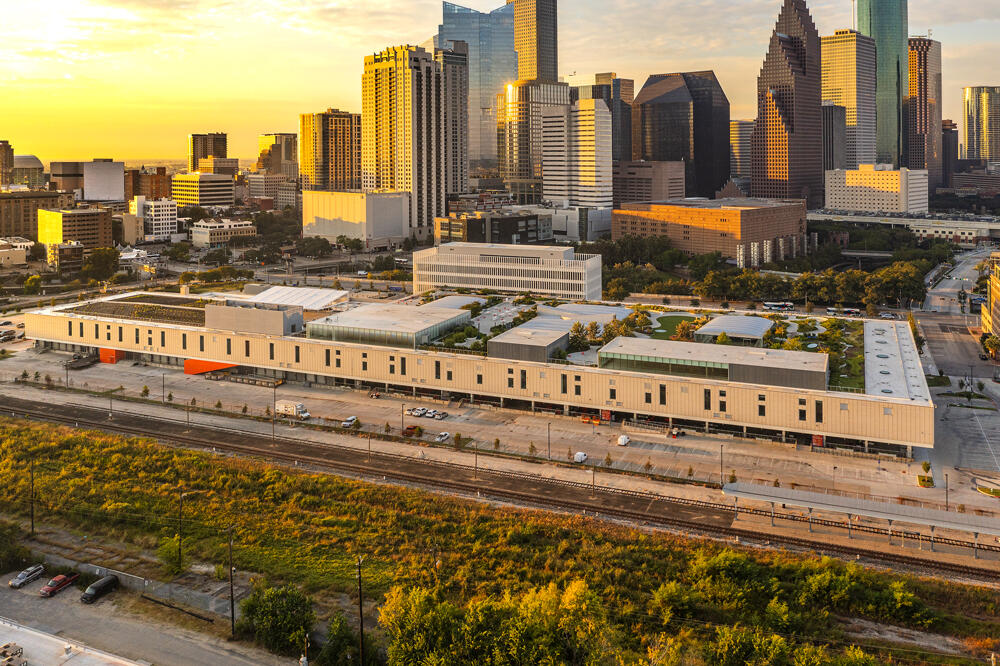 Image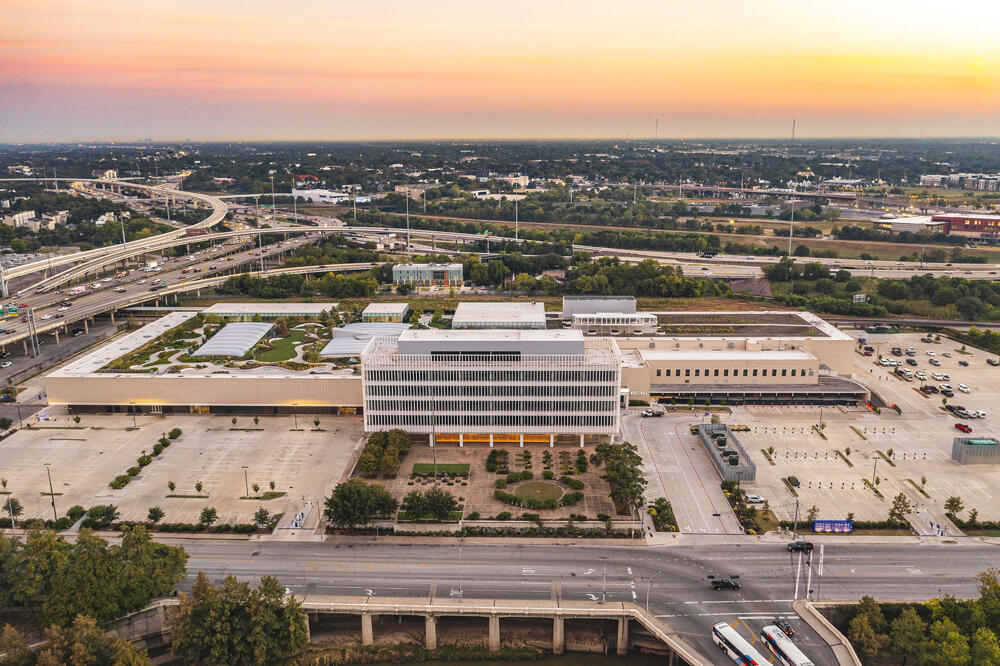 Image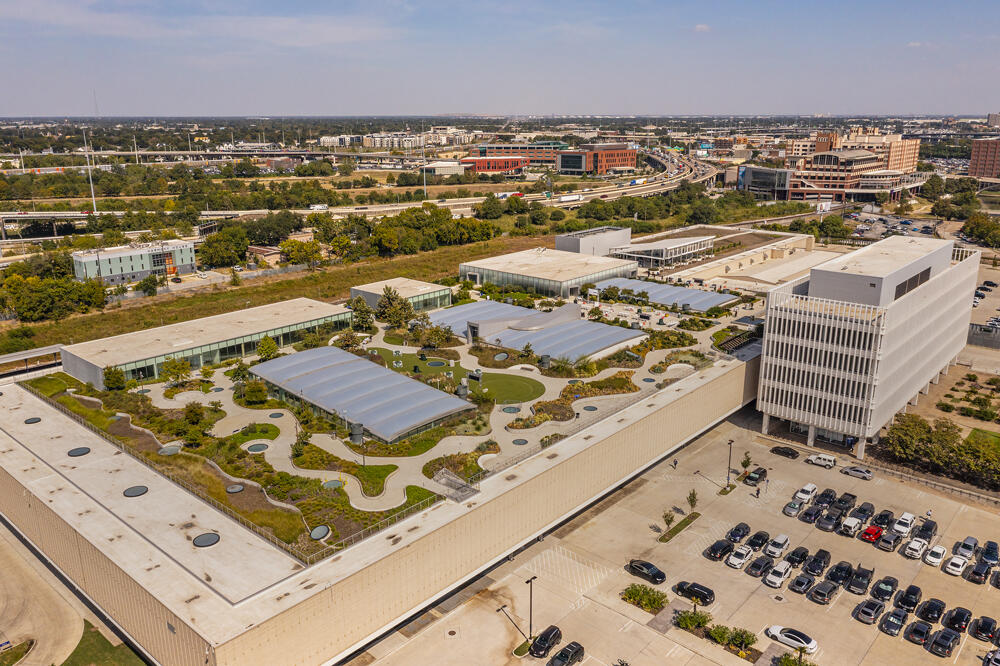 Image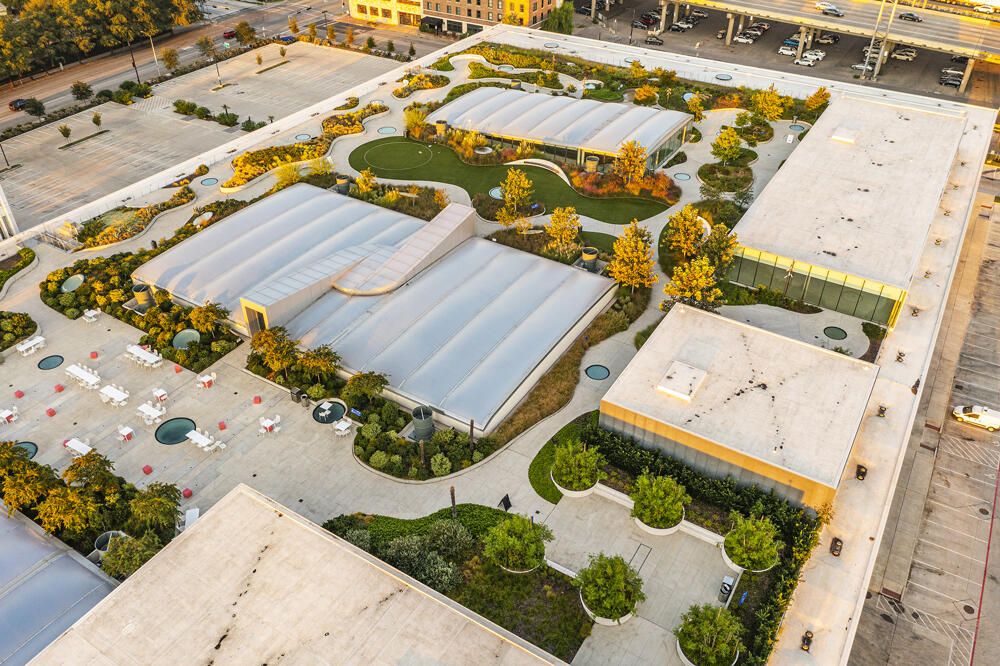 Image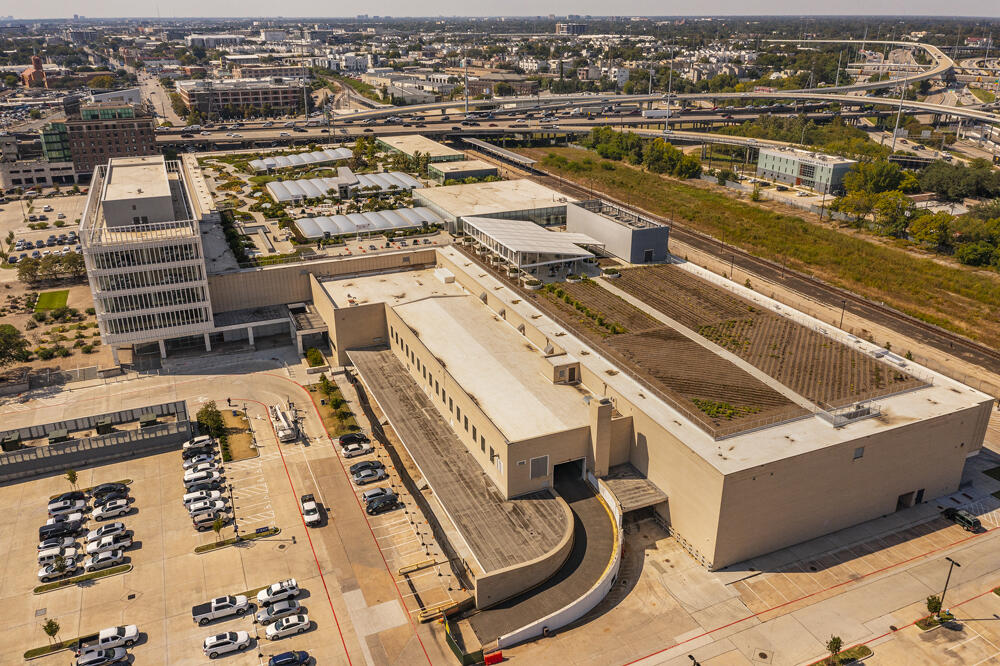 Image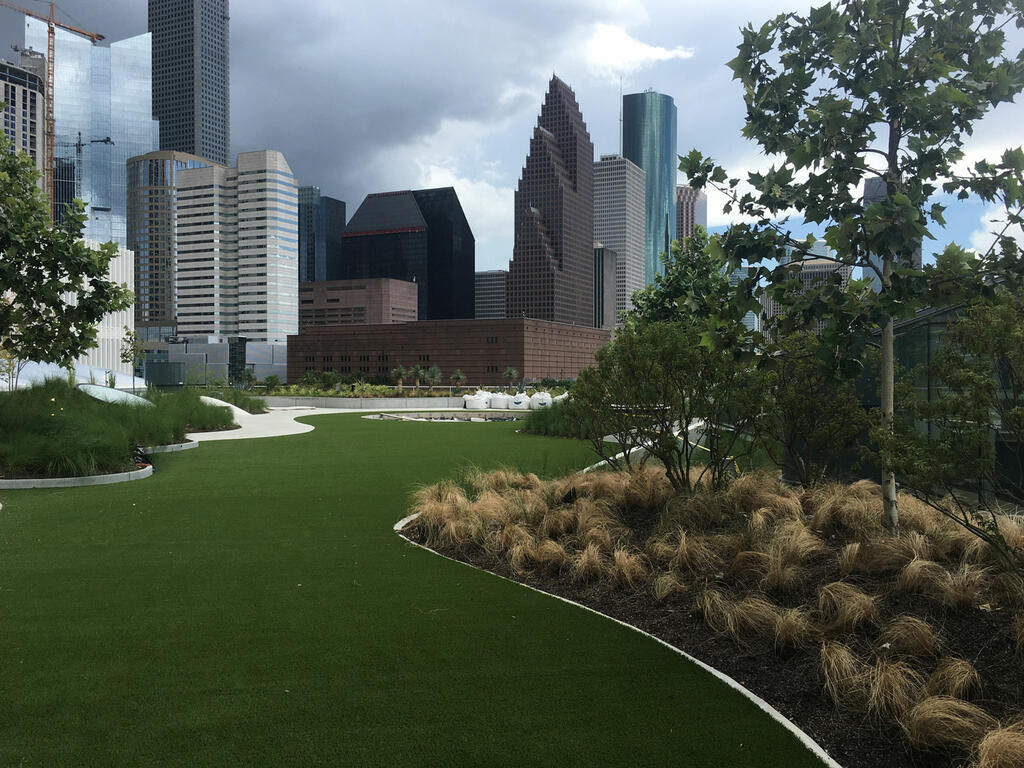 Image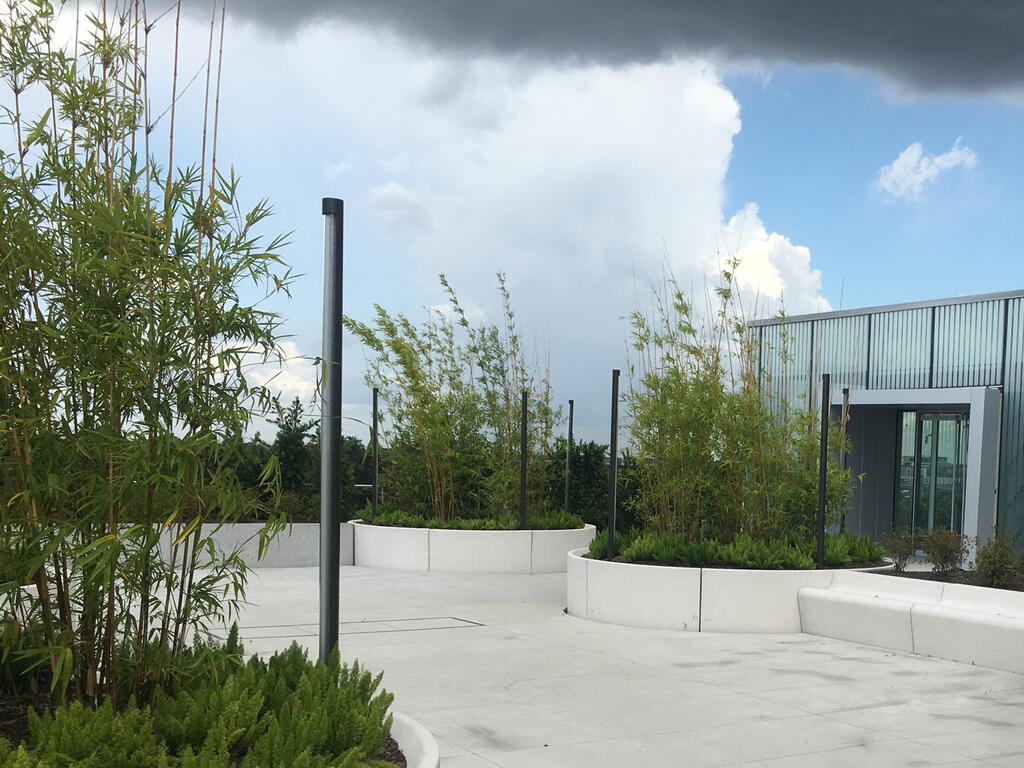 Image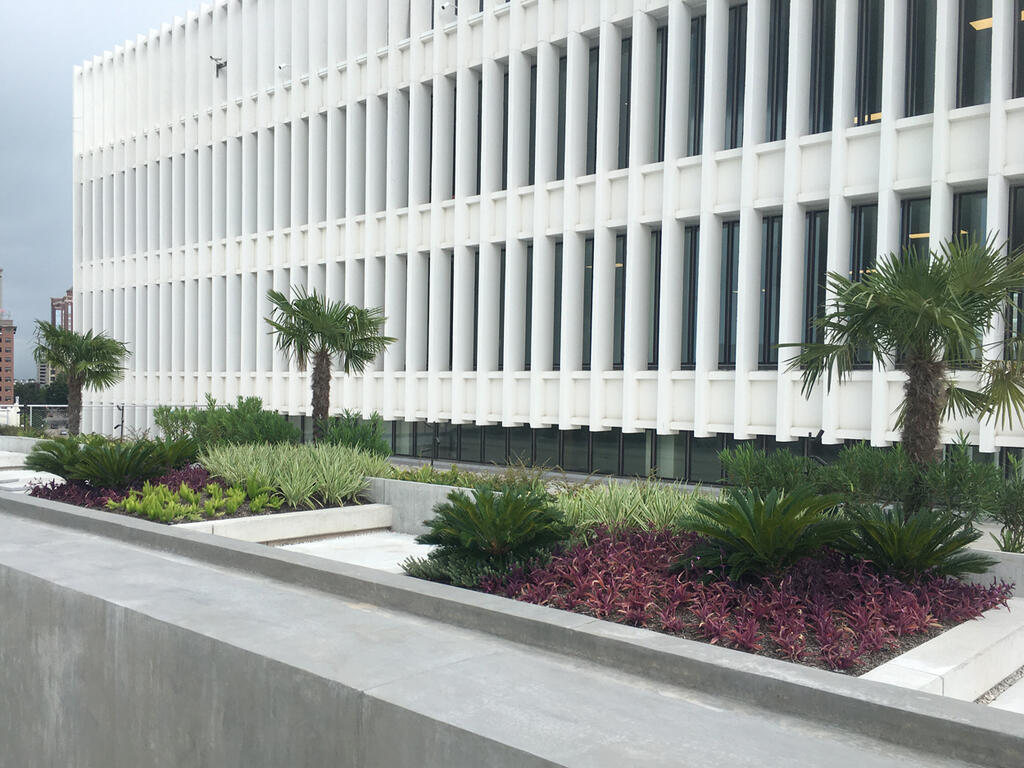 Image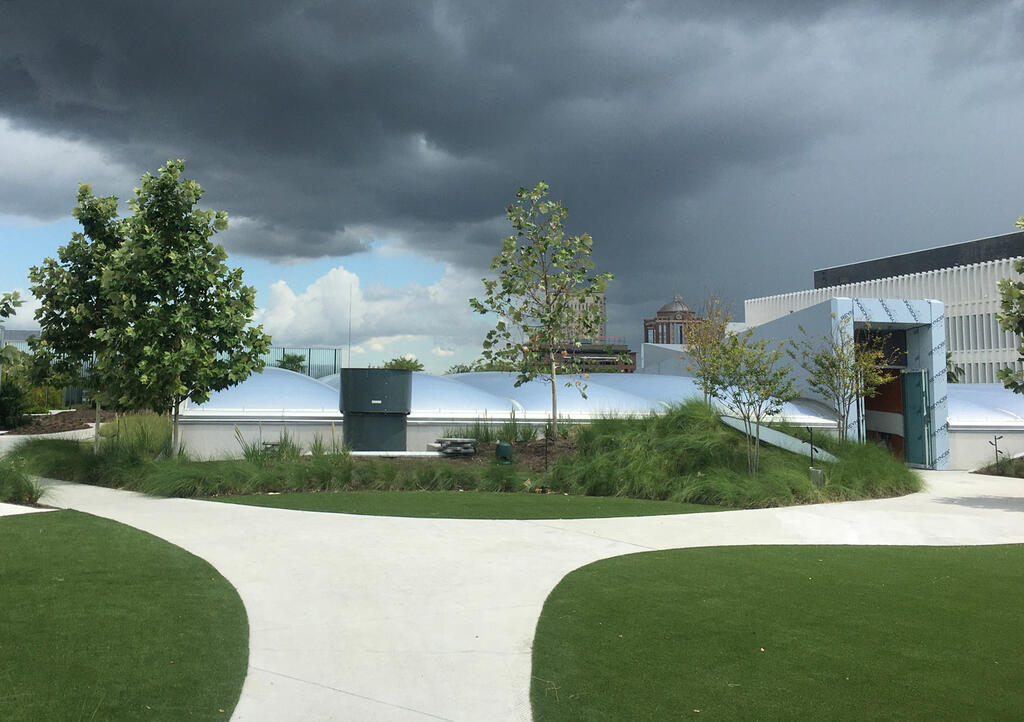 Image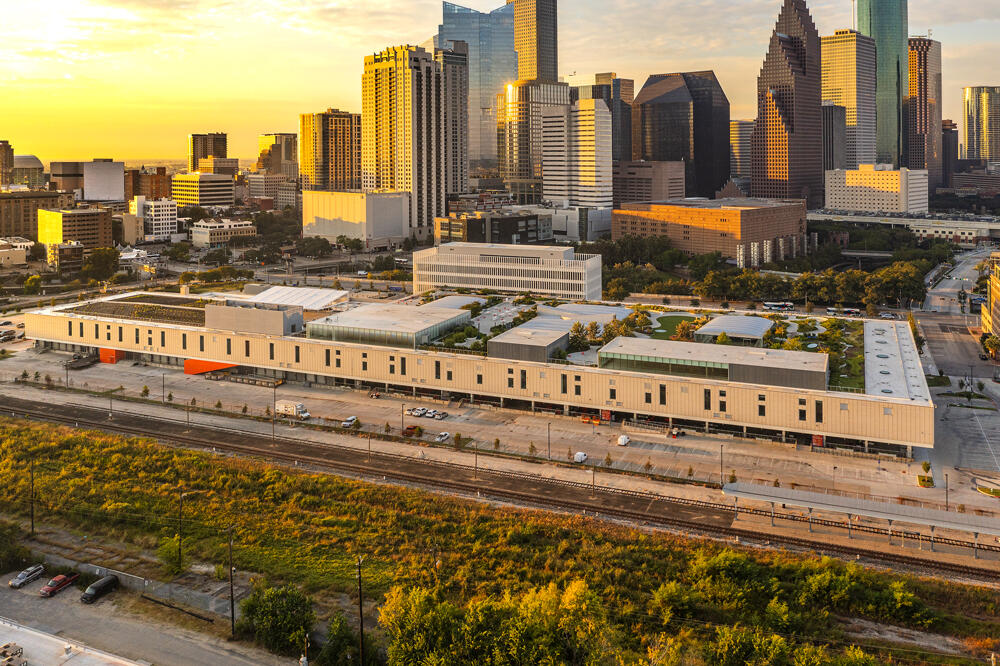 Image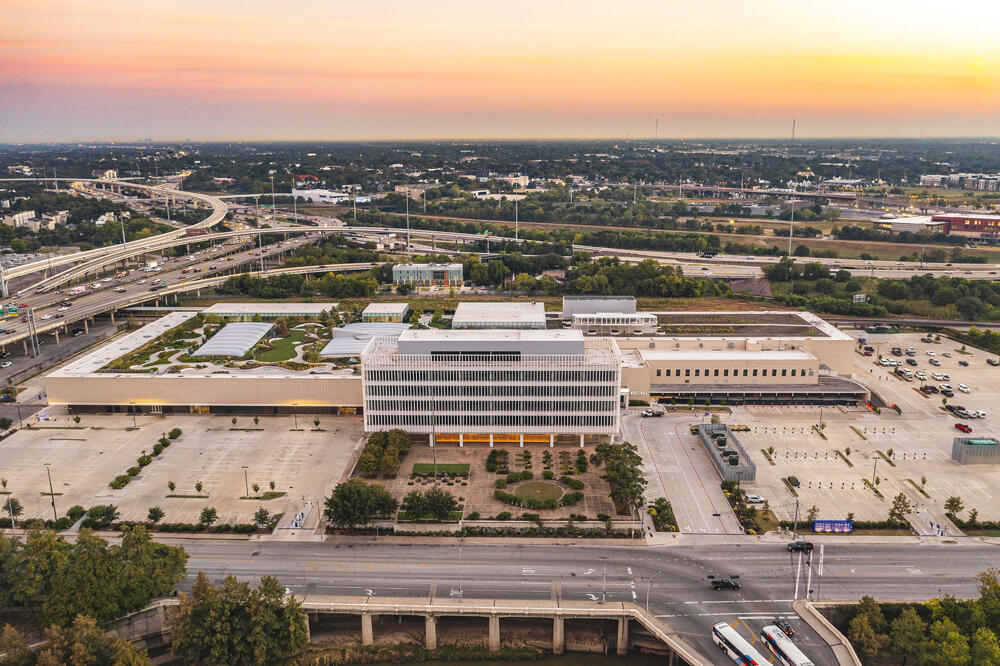 Image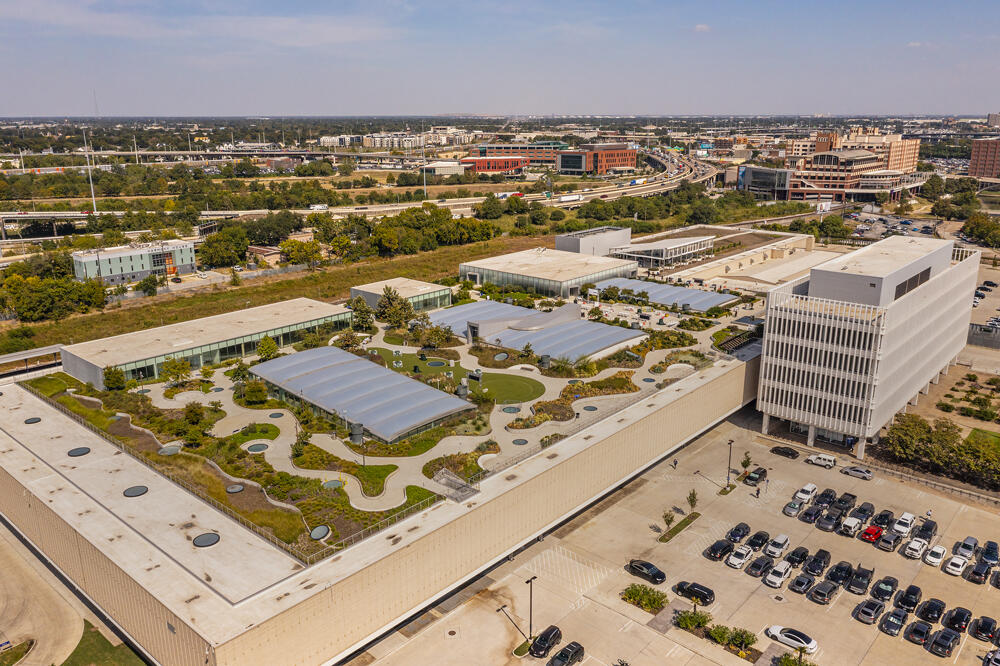 Image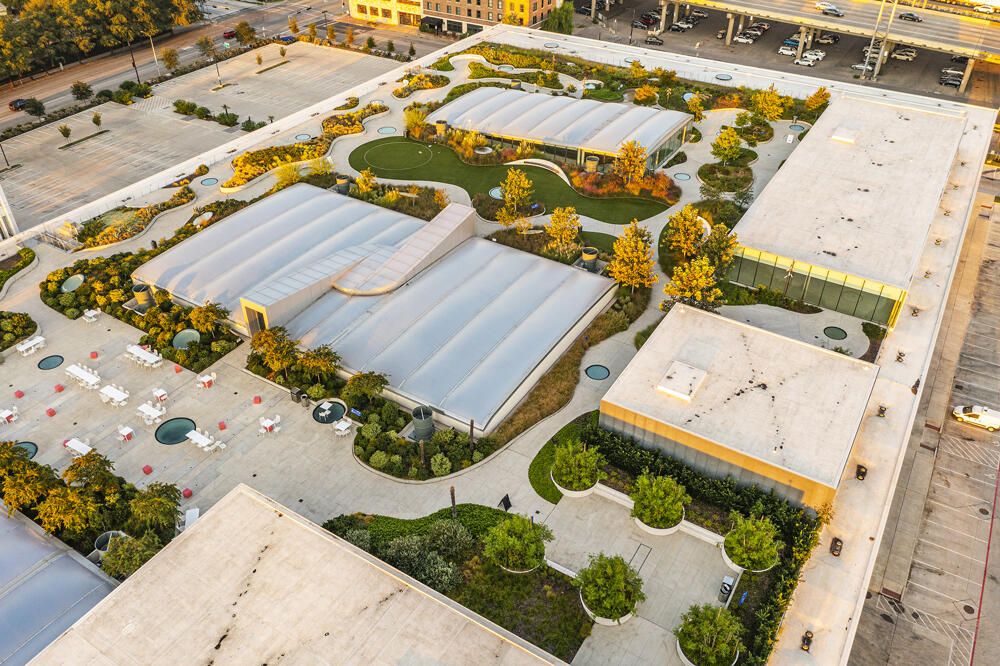 Image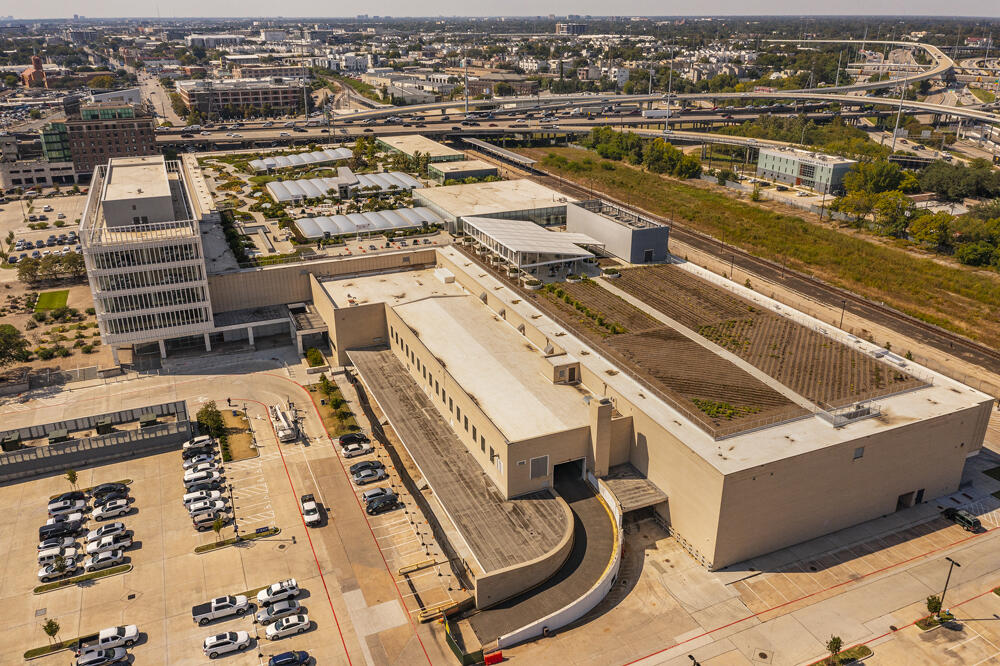 Image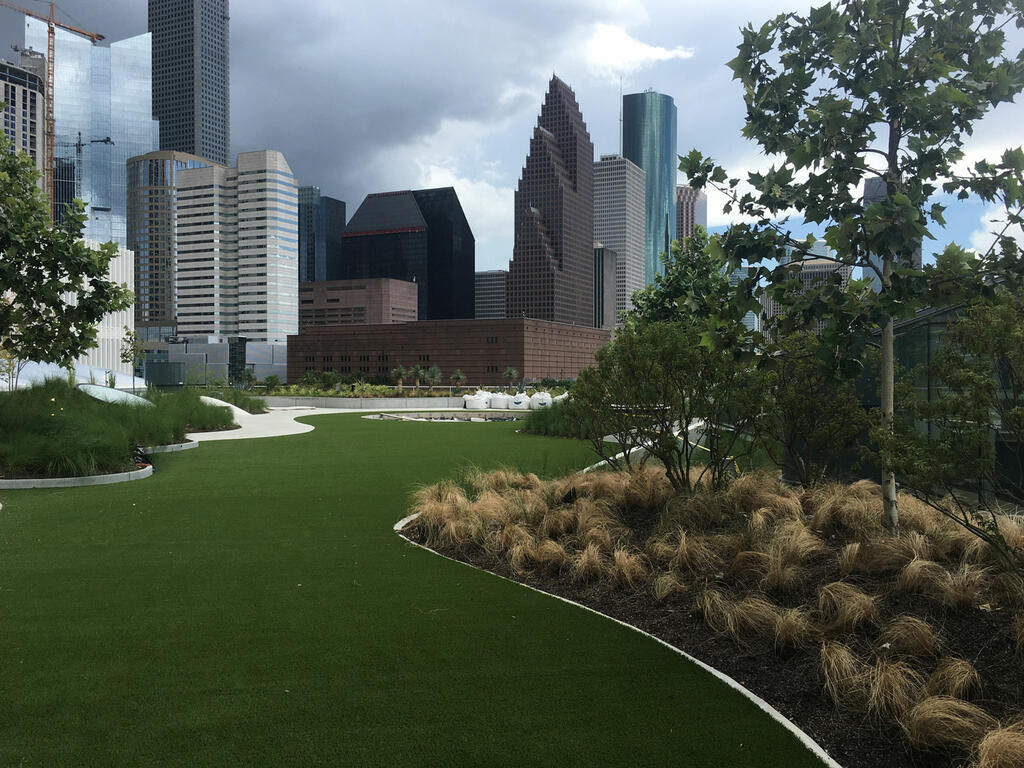 Image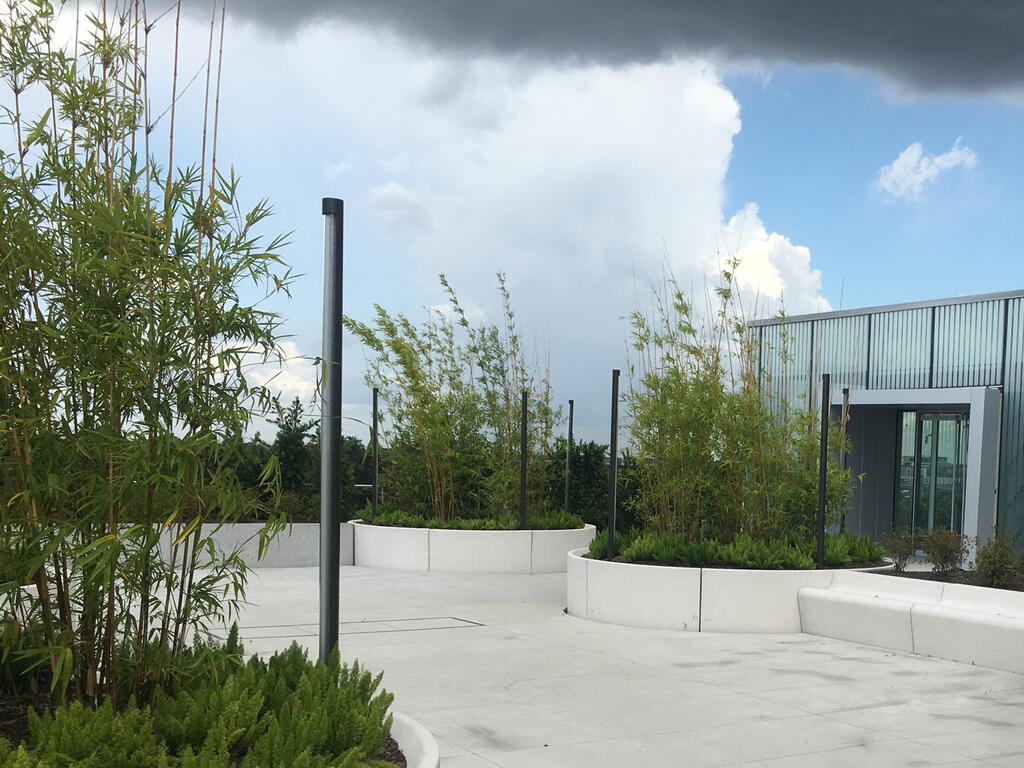 Image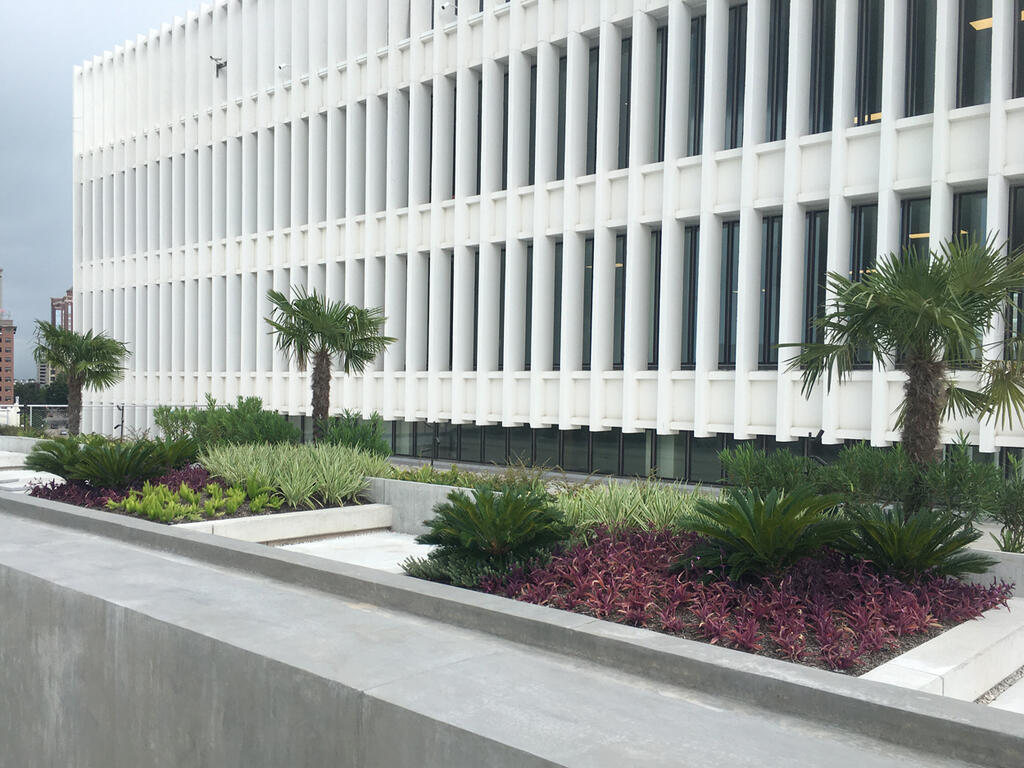 Image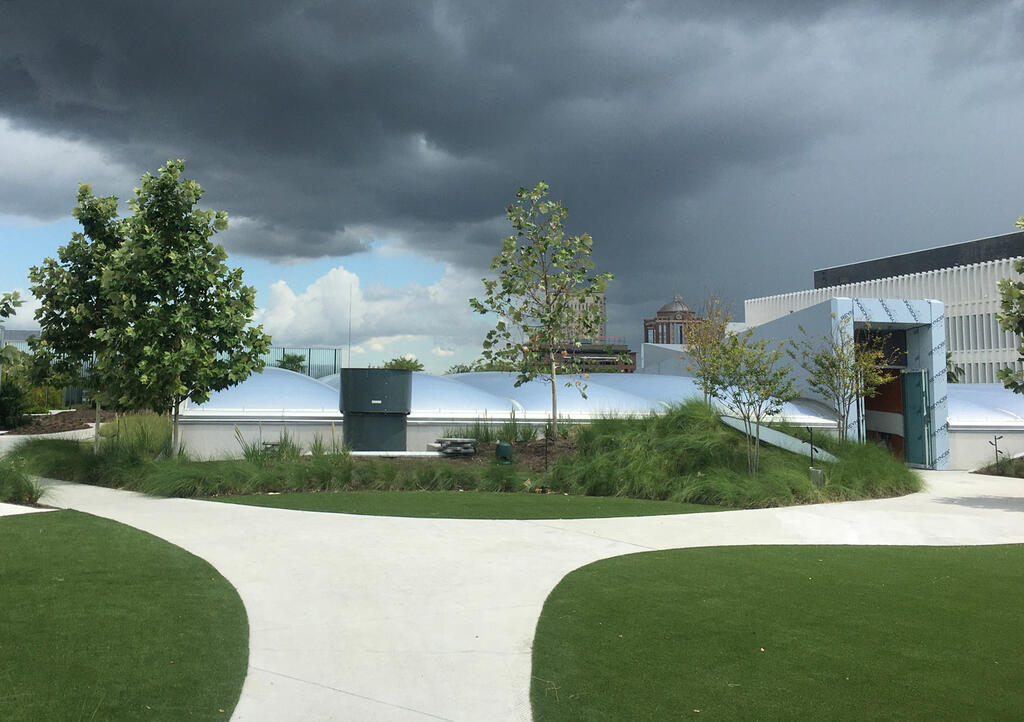 Houston Post Office - POST HTX
Owner URL
Lovett Commercial
Architect
OMA (The Office for Metropolitan Architecture)
Architect URL
https://www.oma.com/projects/post-houston
Powers Brown Architecture
Architect #2 url
https://powersbrown.com/projects/commercial-3/adaptive-reuse/post-houston
Landscape Architect
Hoerr Schaudt
Landscape Architect URL
https://hoerrschaudt.com/project/skylawn-at-post-houston/
Contractor
Harvey Builders
Once the hub of Houston's U.S. mail system, the 1930's era Post Office fell into a state of abandonment and neglect. That changed when efforts surged to transform this 16-acre site into a mixed-use complex topped with a 5-acre vegetated and amenity roof. POST Houston (HTX) highlights how an adaptive reuse project can employ sustainable products and practices to transform a once unused space into a rooftop park with the largest urban farm in Texas!
This project features American Hydrotech's MM6125® waterproofing membrane, formulated with a minimum 40% post-consumer recycled content, which is paired with DuPont Styrofoam Insulation, and our Garden Roof and Ultimate Assembly, creating an unbeatable sustainable solution that keeps the owner and designer at ease with an assembly that is covered by a single-source warranty.
The Garden Roof and Ultimate Assembly are playing a critical role in protecting this roof, while also providing environmental and economic benefits. The green roof reduce stormwater runoff, combats the urban heat-island effect, and create acres of habitat for pollinators and other wildlife. Not to mention the Skylawn, a 1-acre urban farm that is accessible to the community and will supply ingredients to the restaurants within the building. The amenity space will also serve as a hub for entertainment and leisure by hosting community events, concerts, and more. POST HTX has seen a truly remarkable transformation and we are proud to be a small part of it.