Image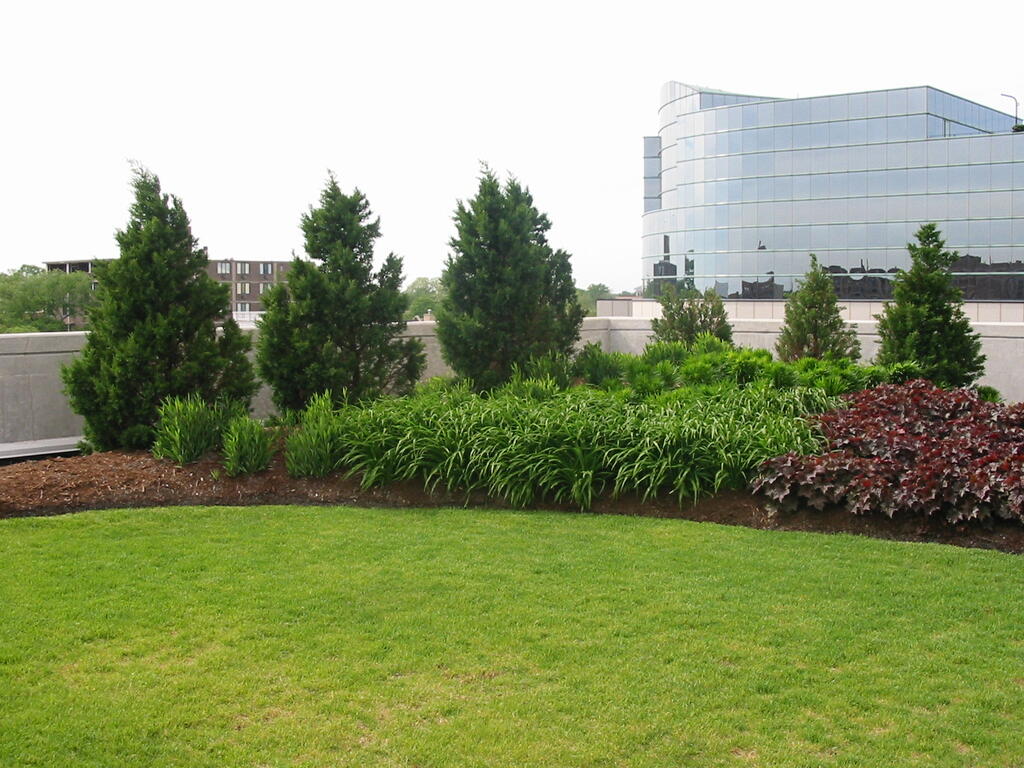 Image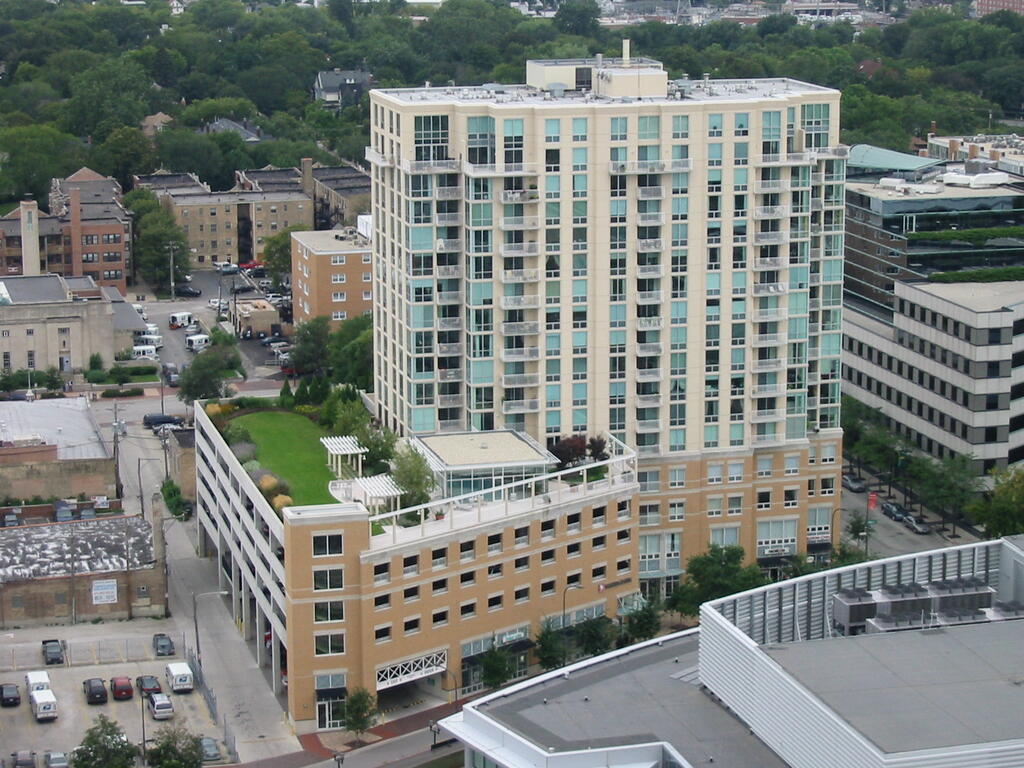 Image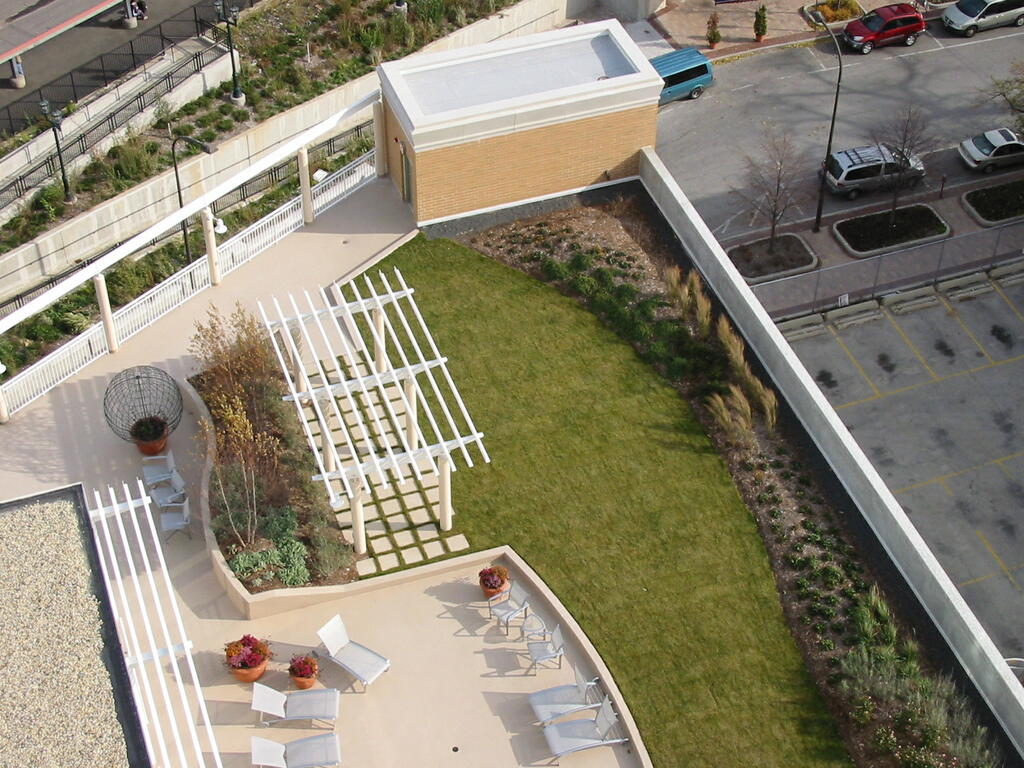 Image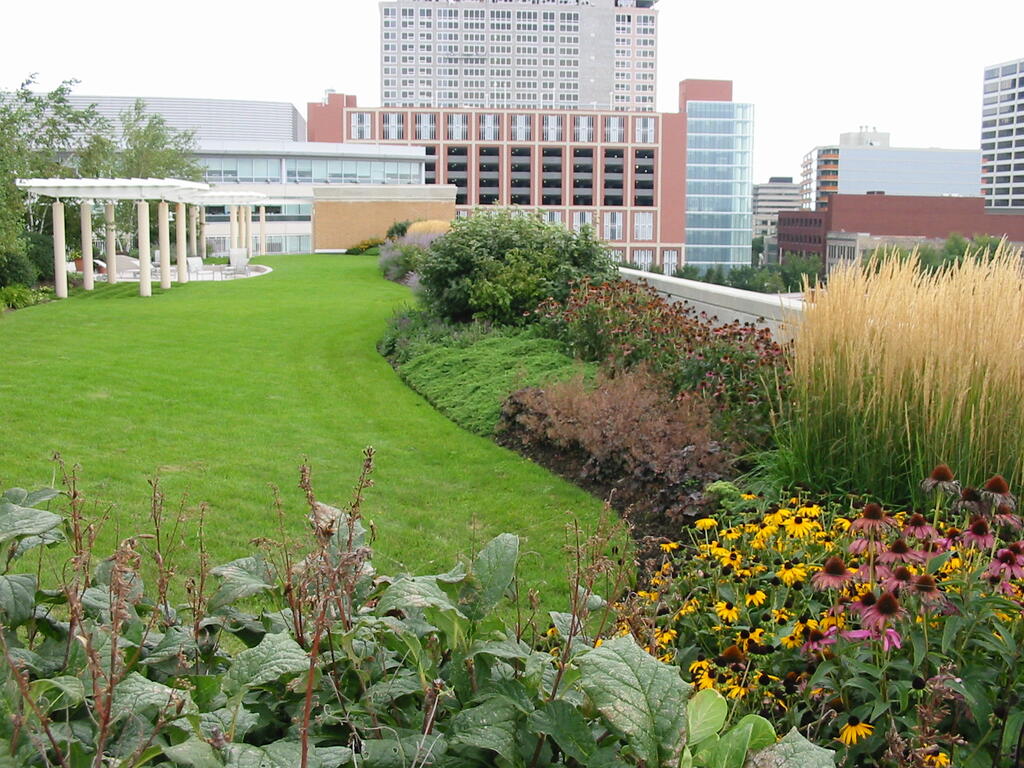 Image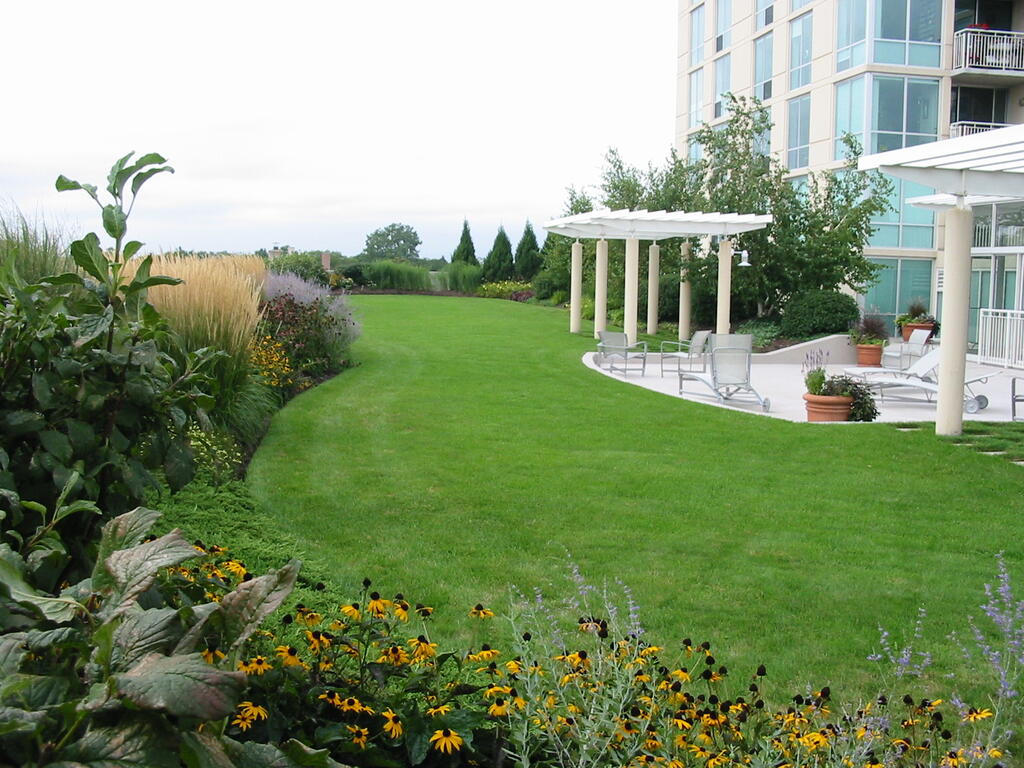 Image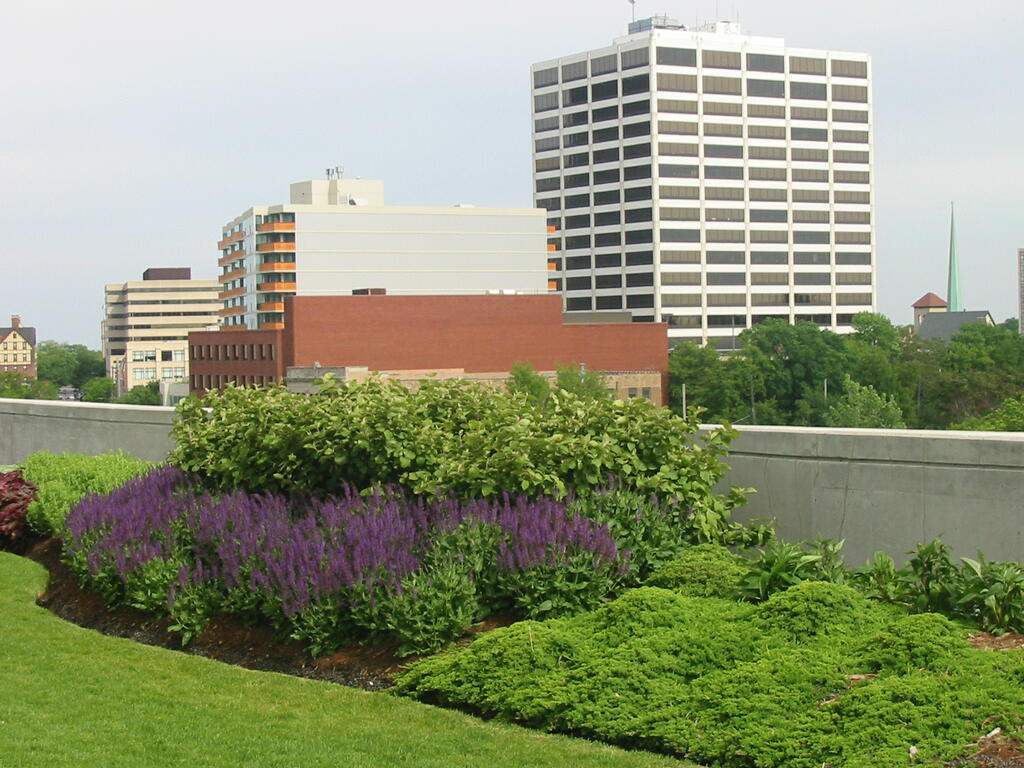 Image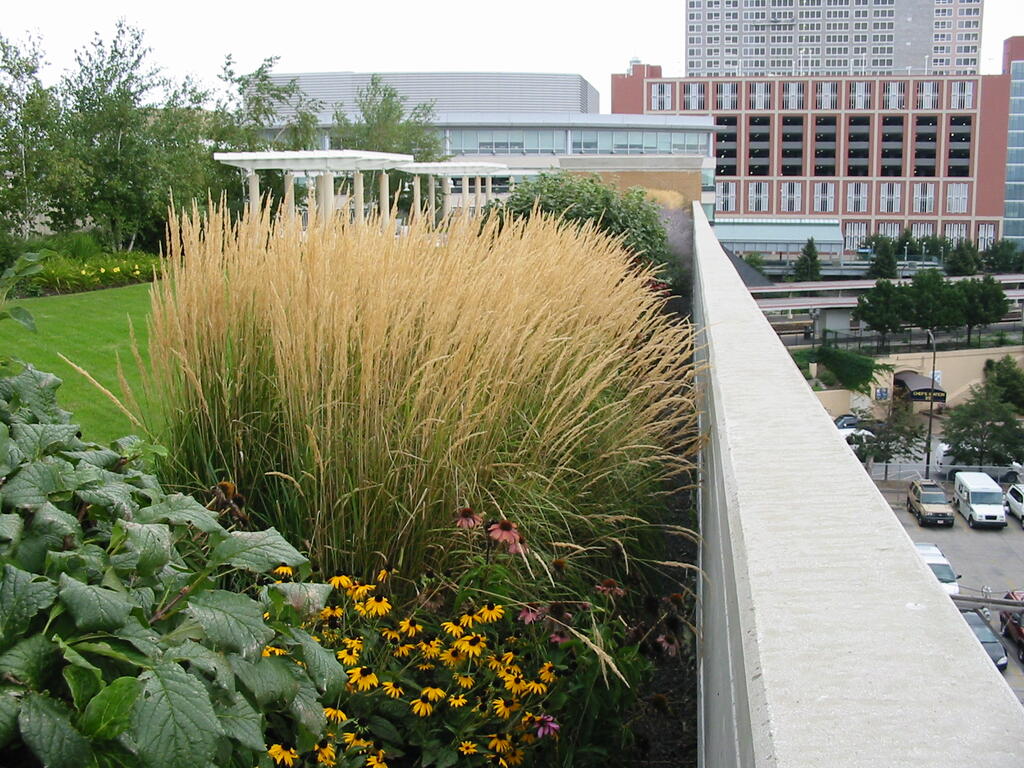 Image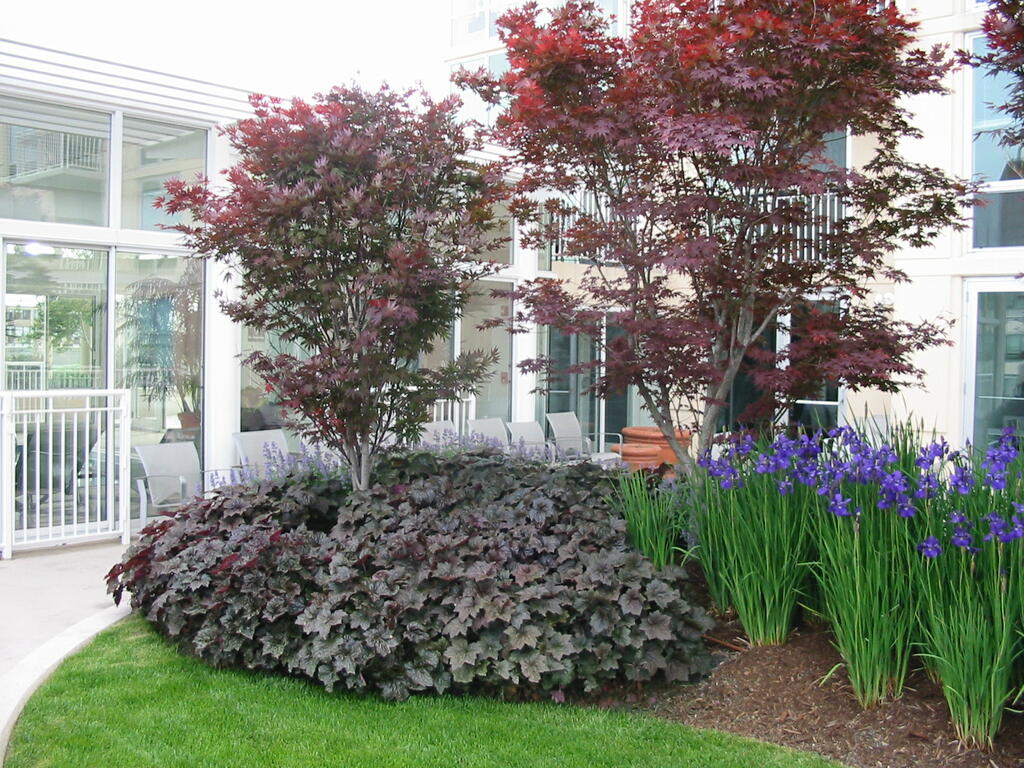 Image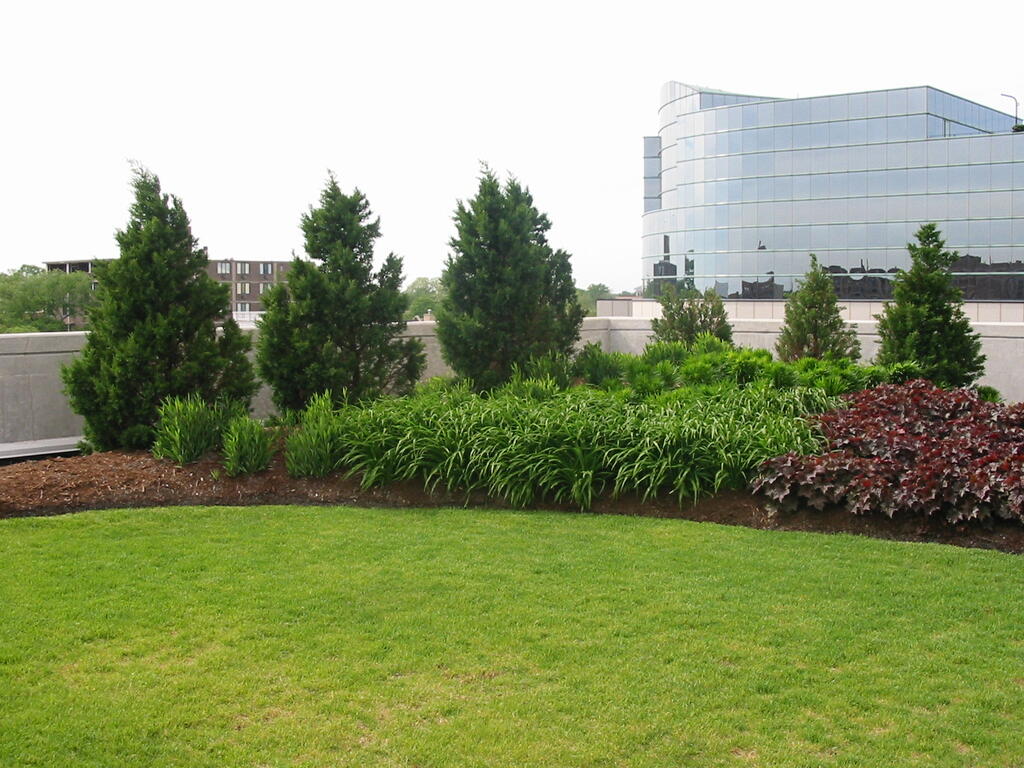 Image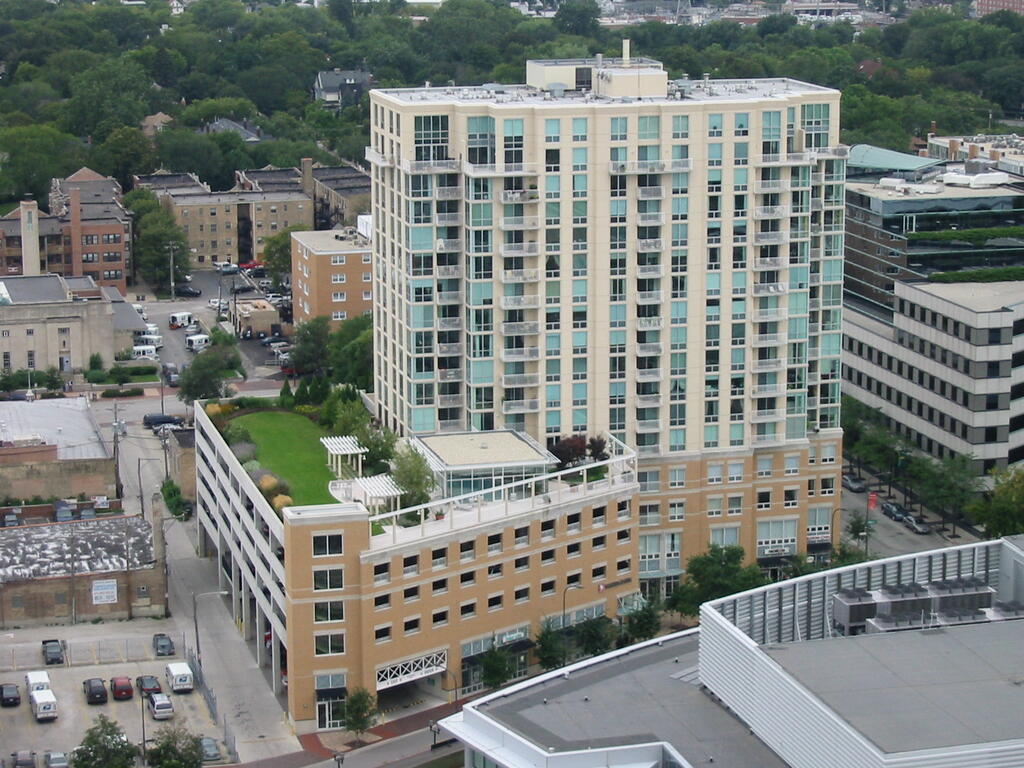 Image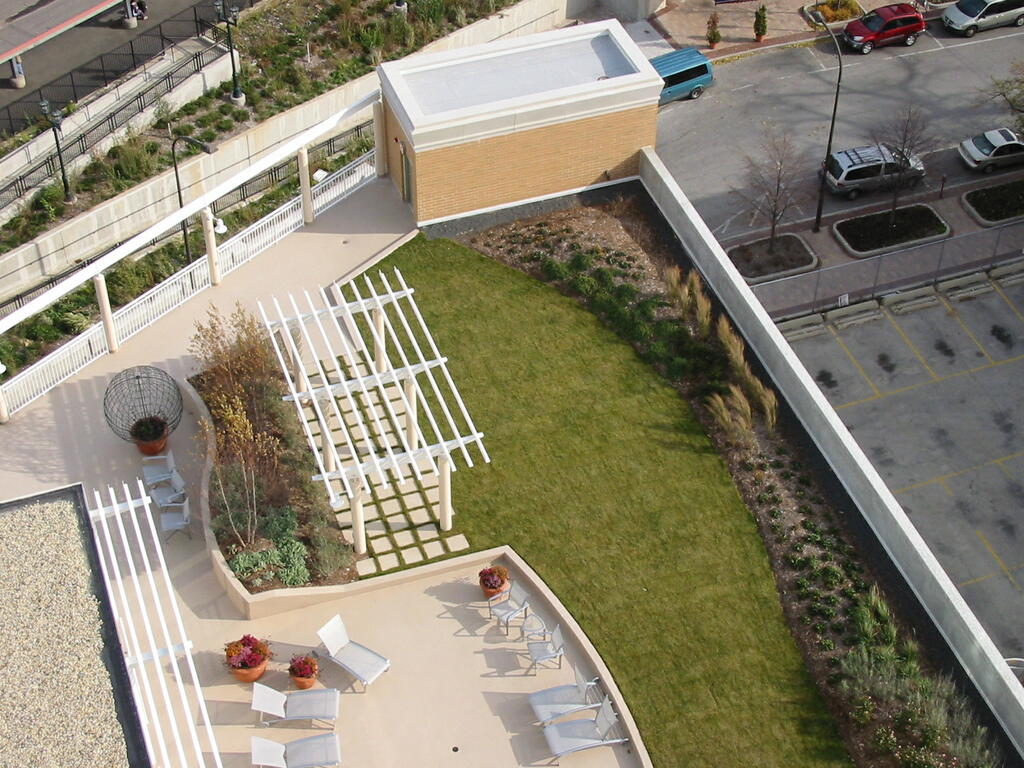 Image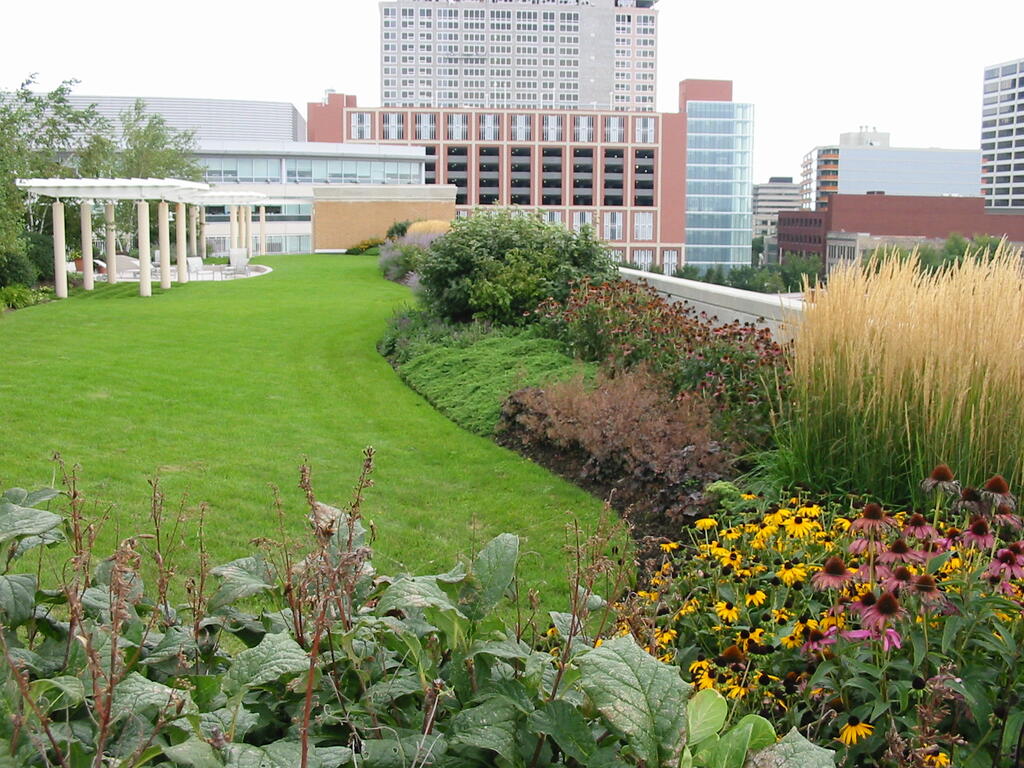 Image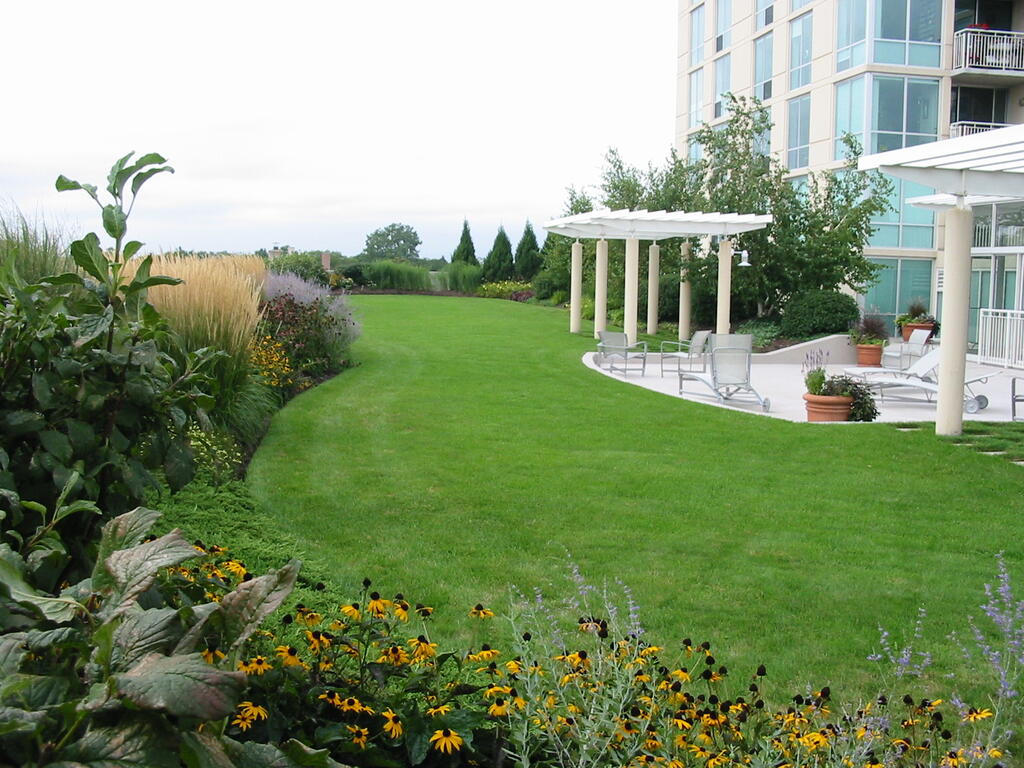 Image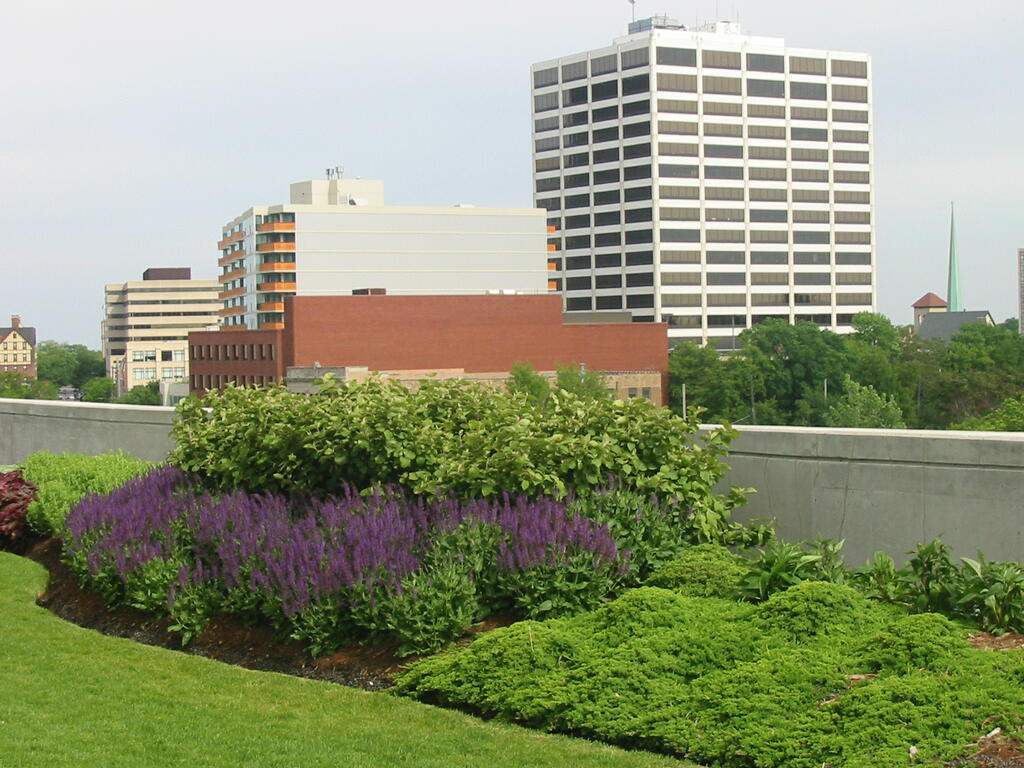 Image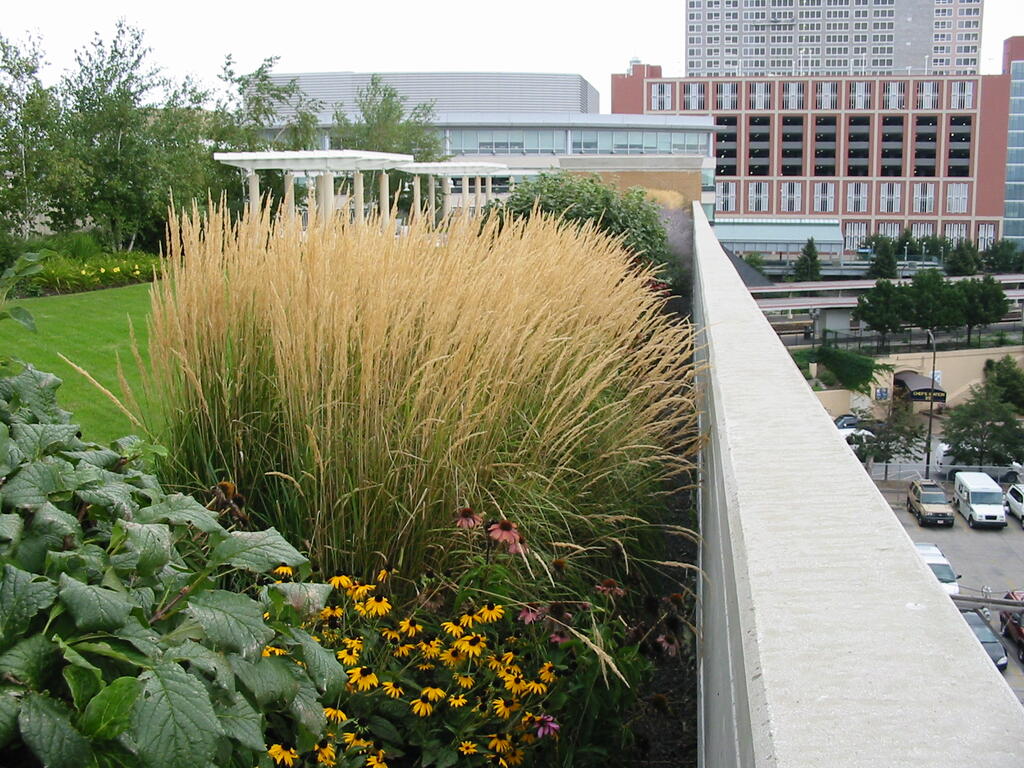 Image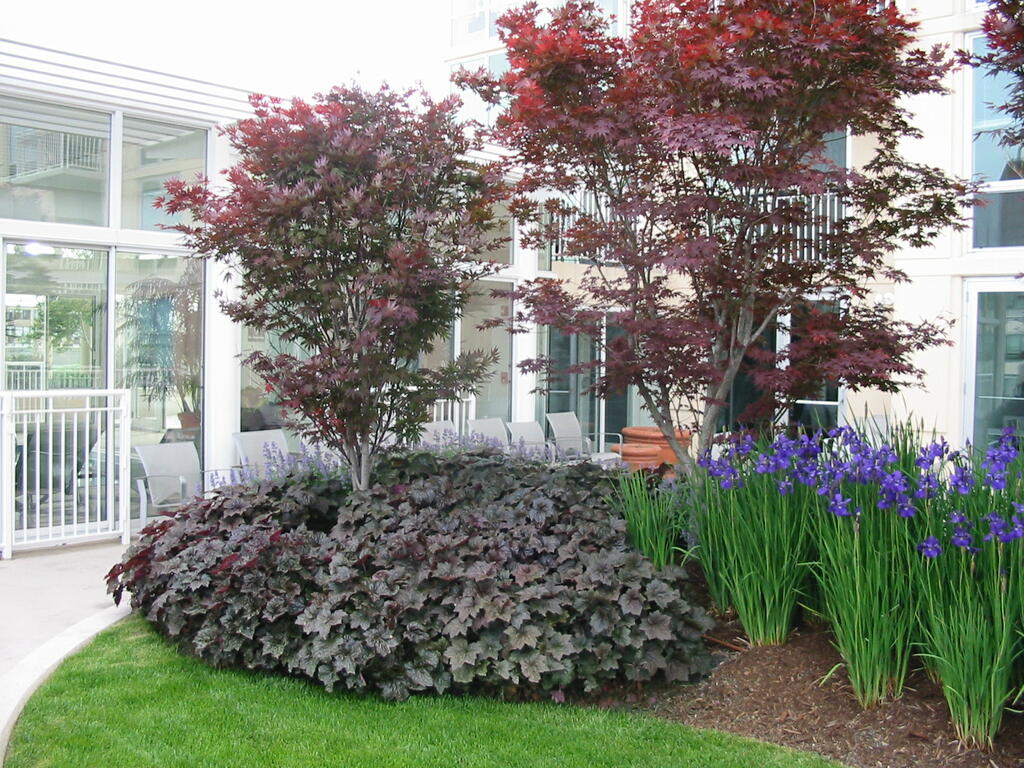 Architect
Otis Koglin Wilson Architects
Landscape Architect
Douglas Hills and Associates
Contractor
Walsh Construction
When it planned to build the Church Street Station Condominiums, the building owner, Focus Development, set out to fulfill the needs of its future customers. In addition to building beautiful interiors, places their customers would long to call home, they added an important feature to the building – a Garden Roof® where condominium owners could go to get away from the bustle of daily life.
Installed on the 5th floor roof, atop the residents' parking structure, this 8,500 s.f. Garden Roof not only adds natural beauty, it has proven a major selling advantage – a private oasis in the middle of downtown Evanston and mere moments away from occupants' doorsteps.
The Garden Roof Assembly, provided by American Hydrotech, is based on time-tested components like Monolithic Membrane 6125®-EV waterproof membrane. A seamless hot-applied rubberized asphalt membrane, MM6125-EV provides long-lasting protection and incorporates a minimum of 25% recycled materials.
The assembly also includes a proprietary water retention/drainage component, which helps to recreate the plants' natural growing environment on the roof. Designed to retain moisture, irrigating the vegetation from the underside, this panel also channels excess water to drains.
Together, these components allow the garden to flourish season after season, so the roof remains beautiful and continues to provide the serenity the building's inhabitants seek. And nearby buildings now have a much-improved view, which makes the Garden Roof a benefit for the building owner, its occupants, and the whole neighborhood.