Center of Developing Entrepreneurs (CODE)
Image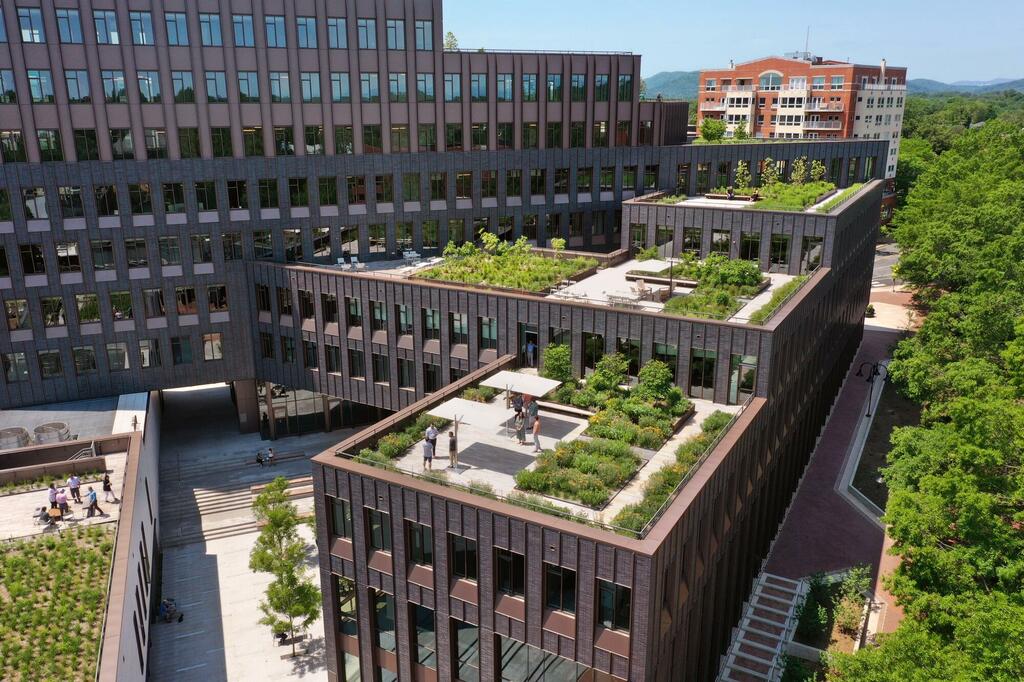 Image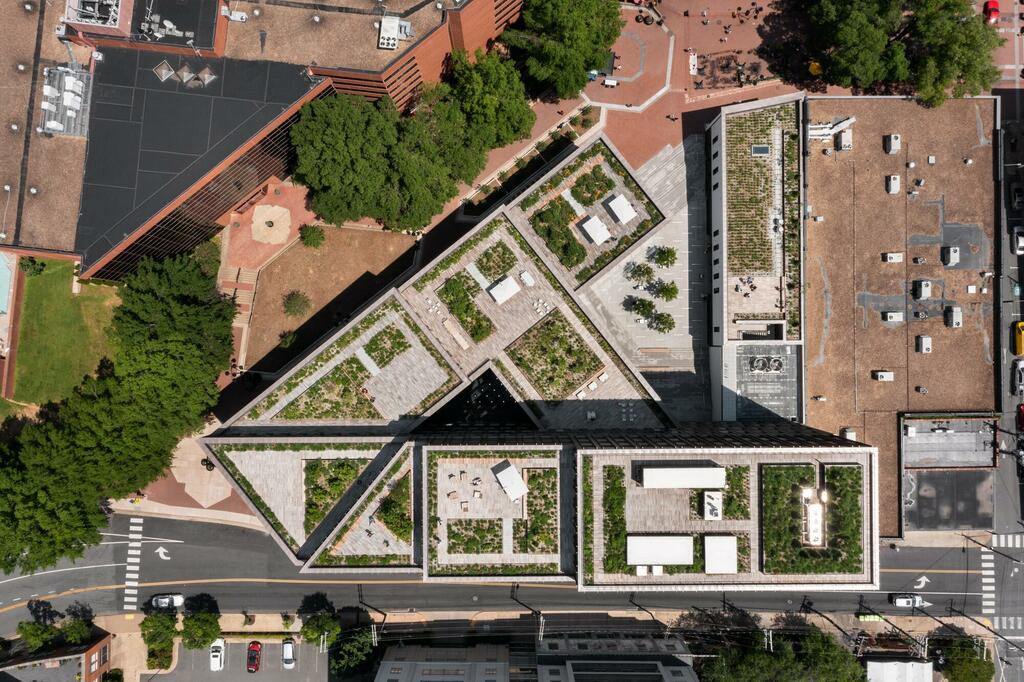 Image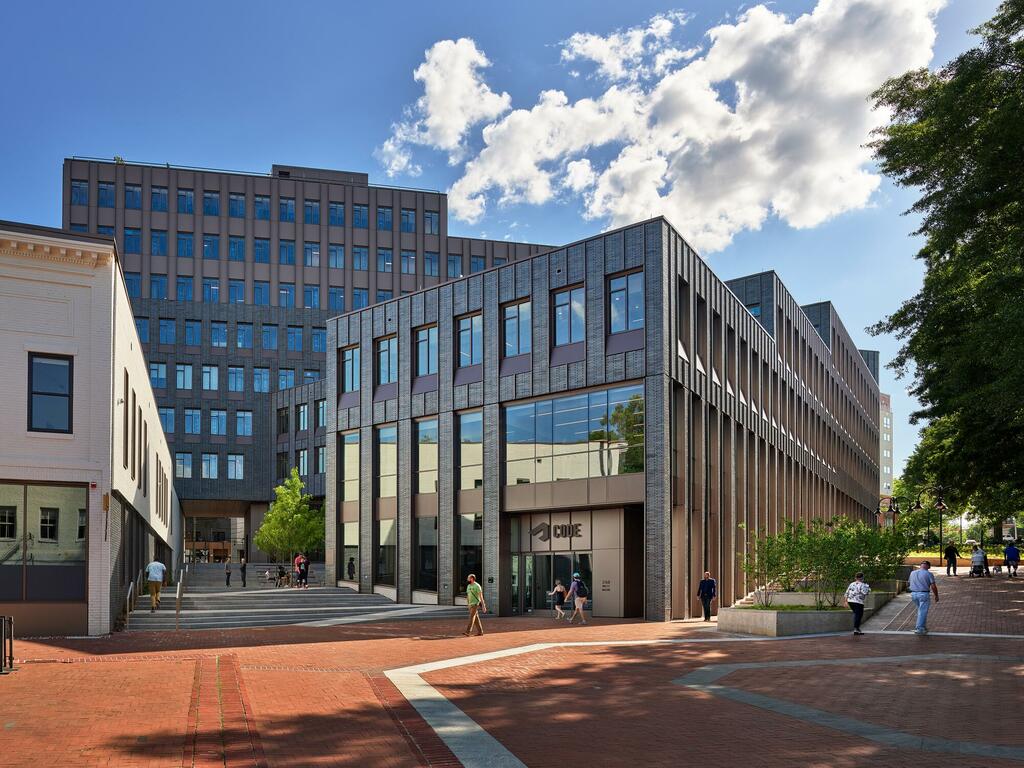 Image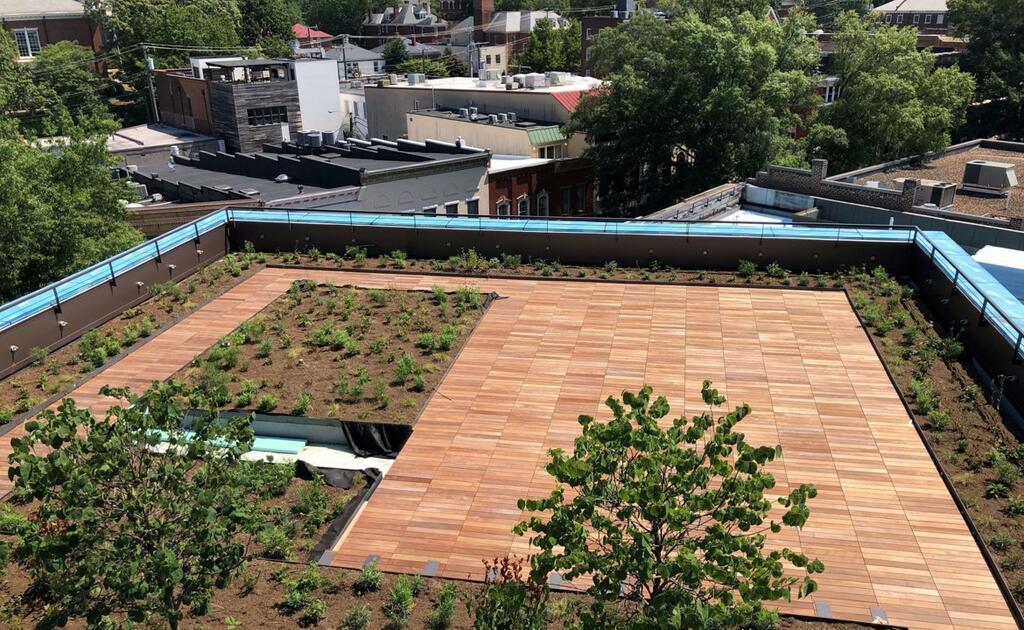 Image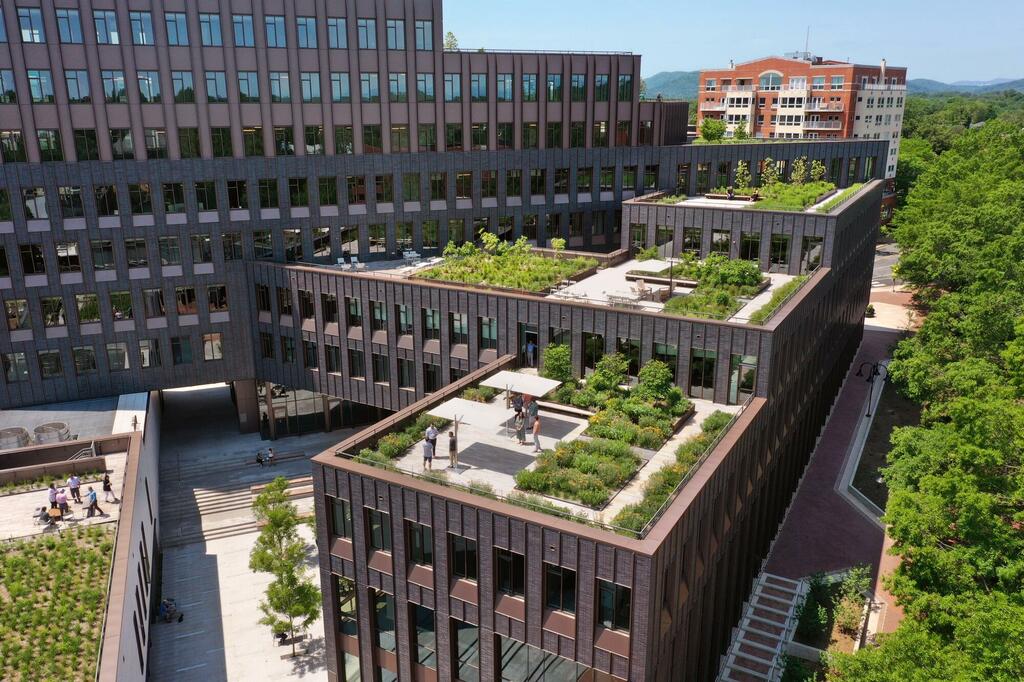 Image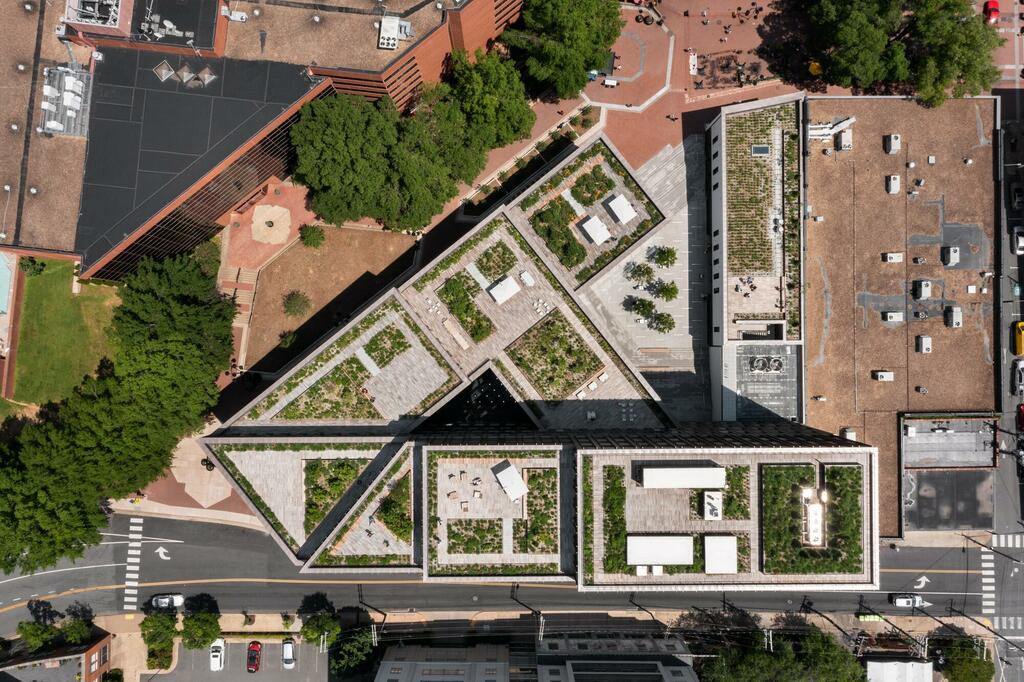 Image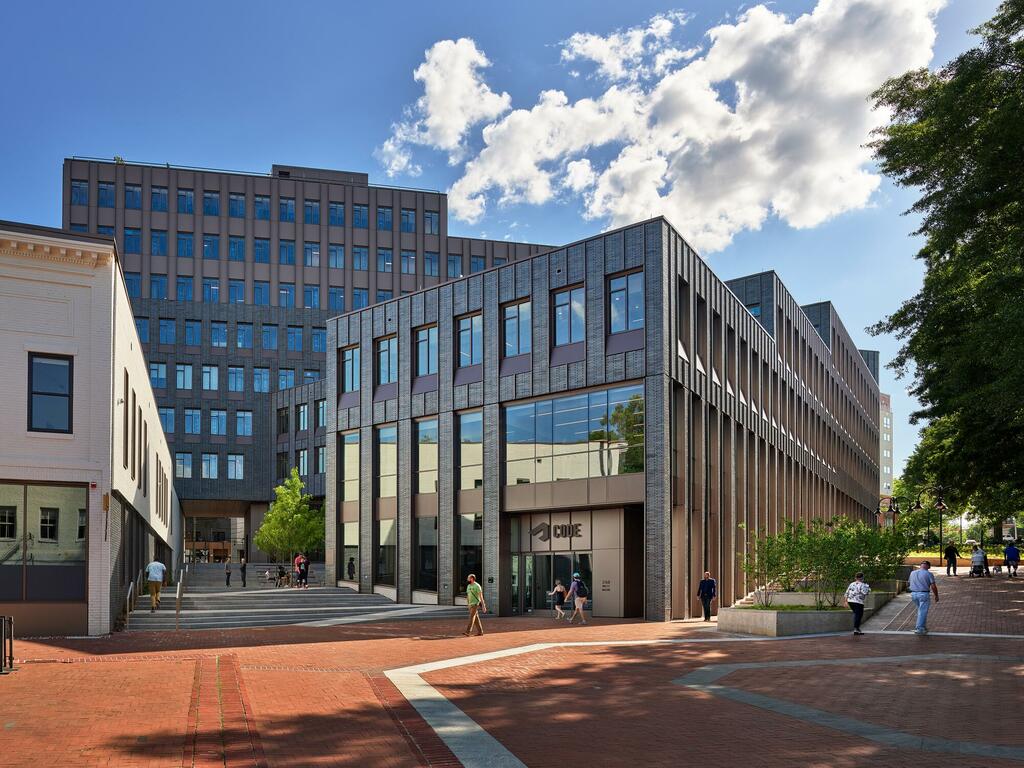 Image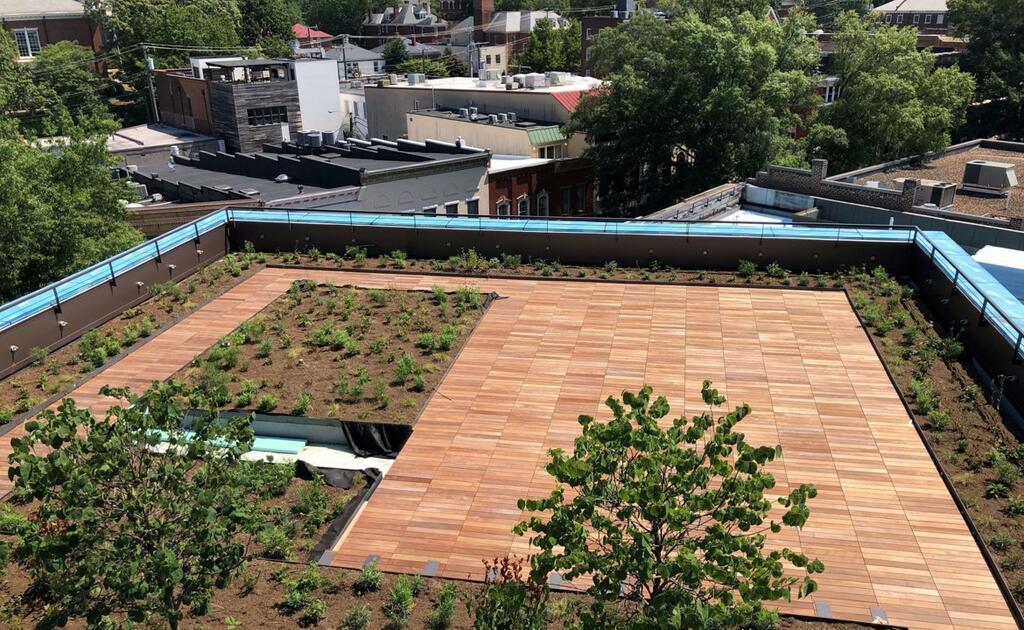 Center of Developing Entrepreneurs (CODE)
Awards
National AIA Honor Award
2022 AIA Louisiana Design Honor Award
2022 IIDA Delta Award of Excellence
Owner
CSH Development, Inc.
Owner URL
https://codebuilding.com/
Architect URL
http://www.wolfackerman.com/code
Architect #2 url
https://www.eskewdumezripple.com/the-center-of-developing-entrepreneurs.html
Landscape Architect
Greg Bleam Landscape Architect
Contractor
Hourigan Construction Corp.
Contractor URL
https://www.hourigan.group/project/code-center-of-developing-entrepreneurs-building/
The Center of Developing Entrepreneurs (CODE) is a unique project in Downtown Charlottesville that features flexible retail and commercial office space in a dynamic urban campus. The building is comprised of multiple stepped structures that spirals around the central courtyard. Each stepped rooftop is protected with Hydrotech's Garden Roof and Architectural Paver/Wood Tile Ultimate Assemblies, which are accessible by tenants who can enjoy panoramic views of the Blue Ridge Mountains. Rainwater captured from the vegetated roof is slowly released into two underground cisterns and can be pumped back up to the roof to irrigate the plants.