Image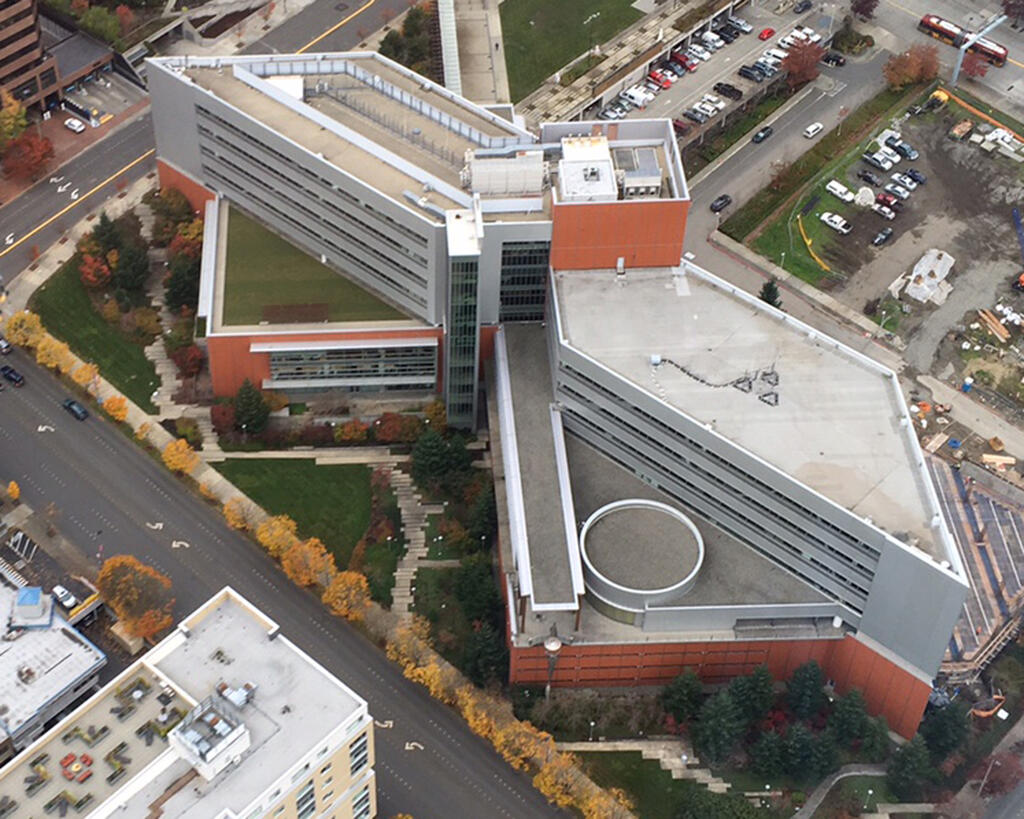 Image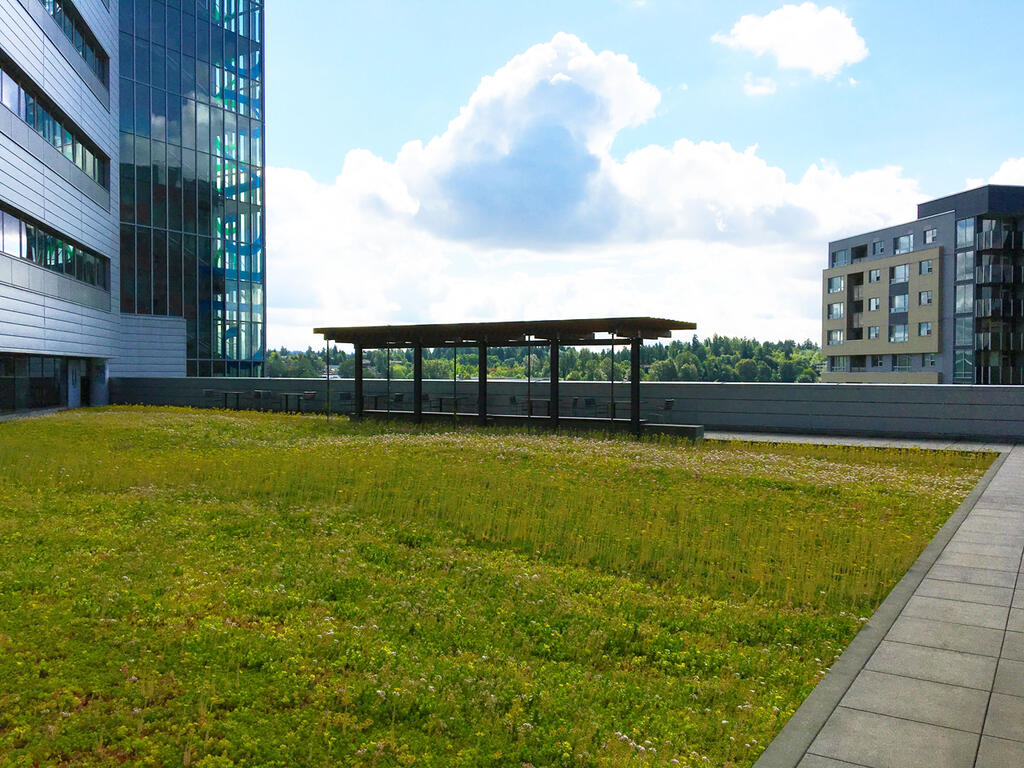 Image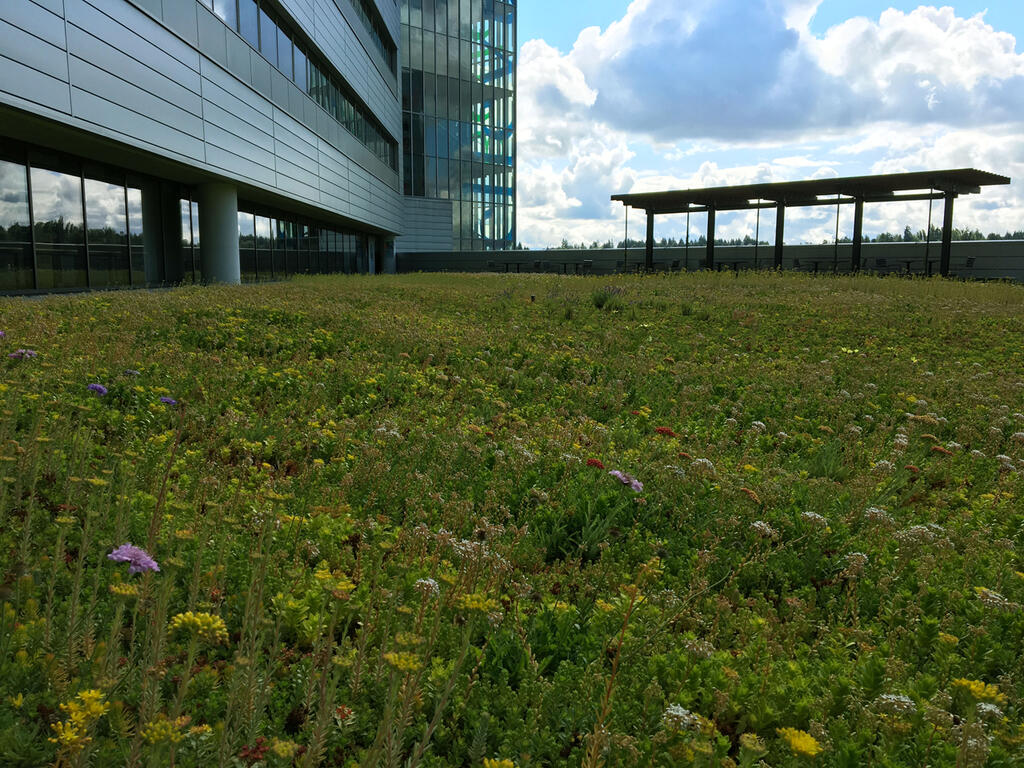 Image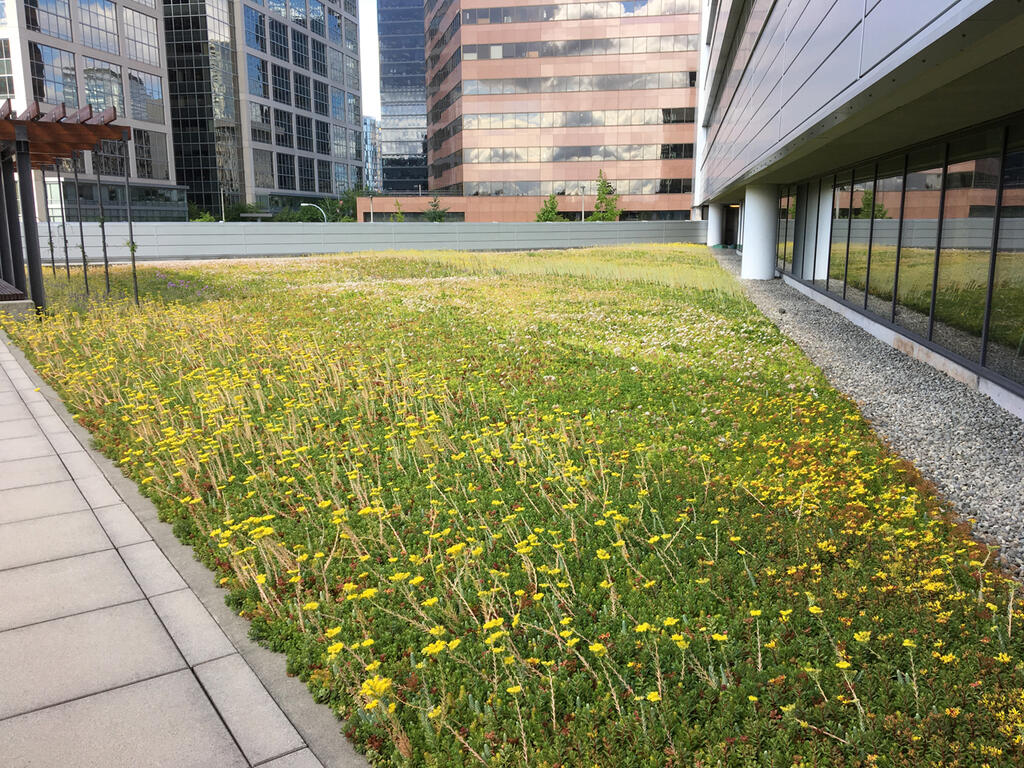 Image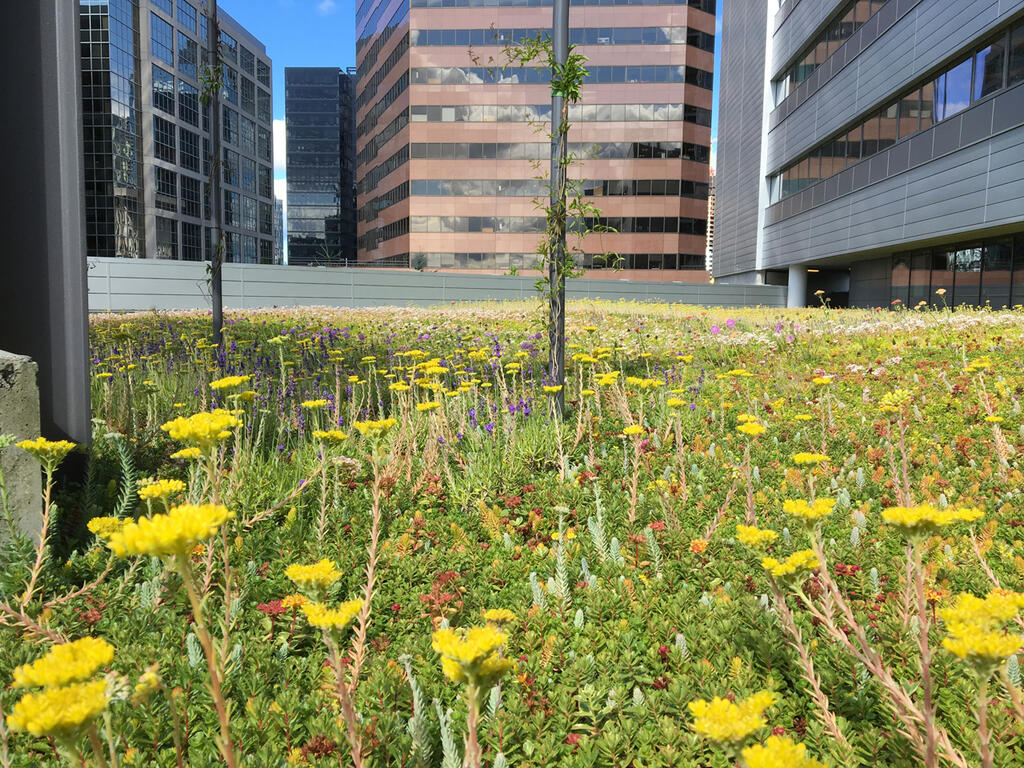 Image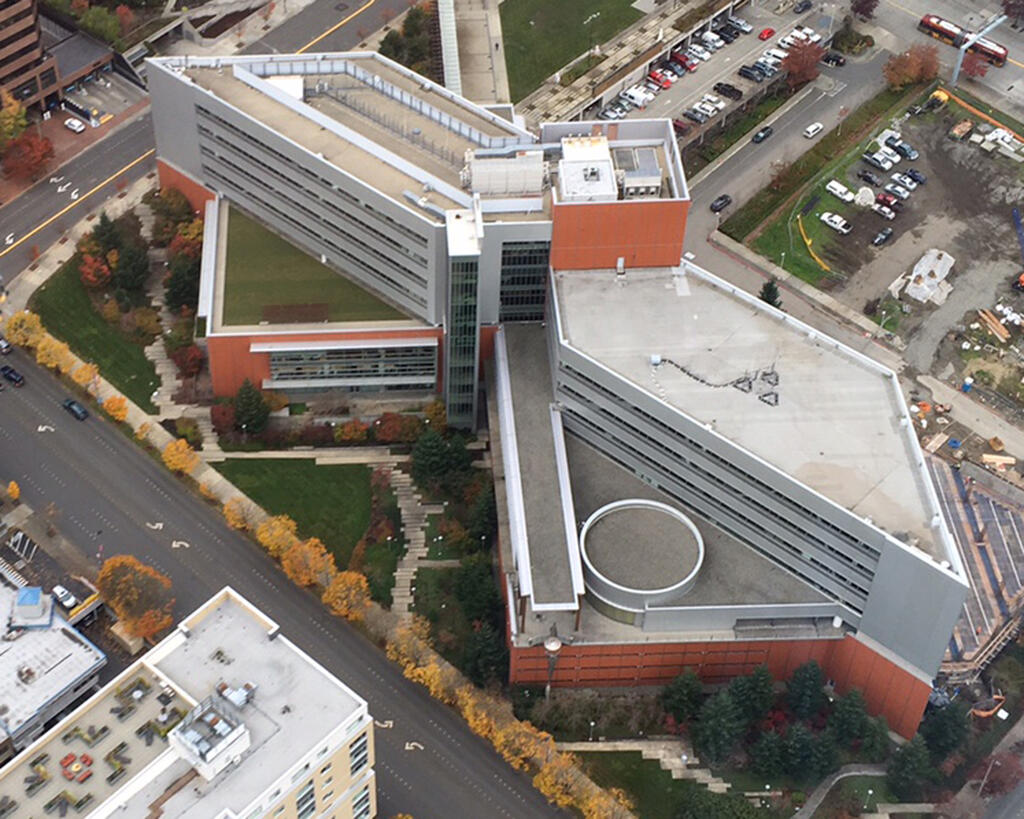 Image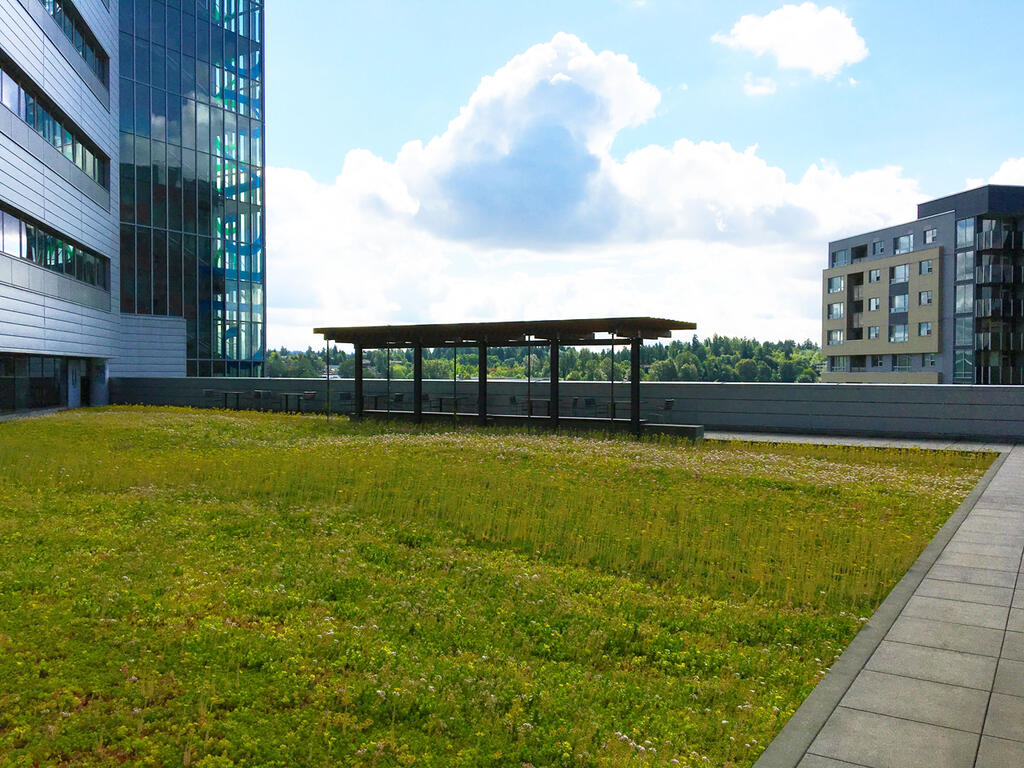 Image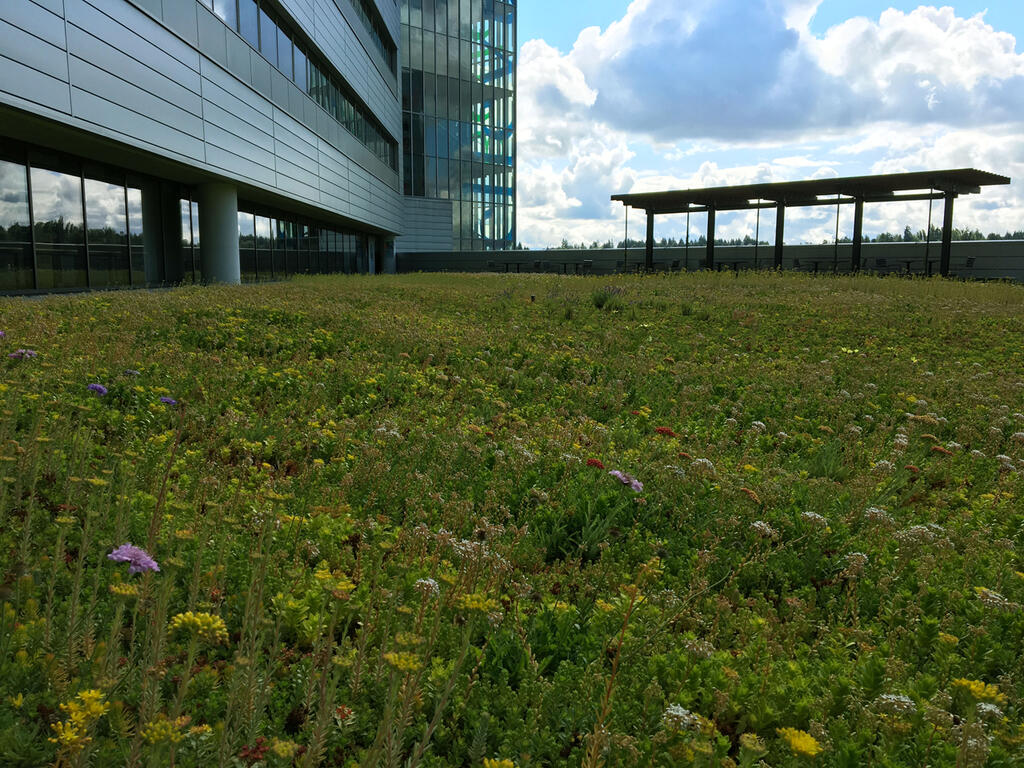 Image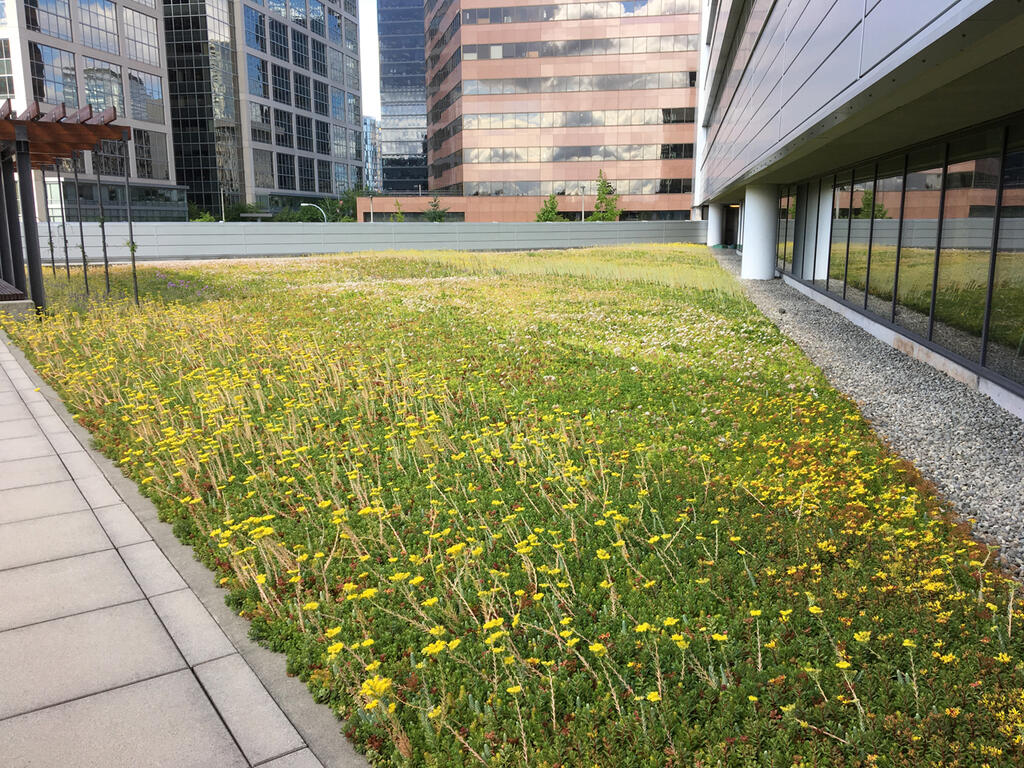 Image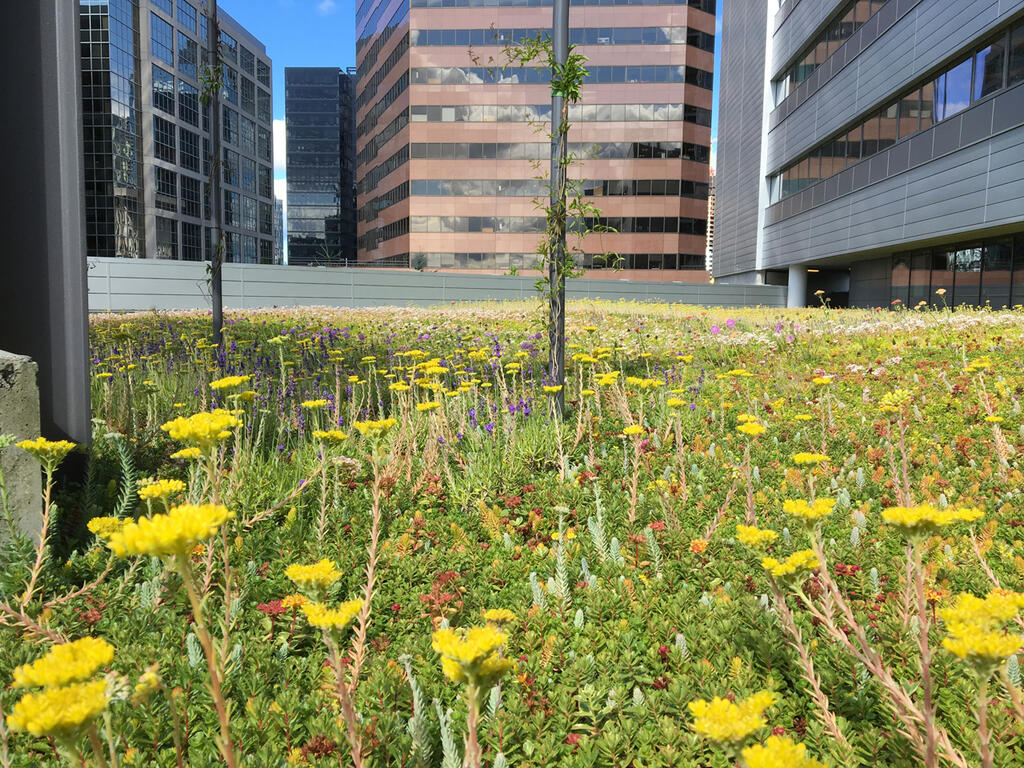 Project Type
New Construction
Renovation
Architect
SRG Partnership Inc. & Berger Partnership
Contractor
Lease Crutcher Lewis
Washington State has always been considered a pioneer when it comes to adoption of greener and more sustainable practices.  One of the most sustainable practices is to reuse an already constructed building without causing new footprint and look to enhance that building from within to make it up to today's green standards.  In 2002, the City of Bellevue, Wa., sought out to consolidate all functions under one roof, however, doing so would require additional space as it had outgrown its existing City Hall structure. The city decided to save $50 million on new construction costs and purchase an existing 227,000 sf office building at 450 110th Avenue, formerly occupied by Qwest.

In 2004, architectural firm SRG Partnership began modifying the heavy-duty concrete structure, including seismic upgrades, new facade, a heating plant and enhanced power distribution.  Teams also installed a new, modest gravel ballast-covered roof with American Hydrotech's MM6125 waterproof materials.  All immediate enhancements to the refreshed, new City Hall structure would be funded by taxpayer dollars over a multi-year period.

In August 2015, the city council received a $90,000 King Conservation District grant and determined it an opportunity to continue City Hall enhancements. After performing a number of weather and water tests in partnership with American Hydrotech, architects and contractors, the city council and facility managers determined an update from ballast to vegetative, green roof would not only slow down and filter rainwater that would otherwise flow directly into the storm drains, but also reduce heating and cooling costs.

Given the flexibility of the roof components for future enhancements, contractors were able to quickly remove all old gravel ballast, styrofoam and other materials, replacing them with new insulation and an American Hydrotech Garden Roof assembly.