This is a carousel with rotating tiles that have descriptions on focus. Use the previous and next buttons to navigate, and Enter to activate tiles.
tile 1 of 7,

tile 2 of 7,

tile 3 of 7,

tile 4 of 7,

tile 5 of 7,

tile 6 of 7,

tile 7 of 7,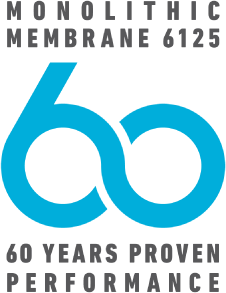 Setting a higher standard in commercial roofing and waterproofing.
For over 60 years, Monolithic Membrane 6125® has been protecting not only buildings, but our clients' investments, our natural resources, and the well‑being of building occupants. It has been at the core of many of the world's highest profile projects for new construction and renovation.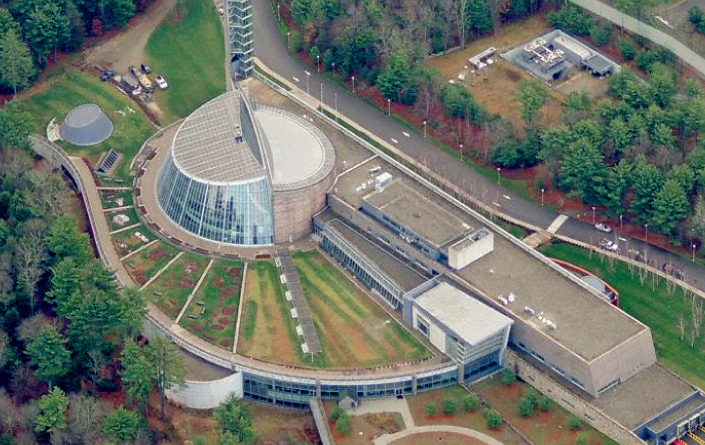 Monolithic Membrane 6125®The industry's first hot fluid-applied, rubberized asphalt membrane.
Monolithic Membrane 6125® is the original hot fluid-applied rubberized asphalt membrane. Developed in the early 1960s, it improved both the quality and durability of waterproofing systems. MM6125® quickly became the premier choice for commercial buildings throughout the world.
Lasting two-to-three times longer than a typical built-up roofing system, monolithic membrane 6125® assemblies equate to not only fewer re-roofs, but also less waste going into landfills, and less demand on our natural resources.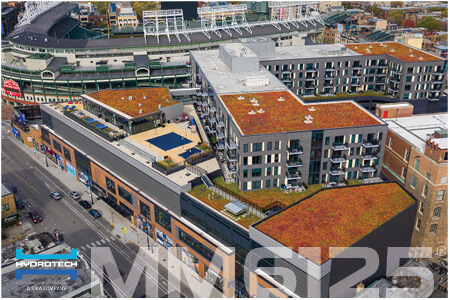 Anticipated service life of roof types
Average life of roof system in US

16 years

Fully Adhered 60 mil EPDM

18 years

Built Up Roofing BUR

24 years

MM6125 PMR

53 years and still performing

10

20

30

40

50

60
Anticipated Service Life (per life cycle cost study)
Hydrotech's MM6125® proven service life exceeds this study's anticipated service life
Source: Smithgroup Life Cycle Cost Study, commissioned by Dow
Beyond sustainable.
The environmental benefits of MM6125® is well understood. There are also many economical benefits.
Economical benefits of an MM6125® assembly:
Increase roof life expectancy
Lower maintenance
Create additional usable space
Allow owners to receive government incentives
Improve occupant productivity and collaboration
Environmental benefits of an MM6125® assembly:
Fewer re-roofs
Less utilization of landfill
40% post-consumer recycled content
Design flexibility to accommodate Garden Roofs and Stormwater Management
Contributions to several LEED® and Living Building Challenge credits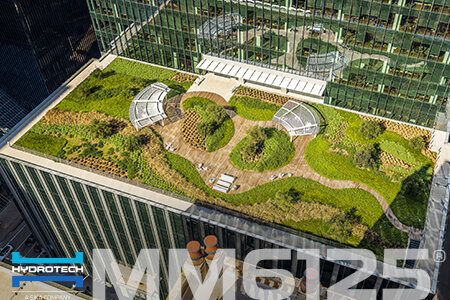 Designed for people.
Roof spaces are a key design element in a building's ability to reenergize the connection between living and working—contributing to comfort, safety, and productivity.
Benefits utilizing roof spaces:
Provides additional space for gathering
Therapeutic and healing environments for healthcare and hospitals
An alternative to "Indoor air" work environment
Can be up to 50 degrees cooler than traditional roofs
Turning commercial roofing upside down.
By simply reversing the insulation and membrane placement – insulation on top of the membrane rather than beneath – many roofing problems can be easily eliminated.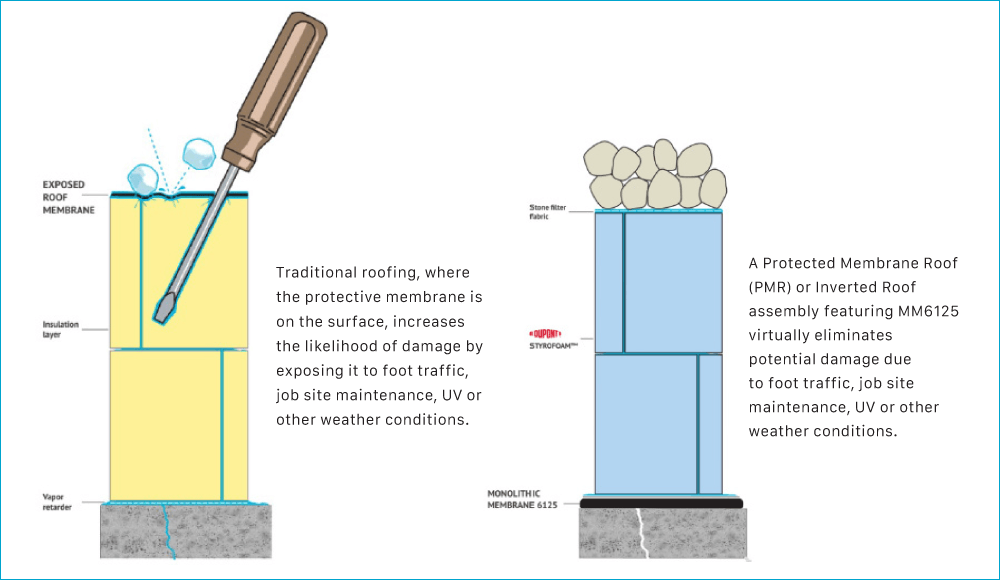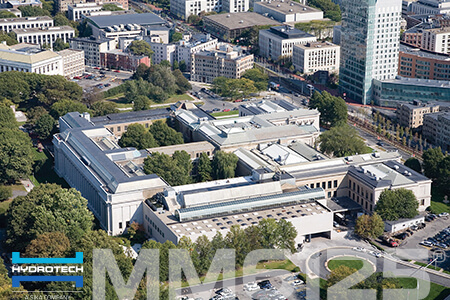 Engineered for better design flexibility
and performance.
The membrane is below the insulation, a reverse order of traditional roofing materials, offering a better design solution for high-performance roofs, garden roofs, rooftop plazas, water features and other multi-use rooftop applications.
More than
a protective roof.
Garden Roof® and stormwater management assemblies offer architects and owners more than a building that doesn't leak.
Environmental benefits of a vegetated roof:
Mitigates urban heat island effect
Re-creates habitat
Oxygen production
Reduces CO2 levels
Noise reduction
Reduction of dust and smog
Environmental benefits of stormwater management assemblies:
Volume reduction
Time delay of water runoff
Filtering particulate before the city's system
Reduction of downstream infrastructure and maintenance costs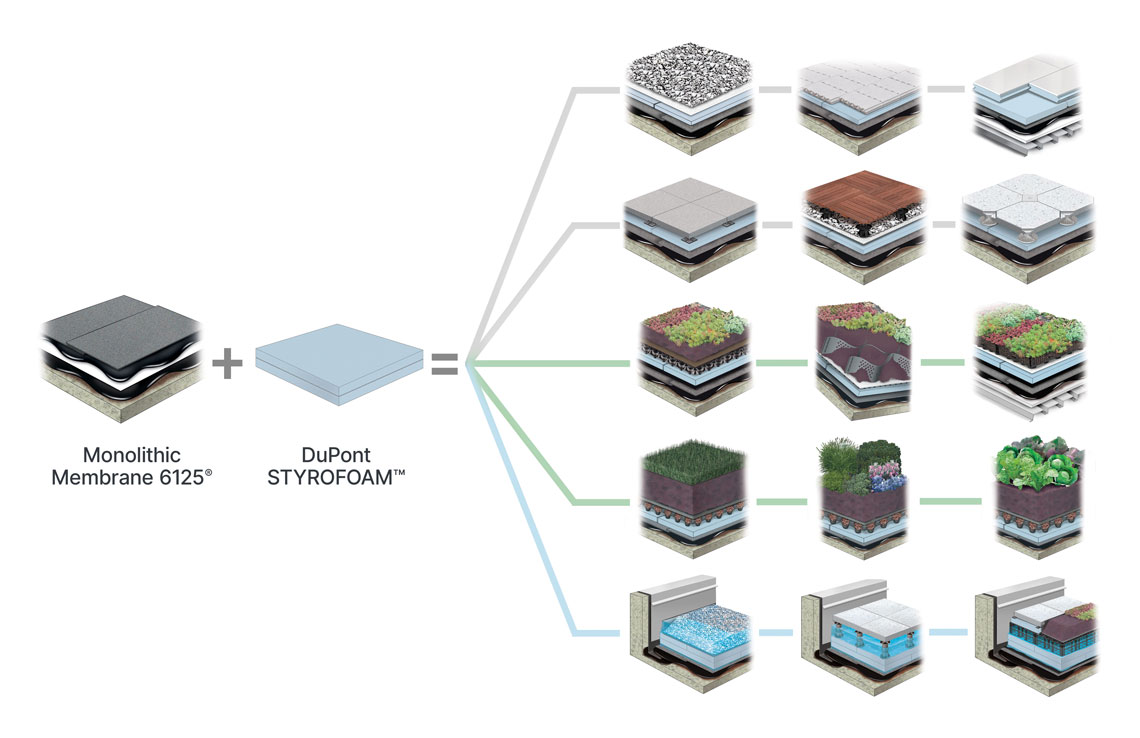 Building
for tomorrow.
As our industry faces Environmental, Social, and Governance (ESG) challenges, hydrotech has solutions that can help.
Let us know how.
Email Hydrotech
Complete the form to receive your pmr planning guide, garden roof planning guide, or both.